What Grows Well In Dry Soil Full Sun: Full Sun Dry Soil Plants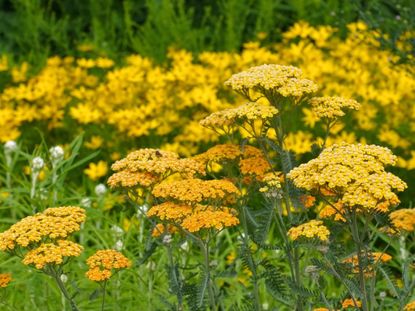 (Image credit: LianeM)
During difficult growing seasons, even experienced gardeners may have trouble meeting the needs of their plants. Most commonly, these issues relate directly to intense sunlight, hot temperatures, and/or prolonged periods of drought.
When Water is Scarce
Though irrigation is an option in some places, the problem becomes much more serious in regions where strict water usage restrictions are enforced. Fortunately, all is not lost for those who frequently experience these less than ideal growing conditions. Specifically selecting plants which are able to tolerate scorching sun and dry soil can transform the appearance of the landscape. Learning more about full sun/dry soil plants will allow growers to craft spaces that are low maintenance, beautiful, and able to thrive during the stress of summer.
Finding plants for full sun and dry soil can be difficult. Many of the most popular flowers and shrubs available are those which need frequent and consistent irrigation, especially during the hottest portions of the growing season. Those living in drought prone regions may need to avoid these plants if their specific conditions for growth can't be met.
Gardeners can greatly benefit from researching the use of water-wise native annuals and perennials during the planning stages of their growing space. When searching for the best plants for dry soil/full sun conditions, visiting a local garden center or specialty plant nursery can be helpful. Trusted sources who are familiar with the growth requirements of specific regions can serve as a valuable asset.
Best Plants for Dry Soil/Full Sun Conditions
Many of the plants that grow in full sun/dry soil conditions are native to arid regions. Among the most popular plants for consideration are various types of succulents. These unique specimens, which are able to store water, are excellent landscape choices if you're wishing to add interesting shape and texture to flower beds. The plants can also vary greatly in size and appearance. Agave, sedum, and cacti are all relatively common in ornamental gardens which frequently experience long periods without rainfall.
While many types of drought tolerant plants produce interesting foliage, there are also quite a few options for those who prefer to incorporate bright pops of color into their landscape. Perennial and annual wildflowers are also an excellent choice for full sun/dry soil plants. Portulaca, blanket flower, echinacea, rudbeckia and yarrow are just a few examples of highly adaptable and tolerant summer blooming plants.
Gardening tips, videos, info and more delivered right to your inbox!
Sign up for the Gardening Know How newsletter today and receive a free download of our most popular eBook "How to Grow Delicious Tomatoes."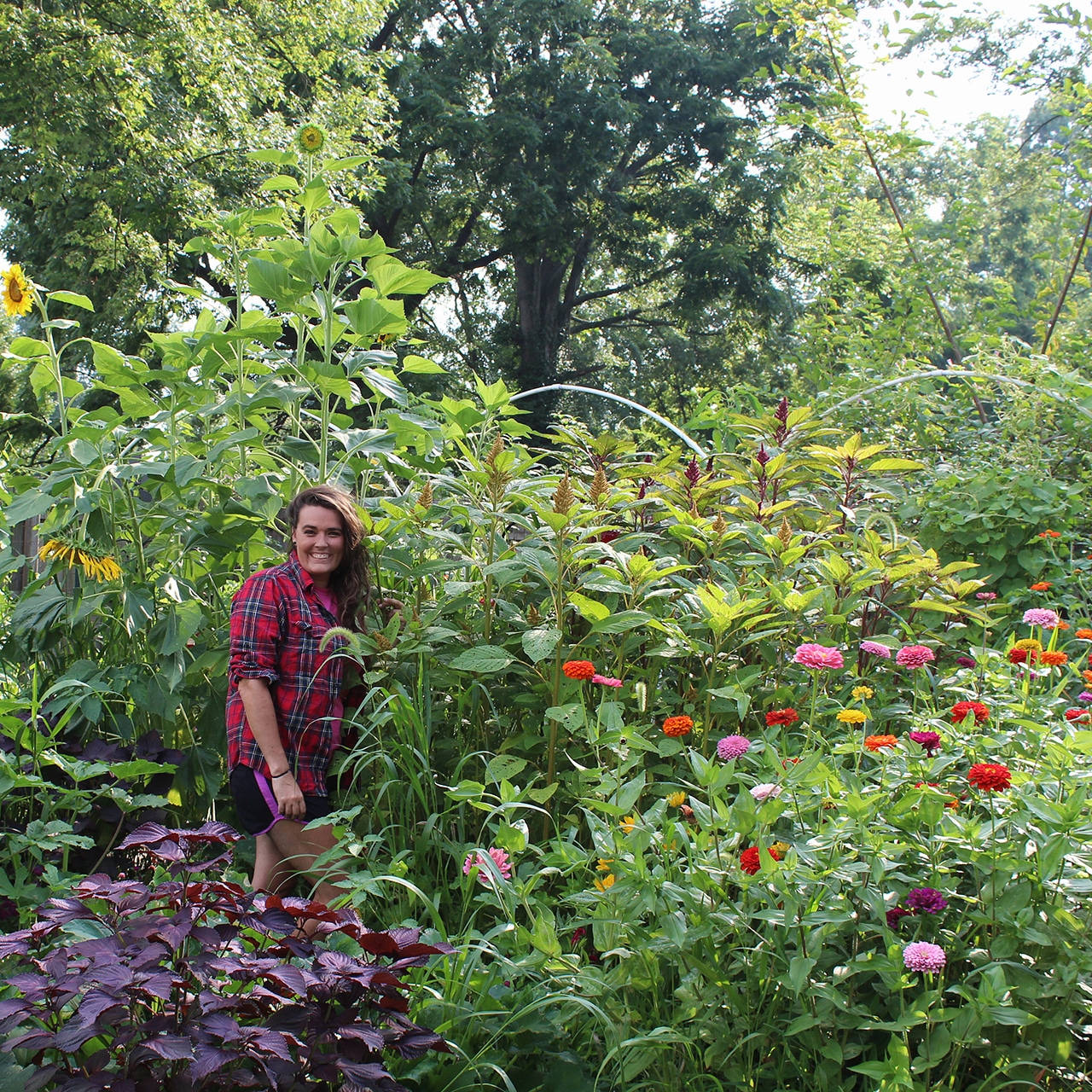 Tonya Barnett has been gardening for 13 years. Flowers are her passion. She has trasformed her backyard into a cut flower garden, which she regularly chronicles on her YouTube channel http://www.youtube.com/@tonyawiththeflowers.