Crimson Clover History And Fun Facts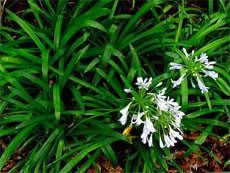 (Image credit: Louisianatreefarmer)
Crimson clover (Trifolium incarnatum) is a species of annual clover native to Europe. The species name, incarnatum, means "blood red" and the crimson clover flowers are long spikes of brilliant red. It thrives in U.S. Department of Agriculture plant hardiness zones 6 through 9. Read on for more crimson clover facts and history.
Crimson Clover Facts
Also known as Italian clover, crimson clover can grow to thirty-six inches tall. It has broad oval leaflets and dense, red crimson clover flowers about 2 ½ inches long. It grows best in full sun or partial shade on moderately moist soils. A lovely and easy ornamental, crimson clover is generally used as a cover crop, pasture forage, hay, and in crop rotation plans. Crimson clover facts suggest that this clover is very good for both erosion control and wildlife habitat plantings. Cattle farmers grow crimson clover as a protein-rich forage crop for cattle. In the Southeast, from Kentucky and eastern Texas to the Atlantic Coast, the plant is often planted as an annual cover crop in rotation with vegetables or field crops in order to return nitrogen to the soil. In the wild, it is found in forests edges, fields and roadsides. The 1968 song "Crimson and Clover" was written and sung by the American rock band Tommy James and the Shondells. Its popular refrain repeated "Crimson and clover, over and over."
History of Crimson Clover
Crimson clover was first planted widely in this country as a green manure crop in the mid-1800s. In the 1940s, there was increased interest in its use as a grazing crop when reseeding varieties because available in commerce. It was then grown as both a seed crop and a grazing crop in the Southeast for 40 years. Crimson clover history in east Texas began sometime in the late 1940s. From its first planting, the clover was popular for use as a grazing crop, reseeding stands and as a seed crop. The Texas governor even proclaimed a week in April, 1951, as Crimson Clover Week. However, the history of crimson clover reached an unfortunate chapter in the 1960s, when production in the southeast declined rapidly. This was probably due to a shift from clover and grass pastures to the use of nitrogen fertilizer. Unpredictable rainfall during the seed harvest reduced the amount of seeds available and the Clover Head weevil attacked the crops, too. Today, crimson clover is a major seed crop in the Oregon's Willamette Valley. Oregon seed production accounts for 95% of the total seed production in the country, reaching about $2.5 million in sales.
Gardening tips, videos, info and more delivered right to your inbox!
Sign up for the Gardening Know How newsletter today and receive a free download of our most popular eBook "How to Grow Delicious Tomatoes."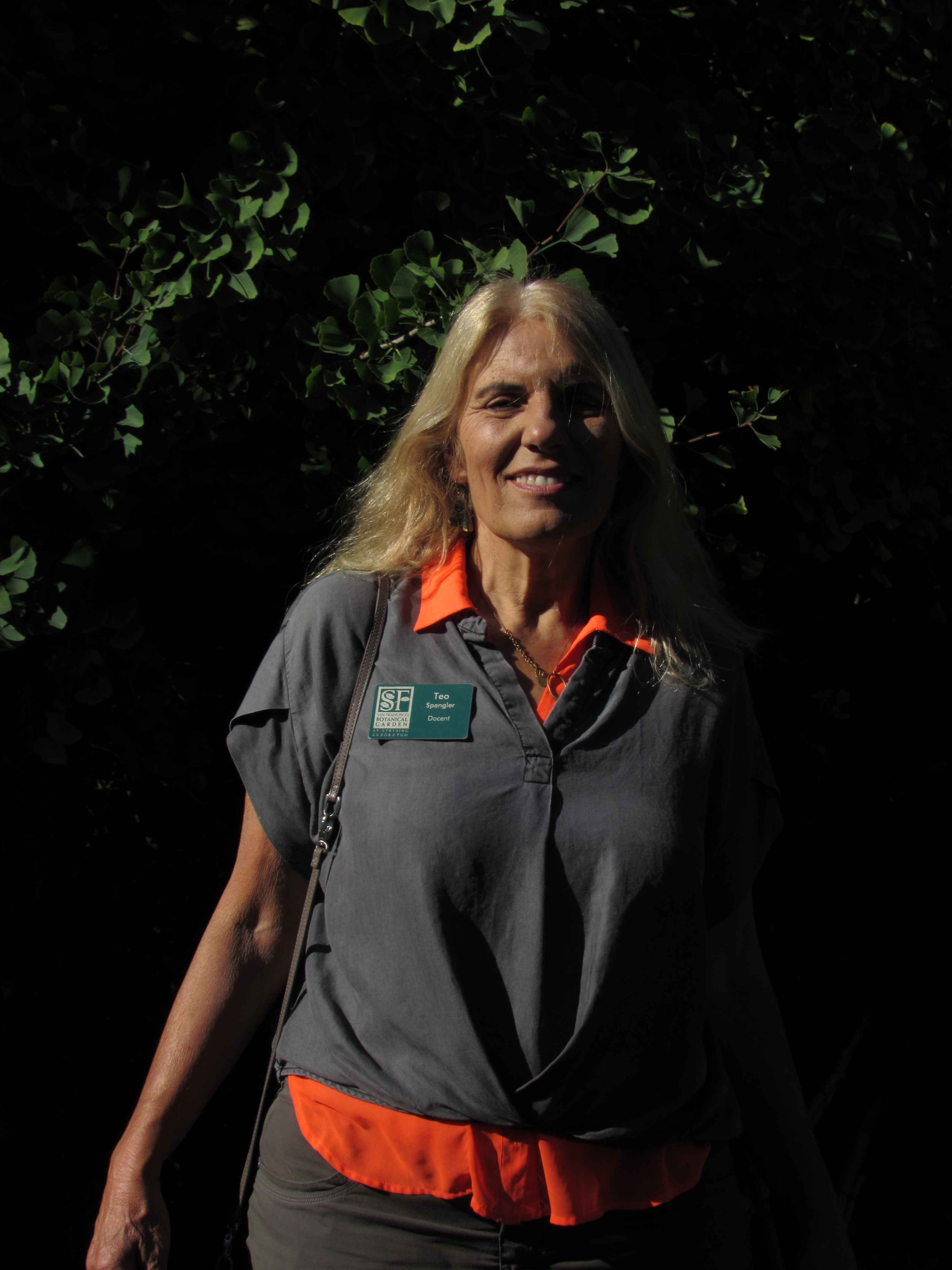 Teo Spengler has been gardening for 30 years. She is a docent at the San Francisco Botanical Garden. Her passion is trees, 250 of which she has planted on her land in France.