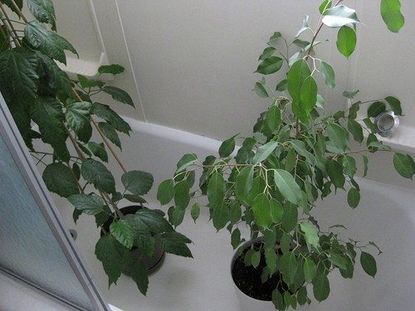 (Image credit: c11yg,4dings, Nikki Tilley)
Shrubs are big enough to make a real statement in your garden without hogging the spotlight like towering trees. When you pick the right shrub, it earns its keep by contributing to the beauty of your garden without asking too much in return. The best ornamental shrubs are easy maintenance and drought resistant too. Here's a short list of 10 of our favorites for you to consider: 1. 'Snowflake' Oakleaf Hydrangea - Hydrangeas rule when it comes to easy-care flowering bushes, and the lobed leaves of oakleaf hydrangea are decorative even when the double-blooming white panicles of flowers wrap up their show in fall. Leaves turn red in autumn and, in winter, enjoy the exfoliating bark. 2. 'Emerald Gaiety' Wintercreeper - If foliage is exceptional, a wintercreeper shrub can make magic even without flowers. 'Emerald Gaity' has gorgeous, variegated leaves that develop a stunning pink edging in winter. It's eye-catching groundcover. 3. Japanese Skimmia - What a combo! Skimmias offer shiny, aromatic foliage, fragrant summer flowers and, in female plants, bright red berries that hang on the evergreen shrub all winter. 4. Forsythia - Just when you can't take winter another day, forsythia shrubs offer sunshine-yellow flowers and the promise that winter's worst is over. The flowers drape the arching branches, often the only vibrant color in your garden in early spring. 5. Butterfly Bush - If you like butterflies gracing your garden, you'll love butterfly bush (Buddleia davidii) with its honey-scented bloom clusters. They can grow almost as long as your forearm and are a siren song for butterflies. 6. Glossy Abelia - When you don't have any idea what to plant in that slightly shady site in your garden, think glossy abelia (Abelia × grandiflora). All season long the branches are crowded with fragrant rosy flowers on slender, arching branches. In winter, the leaves turn coppery red. 7. Camellia - Camellia is the queen of the winter garden. Its frothy blooms in white, pink or red contrast dramatically with the shiny evergreen foliage. By staggering plantings, you can fill your garden from fall through spring. 8. Potentilla - Nothing is easier to grow than Potentilla. The small shrub only gets to 3 feet (.9 m.) tall, but lights up your yard with bright happy flowers from spring through fall. They look like simple roses and keep the butterflies coming. 9. Rose of Sharon - When summer swelters, rose of Sharon (Hibiscus syriacus) is at its best. From midsummer through autumn, this shrub delights you with tropical-looking flowers in pink, lavender and white. 10. Bluebeard Shrub - Easy to grow, bluebeard shrub (Caryopteris spp.) fills late summer with clusters of airy blossoms in striking blue.
Gardening tips, videos, info and more delivered right to your inbox!
Sign up for the Gardening Know How newsletter today and receive a free download of our most popular eBook "How to Grow Delicious Tomatoes."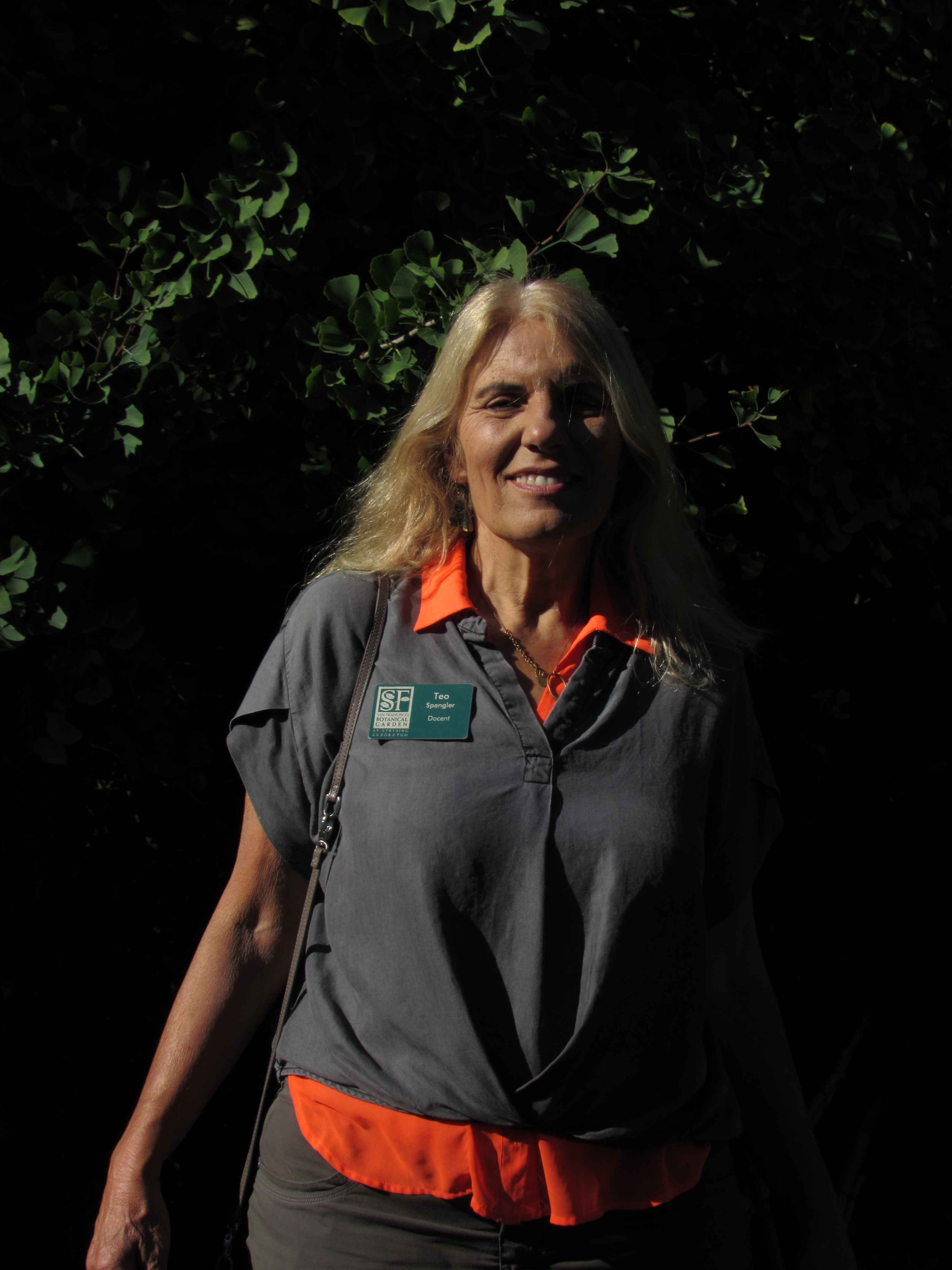 Teo Spengler has been gardening for 30 years. She is a docent at the San Francisco Botanical Garden. Her passion is trees, 250 of which she has planted on her land in France.