Citrus Tree Fruiting – When Will My Citrus Tree Fruit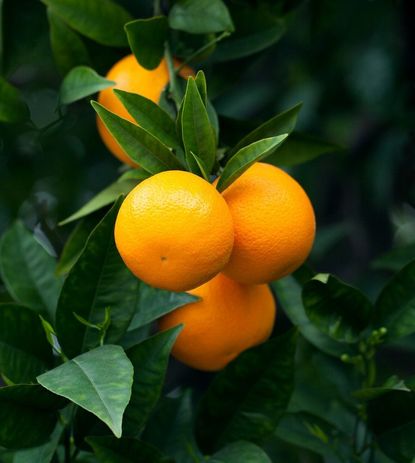 (Image credit: janaph)
The best thing about growing citrus trees is getting to harvest and eat the fruits. Lemons, limes, grapefruit, oranges, and all the many varieties are delicious and nutritious, and growing your own can be so rewarding. As you get into citrus trees, know that you won't necessarily get fruit right away. You may have to be patient with citrus tree fruiting, but it is worth the wait.
What Age Do Citrus Trees Produce Fruit?
A lot goes into growing citrus trees that are healthy and productive, so be sure to do your homework before you choose and plant a tree. One of the most important questions you need answered is 'How old is a citrus tree when it fruits?' If you aren't aware of when a tree will begin to produce, you could be really disappointed. Citrus tree fruiting depends on citrus tree maturity, and when exactly a tree will be mature depends on the variety. In general, though, you can expect that your citrus tree will be mature and ready to produce fruit in the second or third year after you plant it. If you are growing a citrus tree from seed, however, which is possible to do, your tree will not be mature and fruiting until at least its fifth year. Size is not necessarily an indication of maturity. Different types of citrus may be different sizes at maturity. For instance, there are standard trees, semi-dwarf, and dwarf trees (the smallest of the citrus), which may only be 4 to 6 feet (1-2 m.) high when it begins to produce fruit.
When Will my Citrus Tree Fruit?
Patience is necessary, especially when growing a citrus tree from seed. Even if you get a tree from a nursery, it is typical to not see any fruit until the third year in your garden. You can ensure you do get a good yield when your tree is ready by using a balanced fertilizer in its first few years in the ground. Also, keep it well watered to ensure good growth; citrus trees do not produce as much fruit in drought conditions. Waiting for citrus tree maturity and to get those first tasty fruits can be maddening, but everything that is worth enjoying is worth waiting for. Take good care of your citrus tree, be patient, and you will soon enjoy the fruits of your labor.
Gardening tips, videos, info and more delivered right to your inbox!
Sign up for the Gardening Know How newsletter today and receive a free download of our most popular eBook "How to Grow Delicious Tomatoes."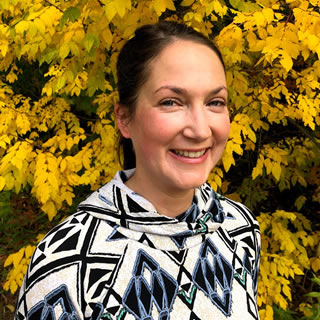 Mary Ellen Ellis has been gardening for over 20 years. With degrees in Chemistry and Biology, Mary Ellen's specialties are flowers, native plants, and herbs.