Understanding Different Fruit Types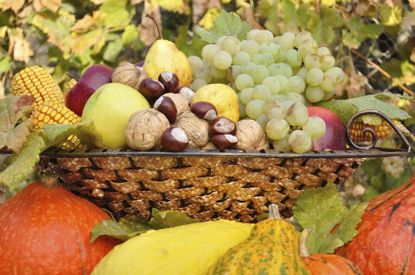 (Image credit: kviktor01)
It's time to dispel the myth, unravel the mystery, and clear the air once and for all! We all know some of the most common types of fruit, but the actual botanical classification of fruits contain some surprises. So what are the different fruit types? What actually makes a fruit, well, a fruit?
What is a Fruit?
Fruits are the reproductive organs produced by flowering plants that contain seeds. So a fruit is basically an enlarged ovary that develops after the flower has been pollinated. The seeds develop and the extraneous parts of the flower drop off, leaving the immature fruit which gradually ripens. Then we eat it. This description encompasses nuts as well as many fruits previously (even currently) referred to as vegetables-- like tomatoes.
Different Fruit Types
Fruits consist of an outer layer called the pericarp, which encloses the seed or seeds. Some fruits have a fleshy, juicy pericarp. These include fruits such as:
Others have dry pericarps and these include nuts and milkweed pods. Simply put, there are two common types of fruit classifications: those that are fleshy and those that are dry. Then there are the subdivisions under each of those categories.
Classification of Fruits
Fruit varieties are further classified depending upon their different seed dispersal methods. For instance, in fleshy fruits, seeds are dispersed by animals that eat the fruit and then excrete the seeds out. Other fruit seeds are dispersed by catching onto the fur or feathers of animals and later dropping off, while other plants, such as witch hazel or touch-me-not, produce fruits that rather spectacularly explode. Anyway, I think I digress a bit, so back to the different types of fruit classification. Fleshy fruits are classified into several types:
Dry fruits are classified into categories such as:
The exact categorization of fruits can be a little confusing and has no bearing on the long held belief that a fruit is sweet while a vegetable is savory. Basically, if it has seeds, it's a fruit (or an ovary such as nuts), and if not, it's a vegetable.
Gardening tips, videos, info and more delivered right to your inbox!
Sign up for the Gardening Know How newsletter today and receive a free download of our most popular eBook "How to Grow Delicious Tomatoes."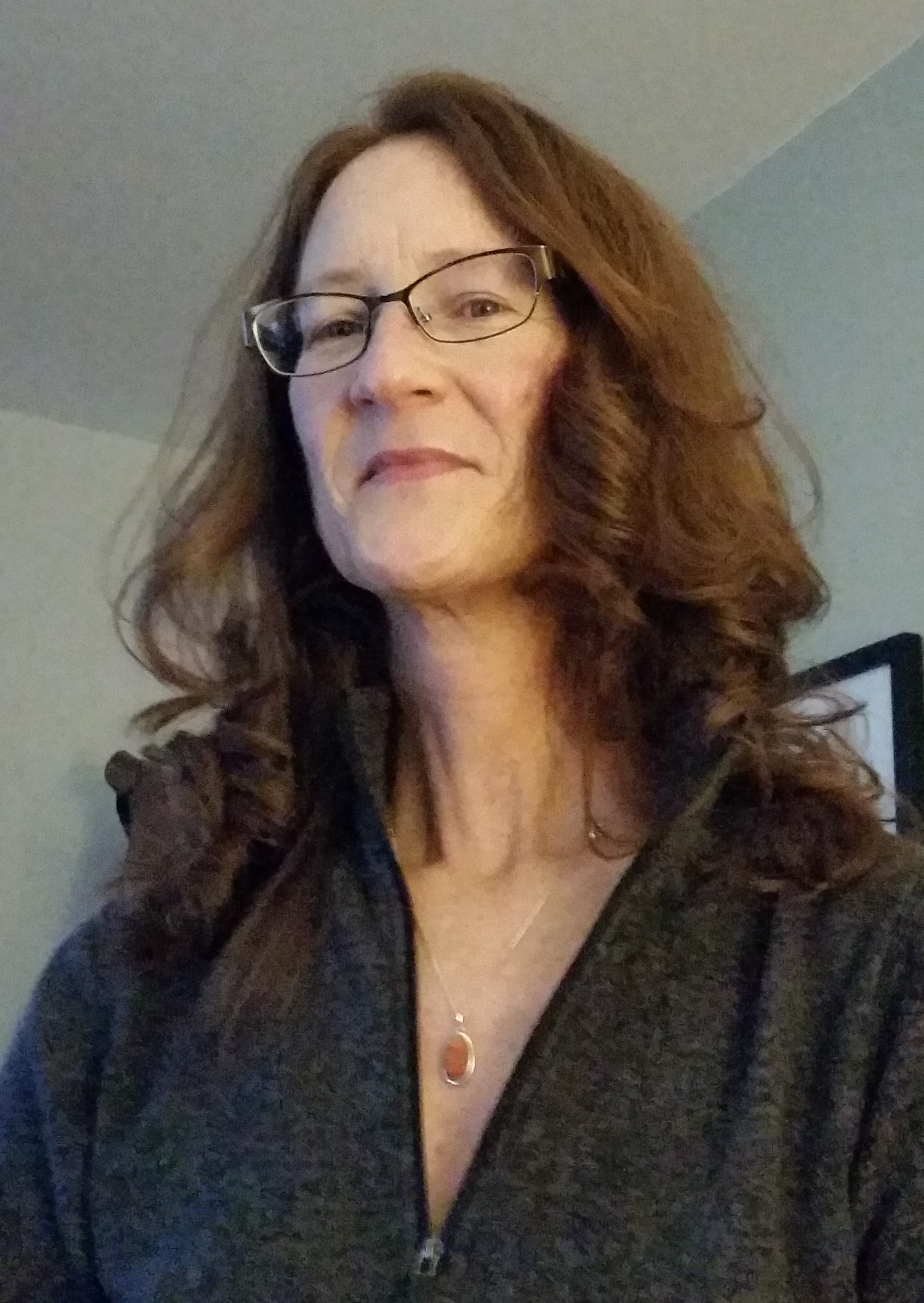 Amy Grant has been gardening for 30 years and writing for 15. A professional chef and caterer, Amy's area of expertise is culinary gardening.