Growing Reine Claude Conducta Plums In The Landscape
If you love plums, growing Reine Claude Conducta plum trees should be a consideration for your home garden or small orchard. These unique Greengage plums produce high quality fruit that have flavor and texture unlike any other variety.
Reine Claude Conducta Information
The Reine Claude Conducta plum belongs to the group of plum cultivars known as Green gage. These are plum varieties that were introduced to France from Armenia about 500 years ago. They are known for unique flavors and very high-quality flesh. Many of the Green gage varieties are green to yellow in color, but Reine Claude Conducta plums have skin that is pink to purple in color. The flavor is very sweet, and the flesh is crisper than most other types of plum. Its flavor and coloring are both unique, different from other plums, and of the highest quality, although Reine Claude Conducta trees do not produce heavily and may be susceptible to some pests and diseases.
How to Grow Reine Claude Conducta Plum Trees
Growing Reine Claude Conducta trees will be most successful in zones 5 through 9. They require full sun and soil that drains well and is fertile. The flowers will bloom on the trees in mid-spring and are white and abundant. Watering requirements for these plum trees are normal compared to other fruit trees. You should water your new tree regularly for the first season. Once established, it will only need watering when rainfall is less than one inch (2.5 cm.) per week or ten days. Pruning early to encourage good growth is also important. Reine Claude Conducta is not a self-pollinating tree, so in order to set fruit, you will need another plum variety in the area. Good varieties for pollinating Reine Claude Conducta are Stanley, Monsieur Hatif, and Royale de Montauban. Some pests and diseases that you should watch out for when growing this Green gage variety of plum include:
Your Reine Claude Conducta plums should be ripe and ready to pick between late June and August.
Gardening tips, videos, info and more delivered right to your inbox!
Sign up for the Gardening Know How newsletter today and receive a free download of our most popular eBook "How to Grow Delicious Tomatoes."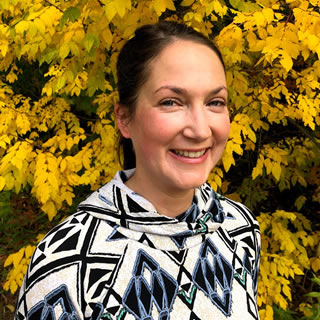 Mary Ellen Ellis has been gardening for over 20 years. With degrees in Chemistry and Biology, Mary Ellen's specialties are flowers, native plants, and herbs.