Maestro Pea Plants – How To Grow Maestro Shelling Peas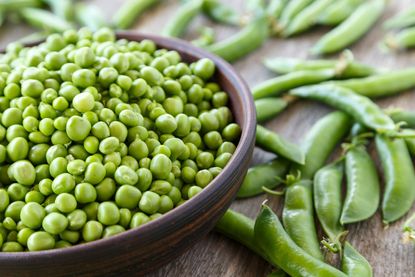 (Image credit: Sanny11)
Shell peas, commonly known as English peas or garden peas, are a great addition to the garden for both seasoned professional growers as well as novices. Freshly picked and removed from the pod, the sweetness and crunch of fresh shell peas is sure to impress even the most finicky of eaters. However, with so many options, choosing which variety of shell pea to plant in the garden may prove difficult. Luckily, varieties such as 'Maestro' shelling peas offer its growers an abundant harvest, as well as improved resistance to plant diseases.
What are Maestro Peas?
Maestro pea plants are a robust, medium sized heirloom variety of garden pea. Used in the kitchen as a shelling pea, this variety produces large pods which average around ten peas in each. High yielding pods make Maestro shelling peas an especially popular choice for growers in urban areas or with smaller garden spaces. Like many other varieties of pea plant, Maestro plants are relatively small and compact, usually growing only to 30 inches (76 cm.) at maturity.
Growing Maestro Peas
Growing Maestro peas is very similar to growing other varieties of peas. First and foremost, growers will need to determine the proper planting time depending upon where they live. While northern growers may need to wait until spring, those living in warmer USDA zones may be able to sow Maestro seeds as a winter crop. Since shell peas grow best when temperatures are cool, it is often one of the first crops to be planted in the spring. Germinating is best when the soil temperature is around 50 degrees F. (10 C.), peas are most commonly direct sown into the garden in the spring as soon as the soil can be worked. While pea seeds can be started indoors, it is best to direct sow. Choose a well-draining location in direct sunlight. This is especially important, as the combination of cool soil and moisture can promote seed rot. Sow seeds according to the package instructions, or about 1 inch (2.5 cm.) deep. Seeds should begin to germinate within seven to ten days. Once established, Maestro pea plants require minimal care. Though technically a vining plant, Maestro shelling peas do not require staking or additional support. Growers need not worry about the occasional frost or threat of snow, as many varieties of shell pea demonstrate exceptional tolerance to cold. When planted early, gardeners can expect large harvests of pea pods beginning in early summer.
Gardening tips, videos, info and more delivered right to your inbox!
Sign up for the Gardening Know How newsletter today and receive a free download of our most popular eBook "How to Grow Delicious Tomatoes."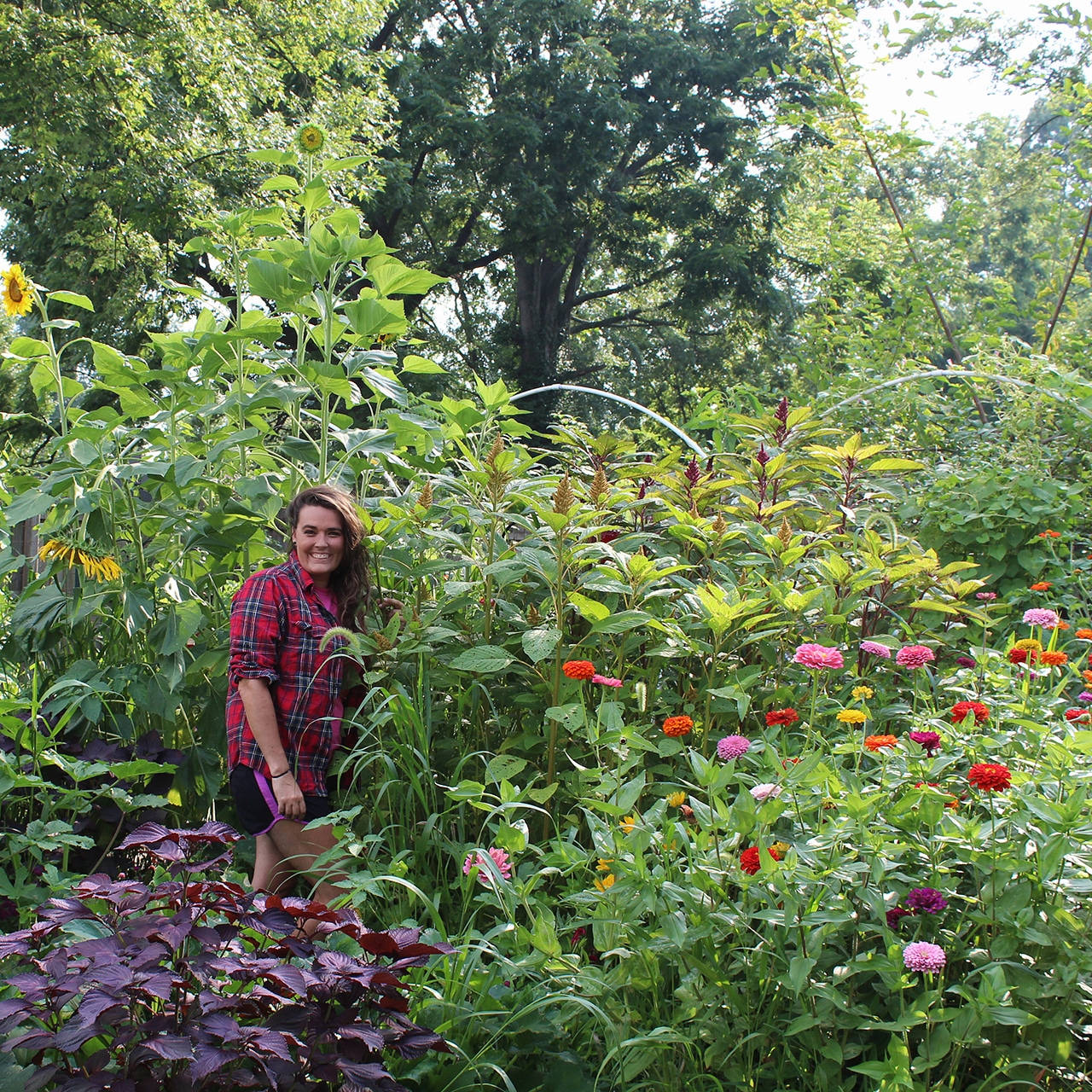 Tonya Barnett has been gardening for 13 years. Flowers are her passion. She has trasformed her backyard into a cut flower garden, which she regularly chronicles on her YouTube channel http://www.youtube.com/@tonyawiththeflowers.