Picking Spinach - How To Harvest Spinach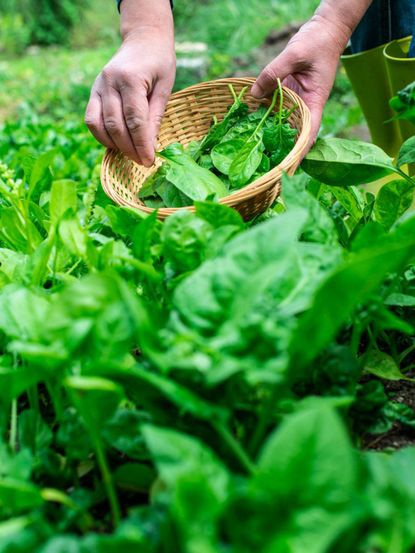 (Image credit: deyangeorgiev)
Spinach is a green, leafy vegetable rich in iron and vitamin C that can be enjoyed fresh or cooked. It is a fast-growing plant and in most areas, you can get multiple crops in the growing season. Spinach tends to bolt and get bitter when temperatures soar, so harvest time is important to get the best leaves. Choosing when to pick spinach depends on whether you want baby leaves or full-grown. Picking spinach as needed is called "cut and come again" and is a good way to harvest this highly perishable vegetable.
When to Pick Spinach
When to pick spinach is an important consideration in order to get the best-tasting leaves and prevent bolting. Spinach is a cool-season crop that will flower or bolt when the sun is high and temperatures are warm. Most varieties mature in 37 to 45 days and can be harvested as soon as it is a rosette with five or six leaves. Baby spinach leaves have a sweeter flavor and a more tender texture. Spinach leaves should be removed before they get yellow and within a week of full leaf formation. There are a few methods on how to harvest spinach as a complete harvest or continuous harvest.
How to Harvest Spinach
Small spinach leaves can be harvested with scissors by simply cutting the leaves at the stem. One way to do this is to start harvesting the outer, older leaves first and then gradually working your way into the center of the plant as those leaves mature. You can also just cut the whole plant off at the base. Harvesting spinach by this method will often allow it to re-sprout and give you another partial harvest. When considering how to pick spinach, decide if you will use the entire plant immediately or just need a few leaves. Picking spinach will accelerate its decay since the leaves don't keep well. There are ways to preserve the vegetable but it needs a proper cleaning first. Spinach should be soaked or rinsed several times to remove the dirt and any discolored or damaged leaves taken out of the harvest. Fresh spinach can be kept in the refrigerator for ten to fourteen days. The best temperature to keep spinach is 41 to 50 F. (5-10 C.). Bundle the stems together lightly and place them in a paper towel in a plastic bag. Handle spinach leaves gently as they are prone to bruising.
Preserving Spinach
After harvesting spinach, use what leaves you can as a fresh vegetable. In a bumper crop, you can steam or sauté the extra leaves and chop them. Freeze the resulting product in sealed containers or bags. Plant a fall crop in early August for harvest all the way into October or until freezing temperatures arrive.
Gardening tips, videos, info and more delivered right to your inbox!
Sign up for the Gardening Know How newsletter today and receive a free download of our most popular eBook "How to Grow Delicious Tomatoes."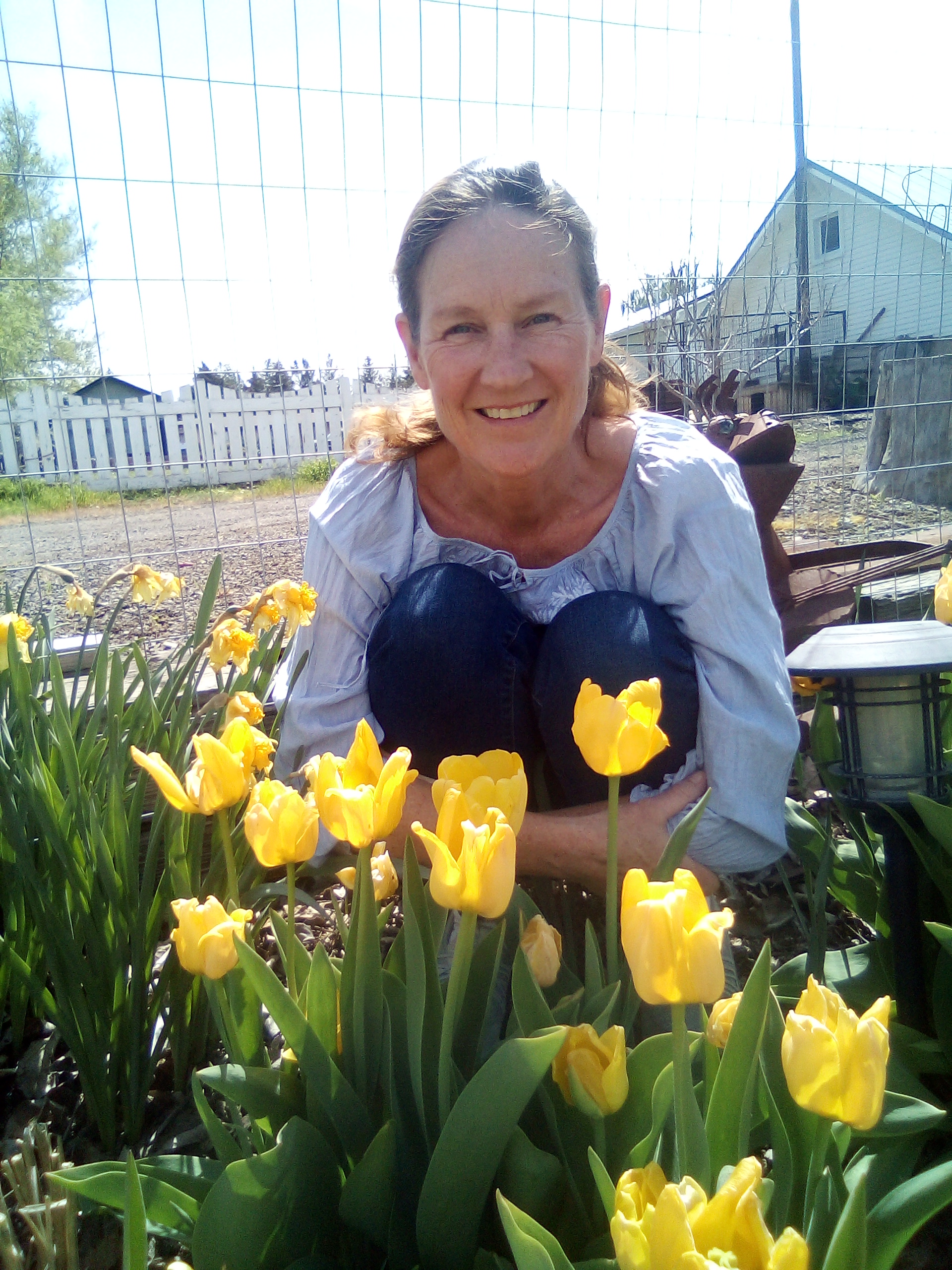 Bonnie Grant is a professional landscaper with a Certification in Urban Gardening. She has been gardening and writing for 15 years. A former professional chef, she has a passion for edible landscaping.