The Southern Fall Vegetable Garden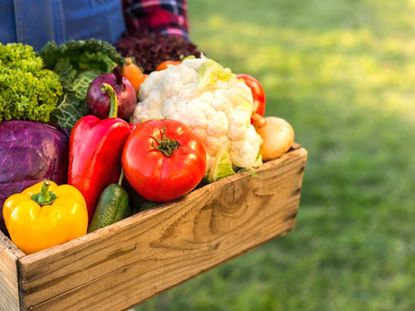 (Image credit: SuzanaMarinkovic)
In the South and other warm climates, summer can be murder on a vegetable garden. The overwhelming heat slows or even kills the growth of plants that were doing just fine during the late spring. However, while Southern gardeners must contend with the heat, they also get the pleasure of being able to grow a fall vegetable garden.
What is a Fall Vegetable Garden?
Basically, a fall vegetable garden is one where you can plant a whole new crop of harvestable crops. In the South in the fall, the weather returns to a manageable level and the onset of any kind of winter is still many months off. Plenty of time to grow plenty of things. Fall gardens make an ideal way for a Southern gardener to take advantage of their climate.
What to Grow in the Southern Fall Garden
In most Southern climates, you can choose to grow a wide variety of fall garden crops. Certainly, any of the following are possible:
As well as:
If you are far enough South, even melons and hard squash are a possibility when planting a fall garden.
Fall Garden Planting Schedule
The fall garden planting schedule depends largely on the first frost date for the zone you live in. If you live in the more Northern parts of the South, you'll want to think about planting a fall garden in early to mid-August. In the warmer parts of the South, you may be able to wait until September to plant fall garden crops. The best way to determine your fall garden planting schedule is to look at how long it takes for the crops you wish to grow to mature and count backwards from you area's first frost date, plus a few weeks to allow for harvest. Your first frost date can be obtained by calling your local extension service or a local reputable nursery.
Things to Remember with Fall Gardens
Fall gardens take advantage of the warmer weather, but there are a few things that you need to remember. The fall garden planting schedule means that you will be growing your garden during what is traditionally the driest part of the year. Cooler weather may give you the illusion that your fall garden crops will need less water. This is not the case. Keep a close eye on the amount of rainfall your fall vegetable garden gets each week. If it is not getting at least 2 to 3 inches (5-8 cm.) each week, you'll need to make up the difference through watering. Also keep in mind that even though you are planting a fall garden according to the first frost date, the first frost date is only a guideline. You may experience an earlier than normal frost, so be prepared to cover and protect your fall vegetable garden in the event of light frost. If you live in the South, it's nice to know that Mother Nature makes up for sweltering summer heat by giving you the chance to enjoy a fall vegetable garden.
Gardening tips, videos, info and more delivered right to your inbox!
Sign up for the Gardening Know How newsletter today and receive a free download of our most popular eBook "How to Grow Delicious Tomatoes."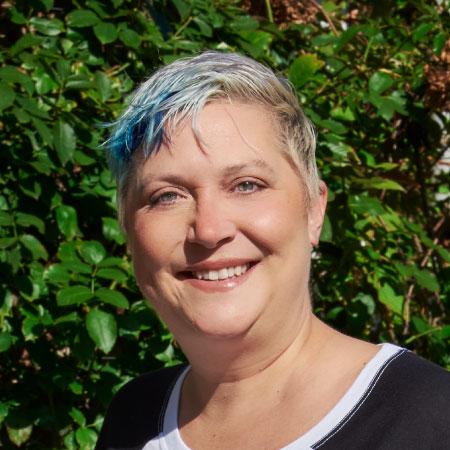 Founder of Gardening Know How
Heather Rhoades founded Gardening Know How in 2007 and built it up to what it is today.