Cabin Landscaping Tips For A Rustic Outdoor Retreat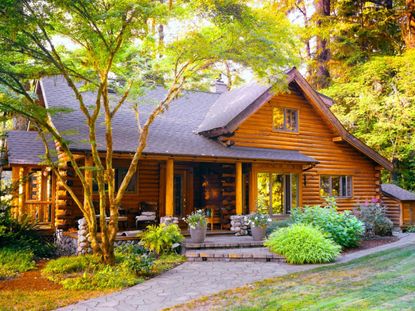 (Image credit: dancestrokes)
A recreational cabin is a luxury and a joy that provides a peaceful retreat away from daily cares. Where constant occupancy doesn't occur, cabin landscaping ideas should be low maintenance, but can still be beautiful and sustainable. Natural cabin landscaping is an excellent way to achieve serenity combined with ease of care. Using native plants as landscaping ideas for cabin exteriors is a smart way to decorate the outdoors with plants that are adaptable to the wild surroundings.
The native plants of a region should be considered when developing log cabin landscape ideas. These types of plants are ready to survive without special care in their native range and can contribute not only to the garden's beauty, but also to its sustainability during periods where the cabin is not in use. Whether the cabin is a weekend retreat, summer home, hunting lodge or has other applications, selecting the right plants can make it appealing, can encourage wildlife and can reduce upkeep when it's not occupied.
Natural Log Cabin Landscaping
A cabin in the woods or near a shoreline is a perfect vacation destination and, with good planning, doesn't have to require continued care. Selecting plants that are indigenous to the area encourages the natural ecosystem. The right plants can also increase privacy and add value to your property. Plants like wildflowers draw in pollinators and feed songbirds. Using riparian plants along shorelines provide habitat and food for water fowl. Also, ensuring the health of trees around woodland properties enhances the habitat for wildlife in the area.
Forested Property Ideas
Tree management is necessary when a cabin is located in a wooded area. Consult a tree doctor to determine tree health and the need for removal of any diseased or compromised trees. If trees were removed during construction of a home, repopulate the area with appropriate specimens located far enough away from the building to ensure some wildfire barrier.
Encourage understory plants to enhance diversity and sustain wildlife habitat. Removing any unwanted and toxic plants will make the area more appealing. Develop a shade garden that will thrive in a woodland environment. Avoid plants like hosta that are attractive to animals such as deer. Consider installing an irrigation system that is timed to water during periods of inoccupation.
Riparian Landscape Ideas
A lake property is the perfect place to spend the fine months of the year. Such areas are home to water fowl and other wild animals and should encourage their shelter and food needs. It is important where humans interact with wild waters that the health of the body of water is not compromised. Avoid using excess fertilizers and pest and weed control that could runoff into the water. Before purchasing plants reflect on site conditions, hardiness, maintenance needs, and other considerations. Some easy ideas are:
Plants may also be installed adjacent to the body of water which will provide cover and food for fish and fowl:
Gardening tips, videos, info and more delivered right to your inbox!
Sign up for the Gardening Know How newsletter today and receive a free download of our most popular eBook "How to Grow Delicious Tomatoes."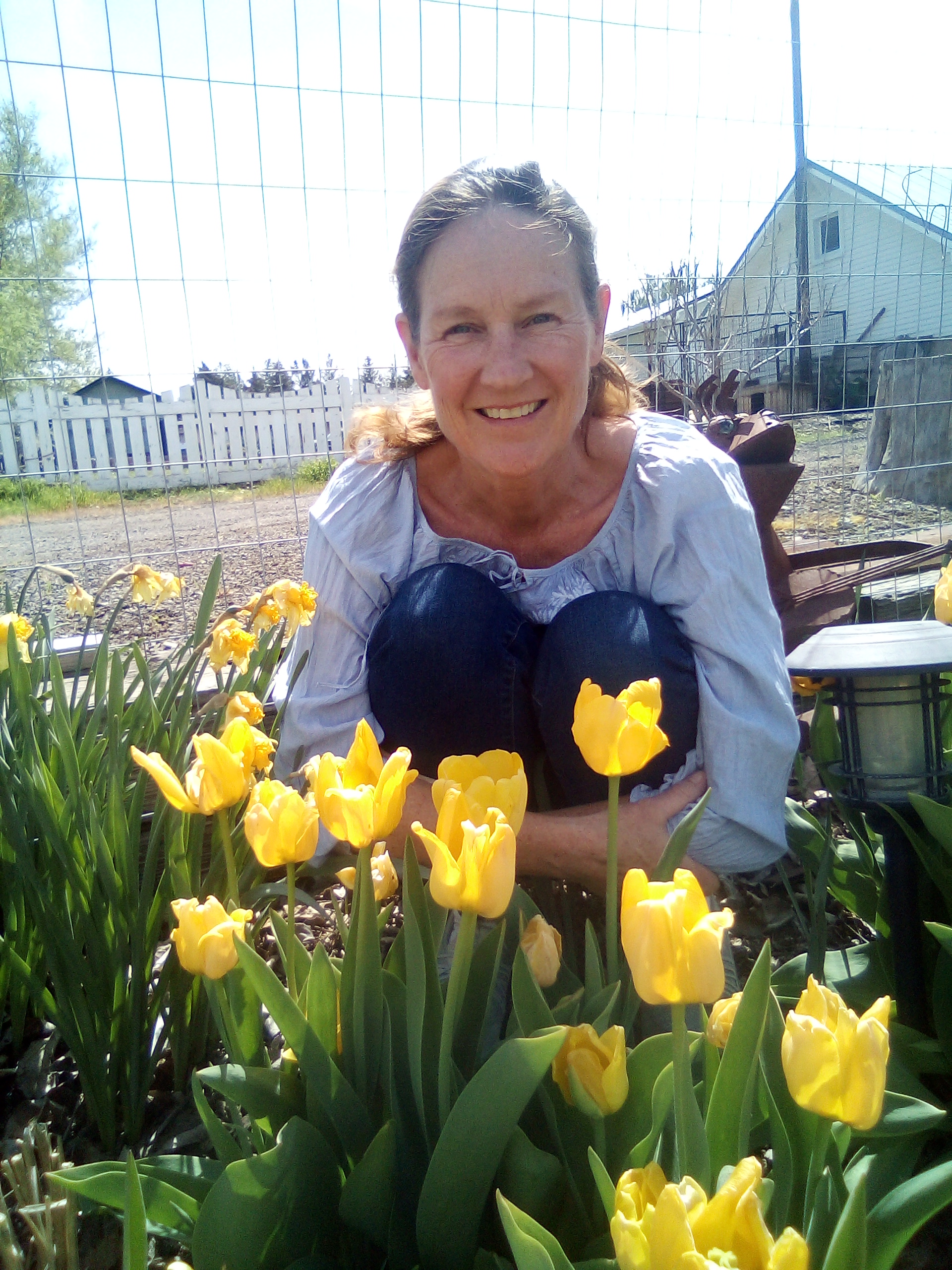 Bonnie Grant is a professional landscaper with a Certification in Urban Gardening. She has been gardening and writing for 15 years. A former professional chef, she has a passion for edible landscaping.