Cold Hardy Grape Varieties: Tips On Growing Grapes In Zone 4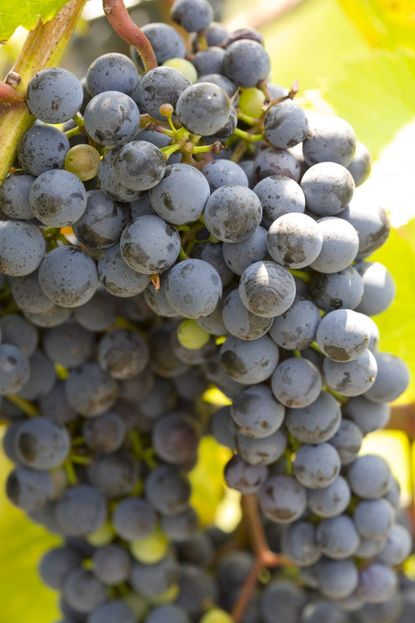 (Image credit: jtyler)
Grapes are a fantastic crop for cold climates. Lots of vines can withstand very low temperatures, and the payoff when the harvest comes is so worth it. Grapevines do have different levels of hardiness, however. Keep reading to learn more about cold hardy grape varieties, particularly how to pick grapes for zone 4 conditions.
Cold Hardy Grape Varieties
Growing grapes in zone 4 is no different than anywhere else, though additional winter protection or prepping may be necessary in some instances. The key to success largely depends on your zone 4 grape selections. Here are some good zone 4 grapevines: Beta – Hardy down to zone 3, this concord hybrid is deep purple and very strong. It's good for jams and juice but not for winemaking. Bluebell – Hardy down to zone 3, this grape is very disease resistant and good for juice, jelly, and eating. It performs very well in zone 4. Edelweiss – A very hardy white grape, it produces yellow to green fruit that makes good, sweet wine and is excellent eaten fresh. Frontenac – Bred to be a cold hardy wine grape, it produces heavy clusters of many small fruits. Primarily used for wine, it also makes a good jam. Kay Gray – Less hardy of the zone 4 grapevines, this one needs some protection to survive the winter. It produces excellent green table grapes but is not very productive. King of the North – Hardy down to zone 3, this vine heavily produces blue grapes that are excellent for juice. Marquette – Relatively hardy down to zone 3, it performs very well in zone 4. Its blue grapes are a favorite for making red wine. Minnesota 78 – A less hardy hybrid of Beta, it is hardy down to zone 4. Its blue grapes are great for juice, jam, and eating fresh. Somerset – Hardy down to zone 4, this white seedless grape is the most cold tolerant seedless grape available. Swenson Red – This red table grape has a strawberry-like flavor that makes it a favorite for eating fresh. It is hardy down to zone 4. Valiant – Thought to be the toughest of the cold hardy grape varieties, reportedly surviving temperatures as low as -50 degrees F. (-46 C.). Very popular for its toughness and flavor, it's a good choice in cold climates. It is, however, very vulnerable to mildew disease. Worden – Hardy down to zone 4, it produces a large number of blue grapes that are good for jams and juice and has good disease resistance.
Gardening tips, videos, info and more delivered right to your inbox!
Sign up for the Gardening Know How newsletter today and receive a free download of our most popular eBook "How to Grow Delicious Tomatoes."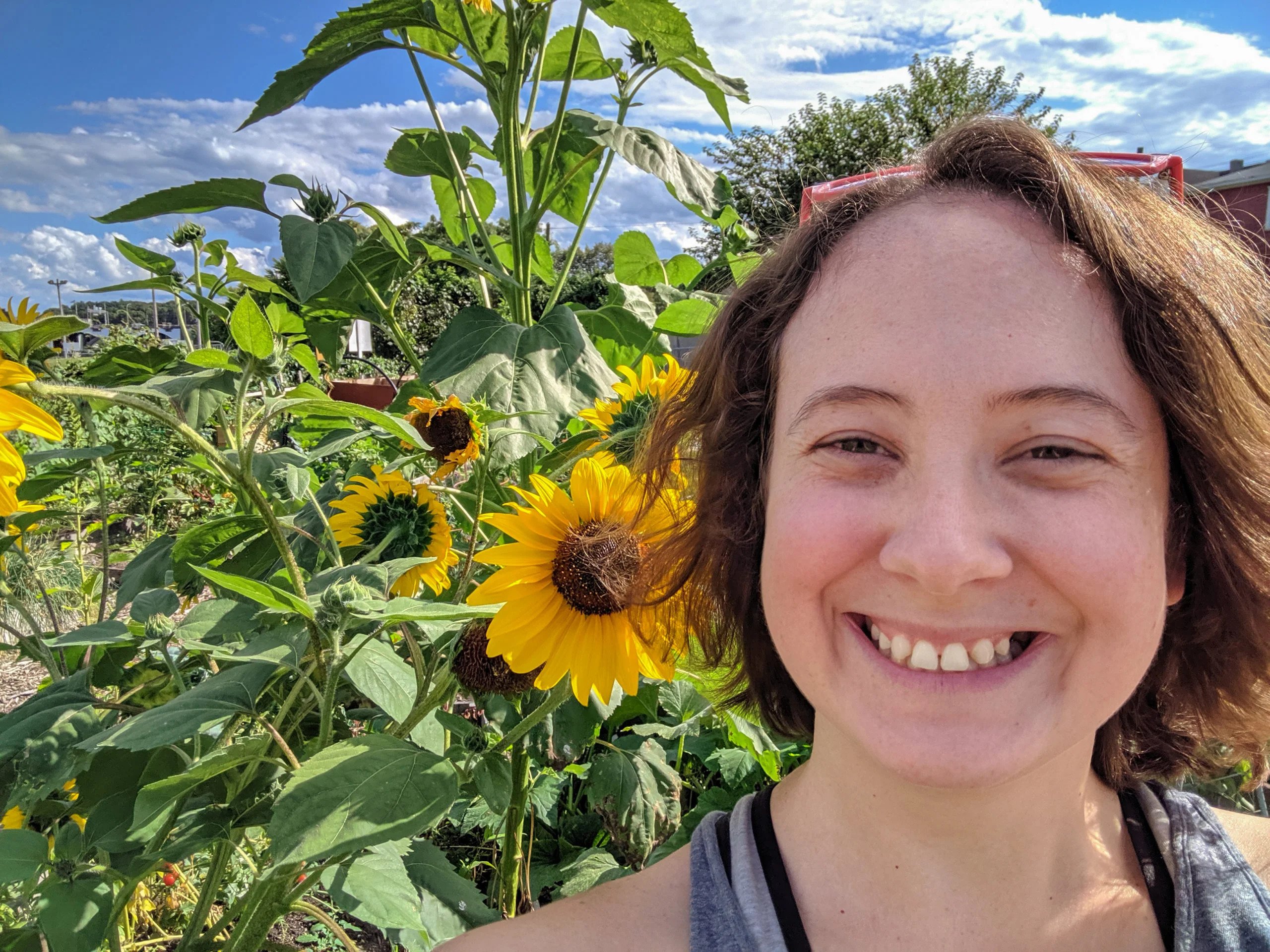 The only child of a horticulturist and an English teacher, Liz Baessler was destined to become a gardening editor. She has been with Gardening Know how since 2015, and a Senior Editor since 2020. She holds a BA in English from Brandeis University and an MA in English from the University of Geneva, Switzerland. After years of gardening in containers and community garden plots, she finally has a backyard of her own, which she is systematically filling with vegetables and flowers.