Zone 5 Deer Resistant Perennials – Perennials That Are Deer Resistant In Zone 5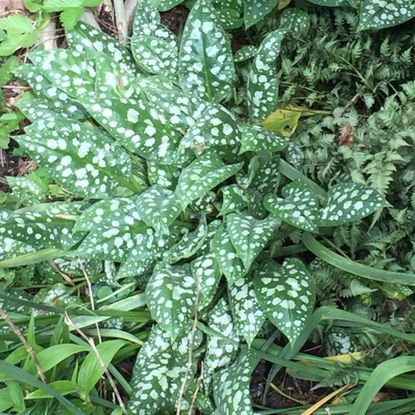 (Image credit: Gardening Know How, via Nikki Tilley)
Deer can be the bane of a gardener's existence. Often big and always hungry, they can ravage the garden if they're allowed to. There are effective ways to deter deer and block them from your plants, but one particularly good method is to plant things they don't want to begin with. Keep reading to learn more about perennials that are deer resistant, particularly those for zone 5.
Cold Hardy Perennials Deer Don't Like
The following plants are generally deemed deer resistant perennials for zone 5 gardens: Bee balm – Also called bergamot and Oswego tea, bee balm produces vibrant, spiky flowers that attract bees and butterflies. It can also be steeped into a pleasant tea. Bluebell – Bluebell is a beautiful spring bloomer that that produces striking trumpet or bell-shaped blue flowers. Brunnera – Brunnera is a leafy shade plant that produces tiny, delicate, powder blue flowers. Catmint – A relative of catnip, catmint may attract the local cats to your garden. It does, however, bloom all through the summer and fall with spiky clusters of purple blue flowers. Golden Chamomile – Also called golden marguerite, this 3 foot (91 cm.) tall plant produces a spread of bright yellow daisy shaped flowers. Ferns – Ferns are great because so many varieties are cold hardy, and so many are also deer resistant. Jack-in-the-Pulpit – Though it looks carnivorous, the pitcher shaped Jack-in-the-Pulpit plant only has pollination in mind. It still makes for an exotic sight, and thrives in moist, shady spots. Lily of the Valley – A delicate sign of spring, lily of the valley gives off a one-of-a-kind fragrance and is actually teeming with toxins, which means the deer give it a wide berth. It's extremely tough, hardy down to zone 2. Lungwort – Lungwort is a wide, low growing plant with speckled, bristly leaves and colorful flowers. Meadow Rue – Meadow rue shoots up clusters of spiky, delicate flowers high above its foliage for a unique look. Sea Holly – An extremely tough plant, sea holly thrives in hot, dry, poor soil. True to its name, it even likes salt. It produces masses of interesting, prickly flowers that look great in arrangements.
Gardening tips, videos, info and more delivered right to your inbox!
Sign up for the Gardening Know How newsletter today and receive a free download of our most popular eBook "How to Grow Delicious Tomatoes."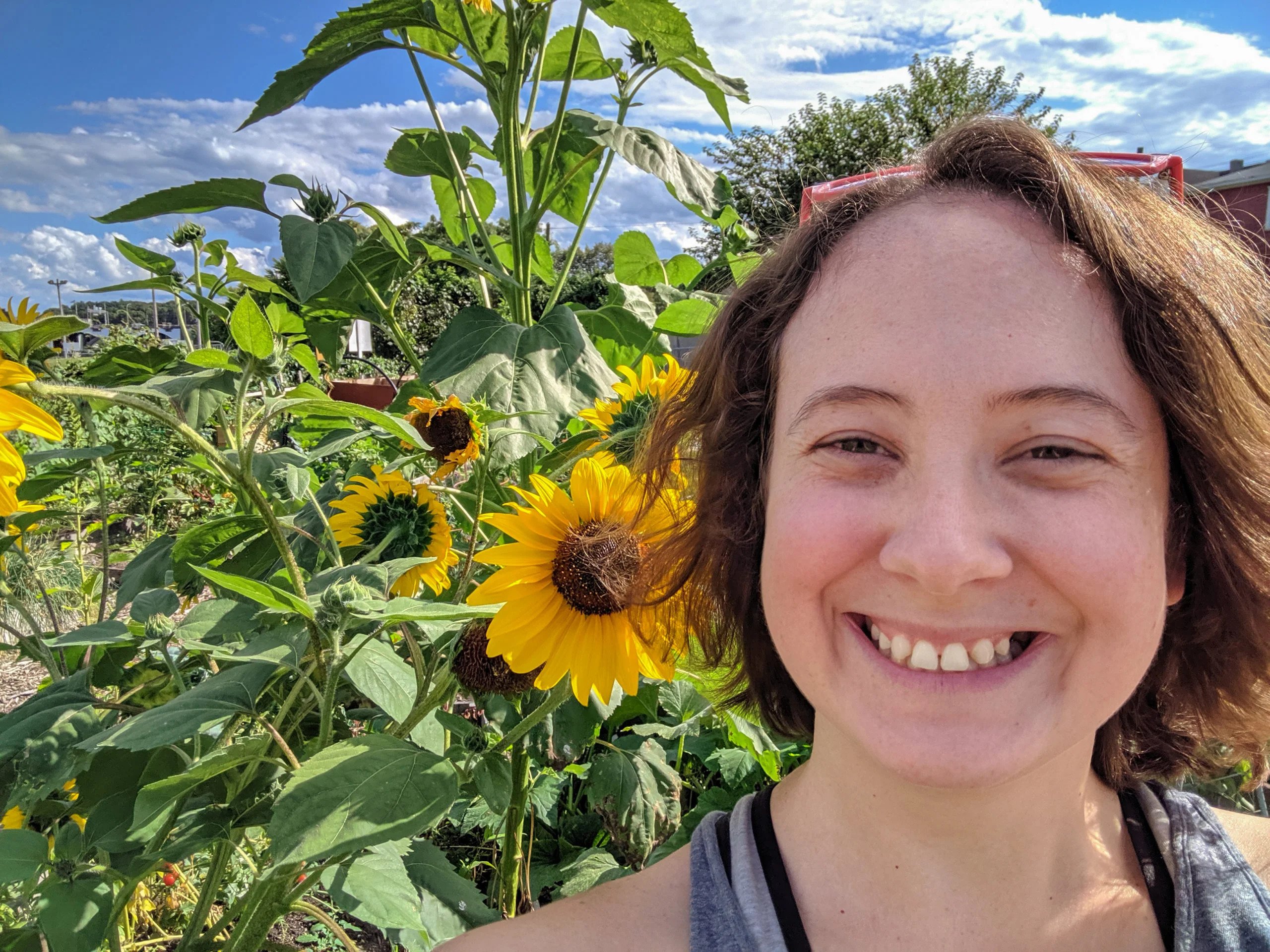 The only child of a horticulturist and an English teacher, Liz Baessler was destined to become a gardening editor. She has been with Gardening Know how since 2015, and a Senior Editor since 2020. She holds a BA in English from Brandeis University and an MA in English from the University of Geneva, Switzerland. After years of gardening in containers and community garden plots, she finally has a backyard of her own, which she is systematically filling with vegetables and flowers.