Hobby Farm Ideas – Tips For Starting A Hobby Farm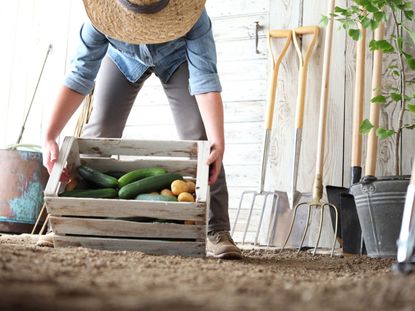 (Image credit: Visivasnc)
Starting a hobby farm for fun or profit can be an exciting adventure. Perhaps you're looking for an income producing retirement business, a way to stay at home with young children, or want a start-up business which can eventually lead to a career change. Whatever the reason, understanding how to start a hobby farm is critical to success.
Tips for Starting a Hobby Farm
Look before you leap: Research is the cornerstone of any good business plan. Even if your stay-at-home goal is to save money by raising your own food, understanding the time and resources you'll need will help you achieve your goal quicker and with less risk. Seek hobby farming tips from print resources and the local farming community. Don't overlook your agricultural extension office as a valuable resource.
Start small: Hobby farm ideas are a dime a dozen, but what might be profitable in one community may be not be supported in your area. Before you invest a lot of time and equipment in a hobby farm business venture, trial the idea on a small scale. If it seems promising, it can be grown to fill the niche in your community.
Education takes time: If you've never grown a tomato, raised a chicken, or made your own herbal soap, give yourself time to learn these skills before starting a hobby farm for profit. Practice makes perfect even when it comes to growing a tomato.
Be flexible: Starting a hobby farm may require experimentation. For instance, your alkaline-rich soil might not be well adapted to blueberry farming but may be perfect for growing asparagus or beans. A willingness to be flexible with your hobby farm ideas can turn failure into a profitable plan.
Recognize your limitations: Changing the oil in your tractor is one way to reduce hobby farming expenses, but only if you have the skills to properly complete this task. Failure to tighten the drain plug or oil filter can result in costly engine repairs. Knowing when to attempt DIY tasks and when to seek out expert help is essential when beginning your hobby farm.
Hobby Farm Ideas
When learning how to start a hobby farm, finding novel hobby farm ideas to fill niches in your community is one path for success. Look for under-represented specialty businesses in your area or consider marketing your goods on the internet.
Here are a few ideas to spark your imagination:
Berry farming (Sell seasonal berries to bake shops and restaurants)
CSA (Community supported agriculture)
Flowers (Supply local florists or sell roadside)
Herbal craft products (Make soaps, infused oil, potpourri)
Hops (Capitalize on the microbrewery market)
Hydroponics (Grow produce or herbs year-round)
Microgreen farming (Sell to high-end restaurants and organic grocery stores)
Pick-your-own (Reduce harvesting costs for veggies, tree fruit, or berries)
Roadside stand (Sell fresh, organically grown vegetables and herbs from your home)
Tea (Create your own specialty herbal blends to sell online)
Gardening tips, videos, info and more delivered right to your inbox!
Sign up for the Gardening Know How newsletter today and receive a free download of our most popular eBook "How to Grow Delicious Tomatoes."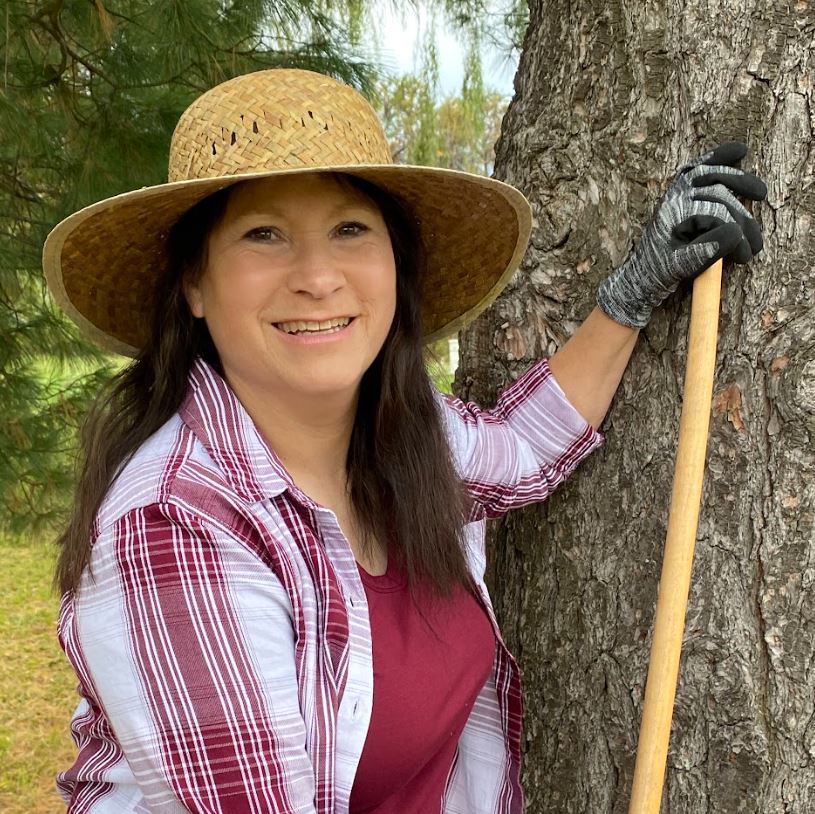 Laura Miller has been gardening all her life. Holding a degree in Biology, Nutrition, and Agriculture, Laura's area of expertise is vegetables, herbs, and all things edible. She lives in Ohio.