Gardening In The New Year: Monthly Resolutions For The Garden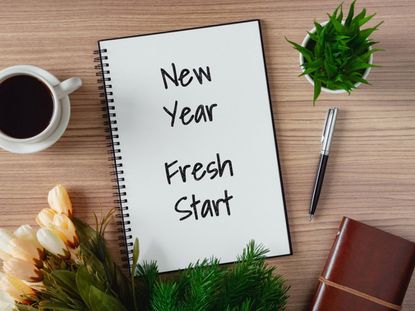 (Image credit: Soulmemoria)
At the start of the New Year, many people make resolutions in search of peace, health, balance, and for other reasons. Often, these are tough promises to adhere to and studies show that only eight percent actually stick with their vows. So why not make it easy and choose resolutions for the garden?
These tasks have to be done and can even be pleasurable; therefore, they're much easier to stick to than the usual resolutions.
Resolutions for the Garden
Garden resolutions can be part of your New Year's Eve pronouncements. Typical New Year's resolutions can be tough to hold to, but garden resolutions encourage beauty, health, and even grow food. These types of goals are just a happy side effect of gardening in the New Year.
Once you've taken off that party hat, nursed your hangover, and rested up, it's time to tackle your garden. Make yourself a list and resolve to meet one goal each month. That way you won't get overwhelmed.
The good news about New Year's resolutions that revolve around gardening is that you will be so far ahead when the gardening season actually arrives that you can enjoy the tranquility blooming around you. Sticking to your list will help you cross off all those little garden tasks and will make the growing season easier and more enjoyable.
Garden Tasks for the New Year
Depending upon where you live, there are few outdoor jobs that can be accomplished this early. Instead, turn your attention to the areas where you store your outdoor tools and do tasks such as repotting.
Organize, tidy, and get rid of extraneous items.
Enroll in gardening classes or resolve to read a book about an area of gardening that interests you.
Start a garden journal.
Use online tools to plan out the garden.
Consider replacing broken tools with ergonomic ones that make the job easier.
Peruse plant catalogs and begin ordering, try something new in the veggie garden.
Set up a greenhouse, build cold frames, raised beds, and other early garden helpers.
Get Gardening in the New Year
Once temperatures warm up, it is really time to get going outdoors. There are probably plants to cut back, a compost pile to turn, and weeds popping up everywhere. The lawn needs a feeding and bulbs that were lifted can go back in the ground.
Spring is also a good time to install new plants and take advantage of the rainy season to keep them moist. Some basic cleanup will have your spring and summer garden looking its best.
Lay mulch around your plants.
Cut back roses and old perennial foliage.
Plant cold hardy seeds.
Start frost tender seeds indoors.
Maintain and set up your irrigation or drip system.
Clean up any winter debris such as broken tree limbs.
Plant annuals in containers for early seasonal color.
Plant native plants that encourage pollinators and wildlife.
Install a bug, bat, or mason bee house to bring beneficials in and reduce pesticide use.
Doing just a bit of early prepping can make your warm season less stressful, more productive, and generally more pleasurable. Plus, you can pat yourself on the back knowing you stuck to your resolutions this year.
Gardening tips, videos, info and more delivered right to your inbox!
Sign up for the Gardening Know How newsletter today and receive a free download of our most popular eBook "How to Grow Delicious Tomatoes."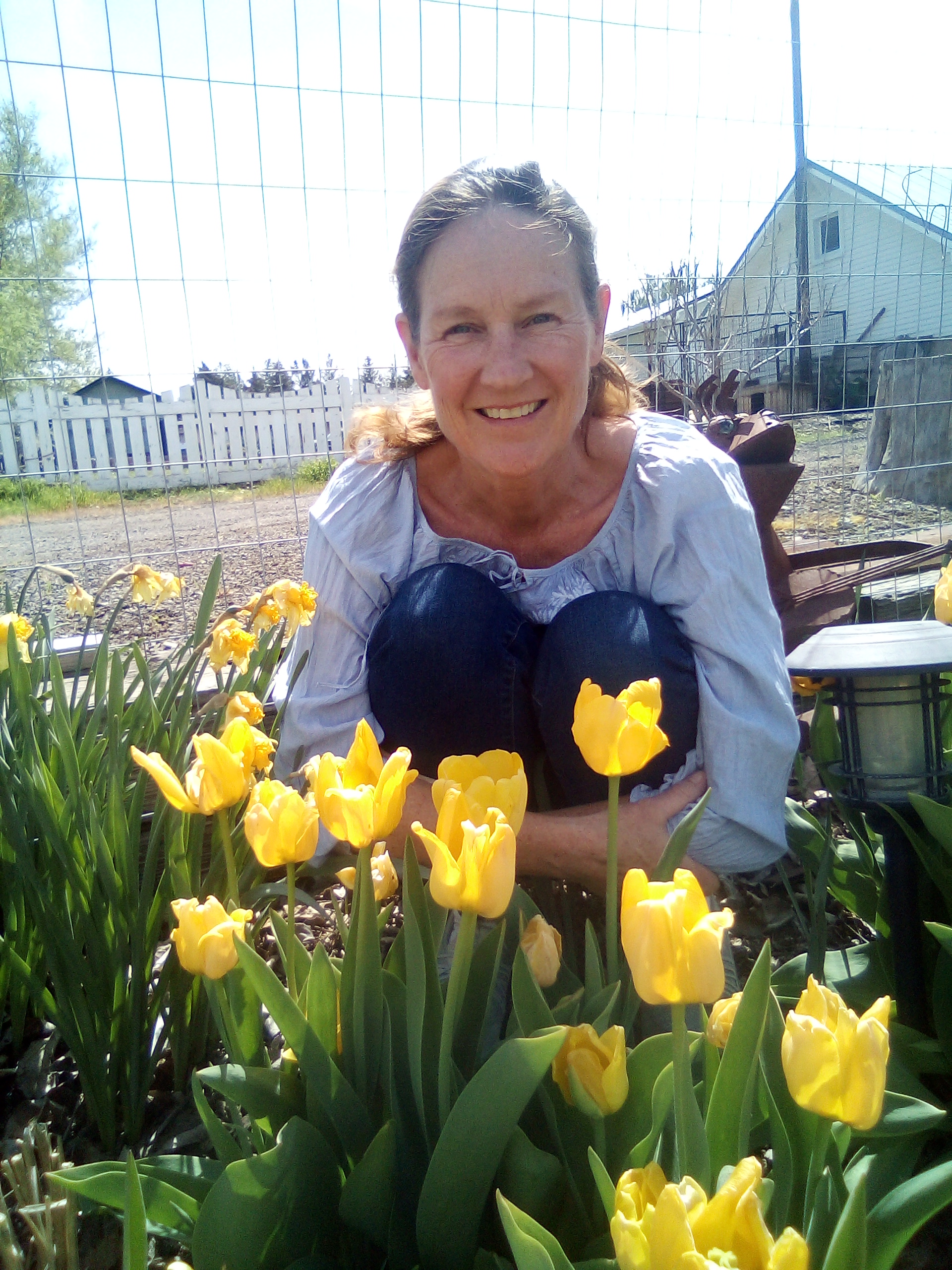 Bonnie Grant is a professional landscaper with a Certification in Urban Gardening. She has been gardening and writing for 15 years. A former professional chef, she has a passion for edible landscaping.