Raised Vegetable Gardens - How To Make A Homemade Raised Garden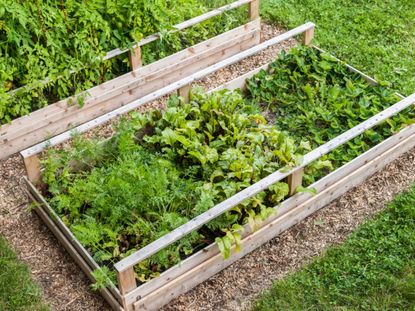 (Image credit: Elenathewise)
Are you looking for a vegetable garden that is easy to maintain? Consider growing your garden in raised garden boxes. Elevated raised gardens require less bending for planting, weeding, watering, and harvesting. A raised vegetable garden is also an excellent alternative for growing vegetables in difficult sites, such as hillsides. In these areas, depths can be adjusted easily to fit the slope of the hill. Depending on your individual needs, raised beds can take many forms, making them quite practical as well as beautiful.
How to Make a Homemade Raised Garden
Nearly anything that holds soil and maintains shape is the best way to build a raised garden bed. Wood, concrete, bricks, stones, or containers that are situated in tiers can all be implemented for use in a raised bed. Normally wood is the most commonly used; you should try to stay away from using any lumber which has been pressure treated; however, since the chemicals that are used to treat the wood can get into the soil and harm plants. Typically, raised garden boxes are laid out in a rectangular pattern approximately 3 feet (1 m.) in width. This layout allows all areas of the bed, including the center, to be easily accessible. The length of a raised vegetable garden mainly depends on your particular landscape needs. The depth of raised garden boxes generally requires at least 6 to 12 inches (15-30.5 cm.) for the proper root development of plants. Creating paths between the beds makes maintenance easier and looks attractive too. You can create this effect by adding a layer of plastic or other gardening fabric between each bed and covering it with a suitable mulching material, such as gravel or pebbles. The pathways should be wide enough for easy accessibility to the beds with additional room for a wheelbarrow. Generally, a width of approximately 2 to 3 feet (0.5-1 m.) is sufficient.
Raised Garden Beds - Preparation of Location
One of the most important aspects of a raised vegetable bed is the proper location. Choose a site that provides sufficient sunlight and water. When it comes to the best way to build a raised garden bed, areas that get at least five to eight hours of full sun is recommended. Try to place the beds facing north to south to take full advantage of the sun. The soil in a raised bed warms faster and dries out more quickly than soil at ground level; therefore, you will need to water your raised vegetable garden often, especially during hot, dry weather. When considering how to make a homemade raised garden, it is just as important for the plants to be in an area that is accessible to rainwater as well. When applying water to elevated raised gardens, it is often better to use soaker hoses which can be placed directly on the bed; the use of sprinklers can also be used but are more likely to spread diseases if the foliage stays excessively wet. The use of organic mulches, such as straw or hay, can also be used to help retain moisture within these vegetable gardens.
Soil for Raised Vegetable Garden
Raised garden boxes have looser soil, which is ideal for root crops, providing a more optimum soil environment for root growth. When you are ready for the preparation of soil in your beds, fill them with commercial soil or mix the existing soil with compost or manure. As beds are built up, keep adding compost to further improve its soil structure and drainage. When you begin planting crops into the beds, the taller varieties should be placed nearer north to prevent the shading of the smaller crops.
Enjoy Your Raised Garden Boxes
Elevated raised gardens are easier for you to maintain since it is accessible on all sides. Since plants are growing above the level of walkways, there is less need for bending or stooping as you care for your crops. Raised beds offer other benefits as well. They save on space and allow crops to grow closer together, resulting in more moisture for the crops and less weed growth. With raised beds, you also have the option of creating the bed as small as you like and then adding onto it as time, experience, and your individual needs permit.
Gardening tips, videos, info and more delivered right to your inbox!
Sign up for the Gardening Know How newsletter today and receive a free download of our most popular eBook "How to Grow Delicious Tomatoes."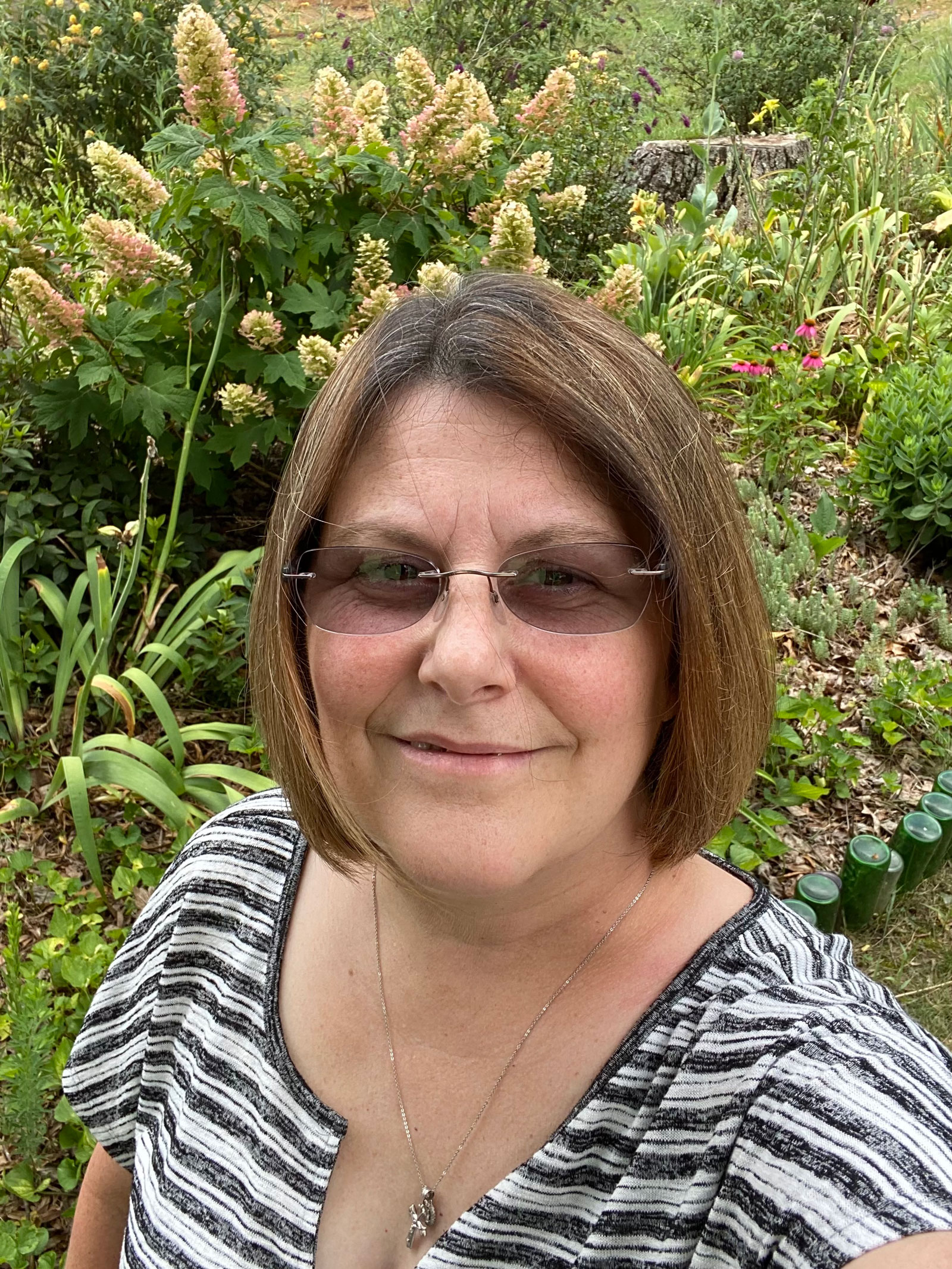 Nikki Tilley has been gardening for nearly three decades. The former Senior Editor and Archivist of Gardening Know How, Nikki has also authored six gardening books.