Visiting Botanical Gardens: Botanical Garden Tips For Enjoyment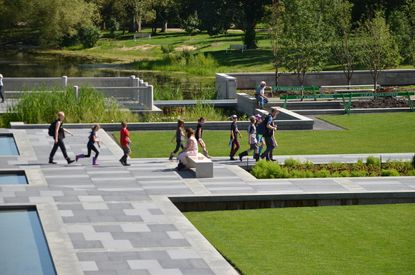 (Image credit: Bob Hilscher)
If you have a botanical garden in your area, you're very fortunate! Botanical gardens are a great place to learn about nature. Most offer displays of rare or unusual plants, interesting speakers, classes to try (presented by botanists, naturalists, horticulturists, or master gardeners), and kid-friendly events. Keep reading for tips on how to enjoy botanical gardens.
Visiting Botanical Gardens
The first thing you want to do in preparing for your botanical garden experience is to dress comfortably. So just what should you wear when visiting a botanical garden? Your attire should be comfortable and appropriate for the season – many botanical gardens are open year-round.
Wear comfortable, low-heeled shoes for walking or hiking. Expect that your shoes will get dusty or dirty. Bring a sun hat or visor to protect your face from the sun. If you're visiting during the winter months, wear a warm hat. Dress in layers and be prepared for chilly mornings and warm afternoons.
What to Take for Your Botanical Garden Experience
Next, you should make a list of things you will need to bring with you in order to be prepared and get the most out of your botanical garden experience. Things you should have with you include:
Water is a must, especially if the weather is hot. Botanical gardens generally have water fountains, but there may be considerable walking distance between each fountain. Having a container of water is handy and convenient.
Bring light, easy-to-carry snacks like protein bars, nuts, or trail mix. Be sure to check beforehand if your plans for the day include a picnic. Picnicking usually isn't allowed in botanical parks, but many have a picnic area nearby or adjacent to the grounds.
Be sure to bring sunscreen, even during the winter. Don't forget your cell phone, and/or a camera, as there are sure to be plenty of photo worthy moments throughout your visit. Have a little money on hand for cold drinks, snacks, or donations just in case.
Other Botanical Garden Tips
When it comes to garden etiquette guidelines, the main thing is to be polite. Consider other people who are also there enjoying their garden experience. Other tips to keep in mind when visiting botanical gardens include:
Bicycles probably won't be allowed, but most botanical gardens provide a bike rack at the entrance. Don't bring rollerblades or skateboards.
Check in advance if anyone in your group uses a wheelchair. Most botanical gardens are ADA accessible, and many rent wheelchairs for a low fee. Similarly, you'll probably be able to rent a stroller on-site, but if a stroller is a necessity, be sure to check first.
Don't plan on bringing your dog, as most botanical gardens only allow service dogs. If dogs are welcome, be sure to bring a leash and plenty of pick-up bags for waste.
Stay on established paths and walkways. Don't walk through planted areas. Don't wade in ponds or fountains. Don't allow children to climb on statues, rocks, or other features. Most botanical gardens provide play areas for youngsters.
Never remove plants, seeds, flowers, fruit, stones, or anything else. Leave the botanical garden as you found it.
Drones are rarely allowed, although some may allow drone photography in special situations.
Gardening tips, videos, info and more delivered right to your inbox!
Sign up for the Gardening Know How newsletter today and receive a free download of our most popular eBook "How to Grow Delicious Tomatoes."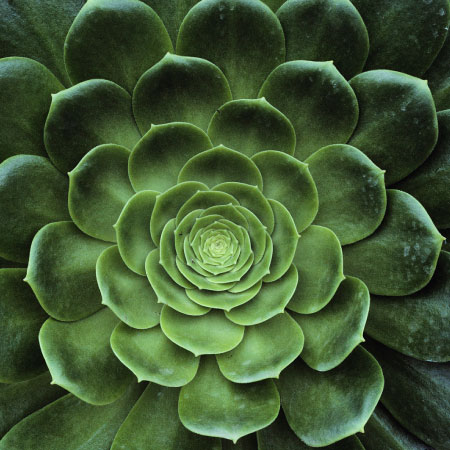 A Credentialed Garden Writer, Mary H. Dyer was with Gardening Know How in the very beginning, publishing articles as early as 2007.