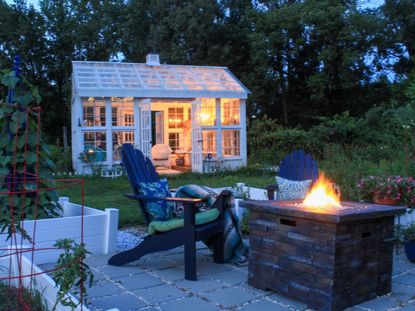 (Image credit: Jennifer Blount)
Even as temperatures begin to cool in the fall many of us are still yearning to spend time outside prior to the big freeze. This generally entails plenty of layers and/or one of the many outdoor fire pit styles available. Generally, there are five outdoor fire pit styles with variations on each style. So what are the best outdoor fire pits to keep you toasty warm? In the following we've compiled a list of which fire pit is best for your landscape.
Which Fire Pit is Best?
Deciding which style of fire pit to incorporate into your landscape requires narrowing down your requirements and expectation. For instance, do you want to heat just a partially covered patio or lanai or are you interested in having a roaring bonfire on property that, of course, is nowhere near anything flammable?
Budget will also be a determining factor when deciding on an outdoor fire pit style. Budgets can swing wildly from a DIY fire pit made from repurposed bricks, stones, or pavers to more exorbitant such as an outdoor fire/oven, purchased column, or bowl.
Check Out Our Guide to Outdoor Living
What are the Best Outdoor Fire Pit Styles?
There are numerous styles to choose from, but we've narrowed the choices down to a basic five types of fire pit. Each outdoor fire pit style has a specific function with riffs on these functions that tweak the options a bit.
Again, determining which style of fire pit to include in your landscape will come down to your expectations of how much you want to heat, the cost, and other requirements specific to your landscape, patio, deck, etc.
There are plenty of reasons to add an outdoor fire pit. Any of the following styles of fire pit will give you a place to gather, eat, and socialize when temps chill. They can enhance your outdoor space effectively bringing the indoors out. They require little maintenance and add visual appeal to an area.
5 Outdoor Fire Pit Styles
Our number one outdoor fire pit style mimics the ultimate warming center: the campfire. Sure you can make a DIY campfire area out of repurposed materials or finesse the project a bit by building above ground with an area for setting drinks and plates in luxury materials of your choosing. You can choose to use wood to fuel your fire pit or natural gas, charcoal, bio-ethanol, or gel. Also, the benefit of a fire pit is that you can grill and cook on the structure.
The second style of fire pit is a fire bowl or table. Fire bowls or tables come in a variety of sizes from table top versions to stand alone statement pieces. The difference between pit and bowl is that a fire bowl stands atop the ground thus, more easily portable. Ease of movement means you can change locations to suit your needs and a fire pit can be moved under cover to protect it from the environment.
Fire columns are similar to fire bowls and tables except in form. As the name implies a fire column is a cylindrical or column shaped repository that contains the fire. Like bowls, columns are not generally wood burning but are more easily moved and eminently stylish. Neither bowls or columns are good for cooking or grilling.
Chimineas are yet another option for those seeking warmth in the backyard. Spanish for chimney, chimineas are commonly found throughout Mexico and are made of terracotta although modern structures may be made out of a variety of materials, including metal. Chimineas are usually designed to use wood; hickory, mesquite, or cedar, although modern chimineas may be powered by natural gas or propane. The one downside of a chiminea is that it is not suited for really cold weather. It will take the nip out of the air but store the chiminea in the garage, shed, or basement when temperatures truly dip.
Our last option of outdoor fire pit styles is an outdoor fireplace. An outdoor fireplace combines all the best attributes of the above into one stylish and functional package. An outdoor fireplace generates good heat output, the romance of an open flame, and the ability to utilize for cooking all while meeting safety criteria and little mess.
Any of the above style of fire pit may be an option for you. If cost is a primary concern a DIY fire pit using repurposed fire proof materials is the ticket. Fire pits, tables, and columns vary in cost and chimineas can be found for very little. Having someone come in and build an outdoor fireplace might be the most costly option…especially if you opt to have an outdoor kitchen included in the plans!
Gardening tips, videos, info and more delivered right to your inbox!
Sign up for the Gardening Know How newsletter today and receive a free download of our most popular eBook "How to Grow Delicious Tomatoes."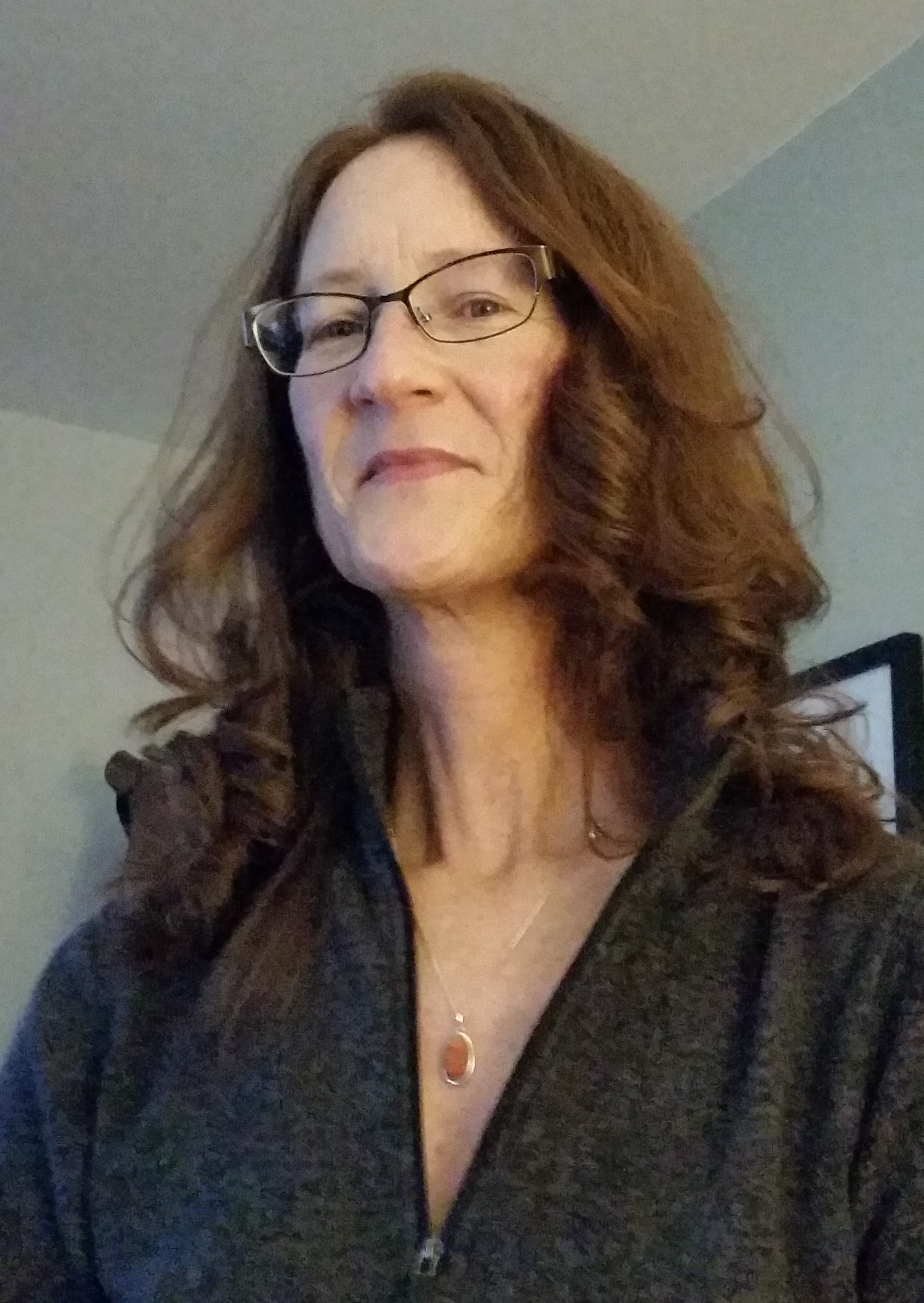 Amy Grant has been gardening for 30 years and writing for 15. A professional chef and caterer, Amy's area of expertise is culinary gardening.