Making Old Paint Can Pots: Can You Grow Plants In Paint Cans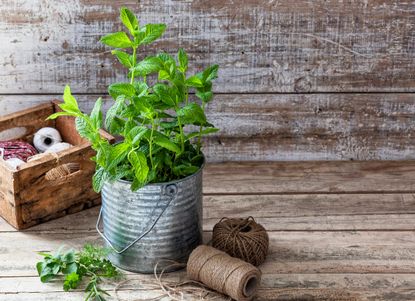 (Image credit: Proformabooks)
Plants are beautiful in and of themselves, but you can also combine them in cool ways with containers. One project to try: potting plants in DIY paint can containers. If you've never seen plants in paint cans, you're in for a treat. Containers made of paint cans are artsy, fun, and show off foliage and flowers beautifully. Read on for information on how to get started.
Making Paint Can Planters
Gardeners are increasingly creative when it comes to displaying their plants in containers in the garden. You may have heard of plants growing in old bath tubs, gutters, and even pallets. Why not plants in paint cans? Before you get started on making up DIY paint can containers, you'll need to gather the equipment. You can recycle empty paint cans after you repaint your kitchen, but it's also fun to buy empty metal paint cans from the hardware store and decorate them. Needless to say, paint can pots require empty paint containers. If you are using paint cans that contained paint, you need to clean them well. Scrape off labels and paint drips. Use spray paint to cover your paint can pots with a first coat of color. Let that paint dry some six hours. There is no one way to decorate your paint can planters. You can use tape before you spray paint to create stripes or designs, or you can affix stickers to the outside of the paint can pots. Some gardeners like to paint only the bottom section of the can to create a "dipped-in-paint" look. Others like to leave them as is for a more natural, funky looking touch.
Plants in Paint Cans
In order to grow plants in containers made of paint cans, think about drainage. Most plants do not like their roots to sit in water or mud. This is almost inevitable if you use paint cans without poking holes in them, since they are actually made to hold paint. Creating drainage holes for paint can planters is easy. Turn the paint can pots upside down on a solid surface. Then use a drill to put a generous amount of well-spaced drainage holes in the bottom of the cans. No drill? Just use a large nail and a hammer. Hint: you may want to do this prior to decorating your paint can. Turn those paint can pots into planters by adding a layer of gravel, potting soil, and your favorite plants. Icelandic poppies are great because of the bright blooms, but mums work well too. If you need an herb garden, you can grow herbs in containers made of paint cans too. Suspend them in a sunny spot.
Gardening tips, videos, info and more delivered right to your inbox!
Sign up for the Gardening Know How newsletter today and receive a free download of our most popular eBook "How to Grow Delicious Tomatoes."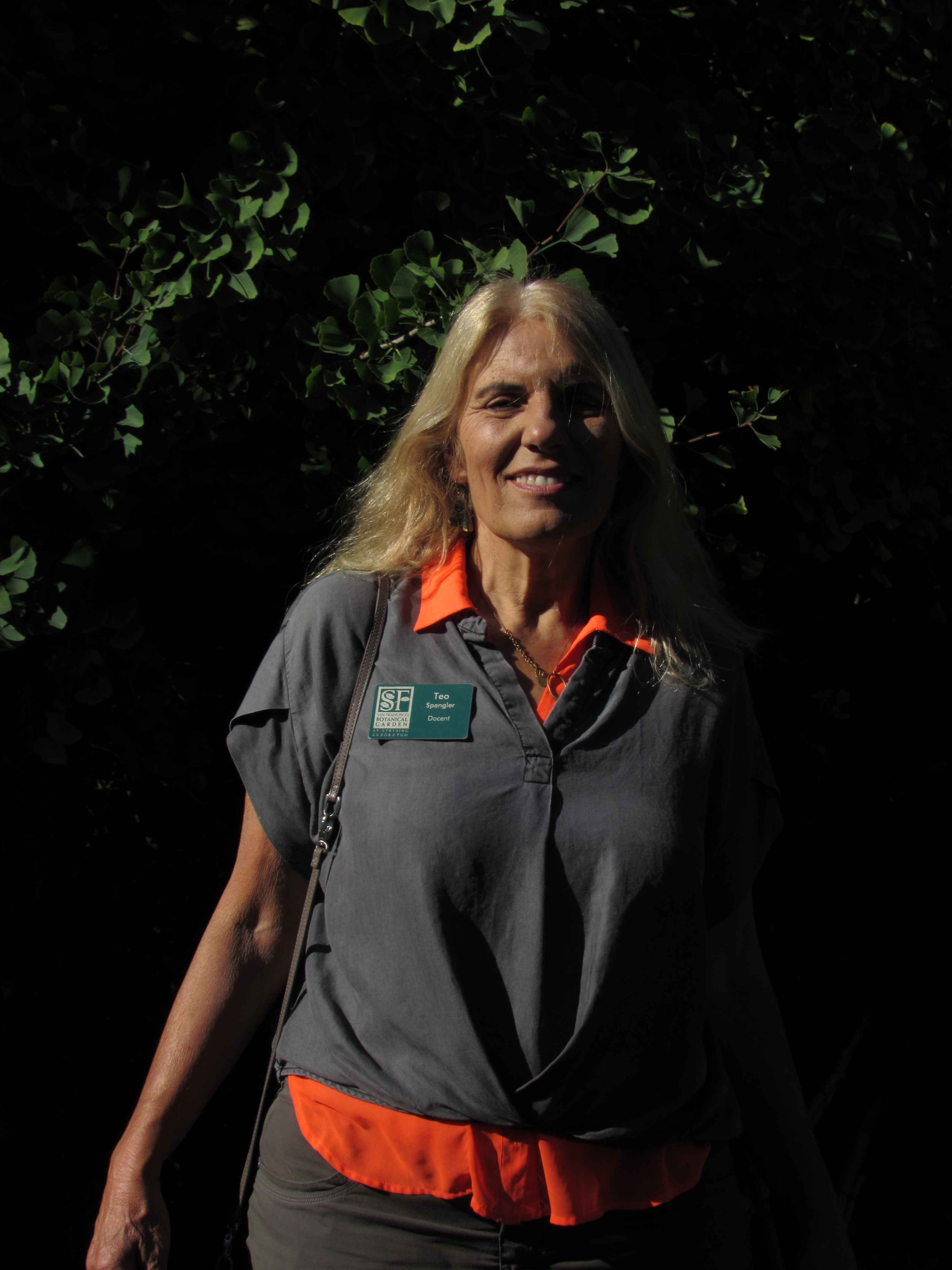 Teo Spengler has been gardening for 30 years. She is a docent at the San Francisco Botanical Garden. Her passion is trees, 250 of which she has planted on her land in France.