Farm Share Gift Ideas – Giving A CSA Box To Others In Need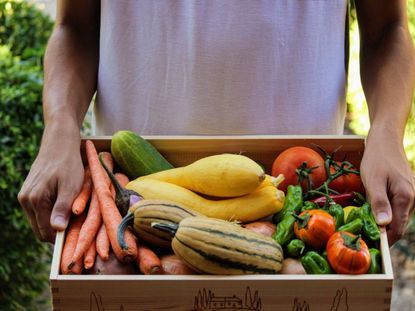 (Image credit: Yesim Sahin)
Looking for a unique gift idea? How about giving a CSA box? Gifting community food boxes has multiple benefits, not the least of which is that the recipient will receive the freshest produce, meat, or even flowers. Community Supported Agriculture also helps keep smaller farms in business, allowing them to give back to their community. So how do you give a farm share gift?
About Community Supported Agriculture
Community Supported Agriculture (CSA), or subscription farming, is where a community of people pay an annual or seasonal fee ahead of a harvest that helps the farmer pay for seed, equipment maintenance, etc. In return, you receive weekly or monthly shares of the harvest.
CSAs are membership based and rely on the idea of mutual support – "We're all in this together." Some CSA food boxes need to be picked up at the farm while others are delivered to a central location for pick up.
Farm Share Gift
CSAs are not always produce based. Some have meat, cheese, eggs, flowers, and other products made from farmed produce or livestock. Other CSAs work cooperatively with each other to supply their shareholders' needs. This might mean that a CSA provides produce, meat, eggs, and flowers while other products are brought in through other farmers.
Remember that a farm share gift box is delivered seasonally, which means that what you can buy from the supermarket may not be available at a CSA. There is no official count regarding the number of CSAs around the country, but LocalHarvest has over 4,000 listed in their database.
Farm share gifts vary in cost and depend upon the product received, the price set by the producer, location, and other factors.
Giving a CSA Box
Gifting community food boxes enables the recipient to try different types of produce that they might not otherwise be exposed to. Not all CSAs are organic, although many are, but if this is a priority for you, do your homework beforehand.
Before gifting a community food box, ask questions. It is advisable to inquire about the size of the box and expected type of produce. Also, ask how long they have been farming and running a CSA. Ask about delivery, what their policies are as to missed pickups, how many members they have, if they are organic, and how long the season is.
Ask what percentage of the food they are producing and, if not all, find out where the rest of the food comes from. Lastly, ask to speak with a couple of other members to learn of their experience with this CSA.
Gifting a CSA box is a thoughtful gift that keeps giving, but as with most anything, do your research before you commit.
Looking for more gift ideas? Join us this holiday season in supporting two amazing charities working to put food on the tables of those in need, and as a thank you for donating, you'll receive our latest eBook, Bring Your Garden Indoors: 13 DIY Projects for the Fall and Winter. These DIYs are perfect gifts to show loved ones you're thinking of them or gift the eBook itself! Click here to learn more.
Gardening tips, videos, info and more delivered right to your inbox!
Sign up for the Gardening Know How newsletter today and receive a free download of our most popular eBook "How to Grow Delicious Tomatoes."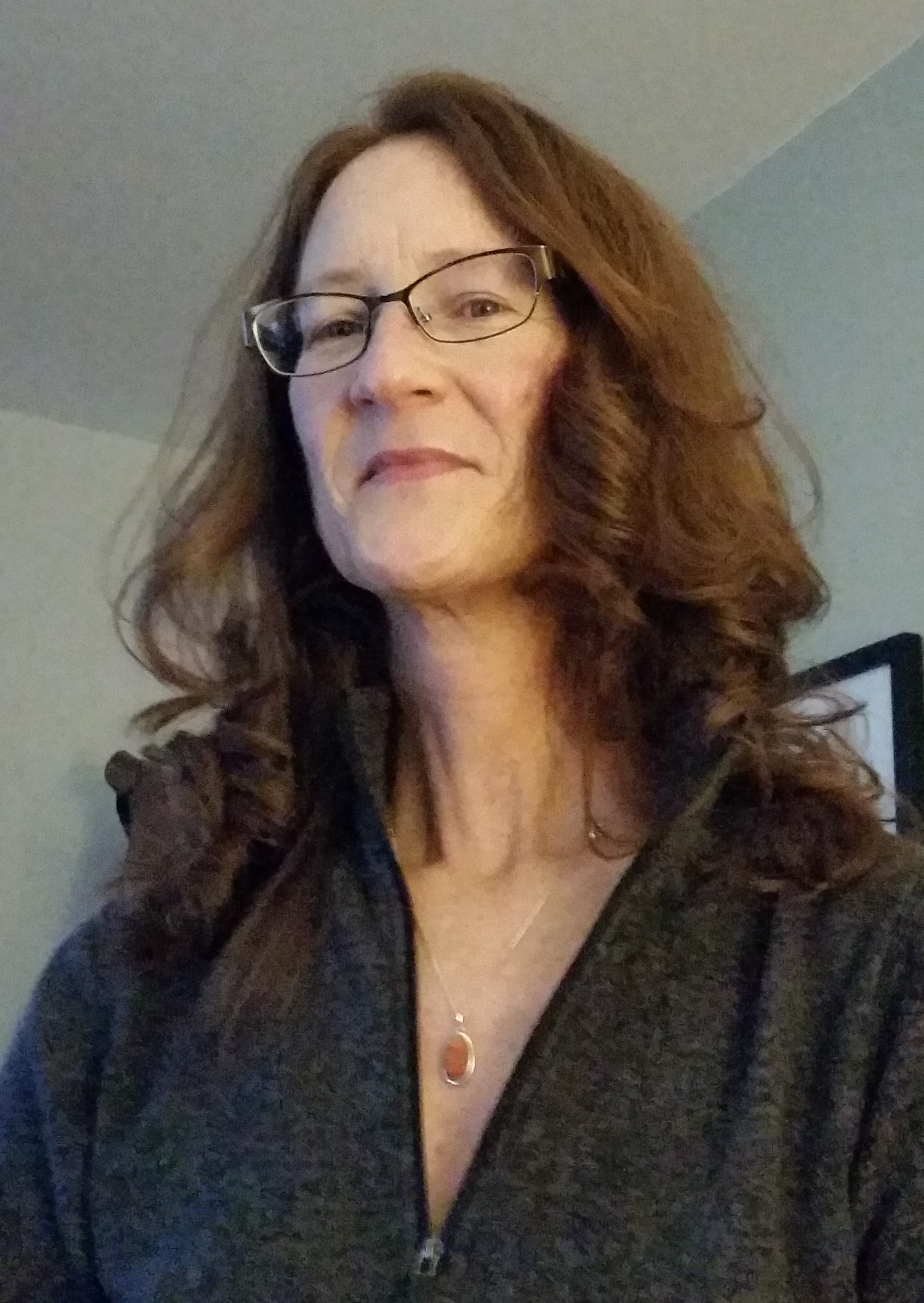 Amy Grant has been gardening for 30 years and writing for 15. A professional chef and caterer, Amy's area of expertise is culinary gardening.