What Is Perlite: Learn About Perlite Potting Soil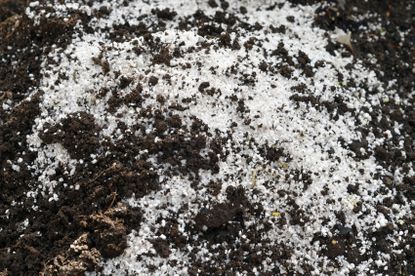 (Image credit: AnthonyRosenberg)
Okay, so you bought the potting soil and have just planted a magnificent Ficus tree. Upon close inspection, you notice what appear to be tiny Styrofoam balls in the potting medium. Having heard of perlite, you may wonder if the little balls are perlite and, if so, what is perlite and/or the uses of perlite potting soil?
Perlite Soil Info
Appearing as tiny, roundish white specks amid the other components, perlite in potting soil is a non-organic additive used to aerate the media. Vermiculite is also a soil additive utilized for aeration (though less so than perlite), but the two are not always interchangeable, although as rooting mediums, both provide the same benefit.
What is Perlite?
Perlite is a volcanic glass that is heated to 1,600 degrees F. (871 C.) whereupon it pops much like popcorn and expands to 13 times its former size, resulting in an incredibly lightweight material. In fact, the end product weighs only 5 to 8 pounds per cubic foot (2 k. per 28 L.). The super heated perlite is comprised of tiny air compartments. Under a microscope, perlite is revealed as being covered with many tiny cells that absorb moisture on the exterior of the particle, not inside, which makes it particularly useful in facilitating moisture to plant roots. While both perlite and vermiculite aid in water retention, perlite is the more porous and tends to allow water to drain much more readily than vermiculite. As such, it is a more suitable addition to soils utilized with plants that do not require very moist media, such as cactus soils, or for plants which generally thrive in well-draining soil. You may still use a conventional potting soil that contains perlite, however, you may need to monitor watering more frequently than those made up of vermiculite. When growing plants in perlite, be aware that it may cause fluoride burn, which appears as brown tips on houseplants. It also needs to be moistened prior to use to reduce dust. Due to perlite's large surface area, it is a good choice for plants that require levels of high humidity. Evaporation off its surface area creates higher humidity levels than those of vermiculite.
Uses of Perlite
Perlite is used in soil mixes (including soilless mediums) to improve aeration and modify the soil substructure, keeping it loose, well-draining, and defying compaction. A premium mix of one part loam, one part peat moss, and one part perlite is optimum for container growing, enabling the pot to hold just enough water and oxygen. Perlite is also great for rooting cuttings and fosters much stronger root formation than those grown in water alone. Take your cuttings and place them in a Ziploc bag of moistened perlite, about one-third full of perlite. Put the cut ends of the cuttings up to the node into the perlite and then fill the bag with air and seal it. Put the air-filled bag in indirect sunlight and check it after two or three weeks for root formation. The cuttings can be planted when the roots are ½ to 1 inch (1-2.5 cm.) long. Other uses of perlite include masonry construction, cement and gypsum plasters, and loose fill insulation. Perlite is used in pharmaceuticals and municipal swimming pool water filtration as well as an abrasive in polishes, cleansers, and soaps.
Gardening tips, videos, info and more delivered right to your inbox!
Sign up for the Gardening Know How newsletter today and receive a free download of our most popular eBook "How to Grow Delicious Tomatoes."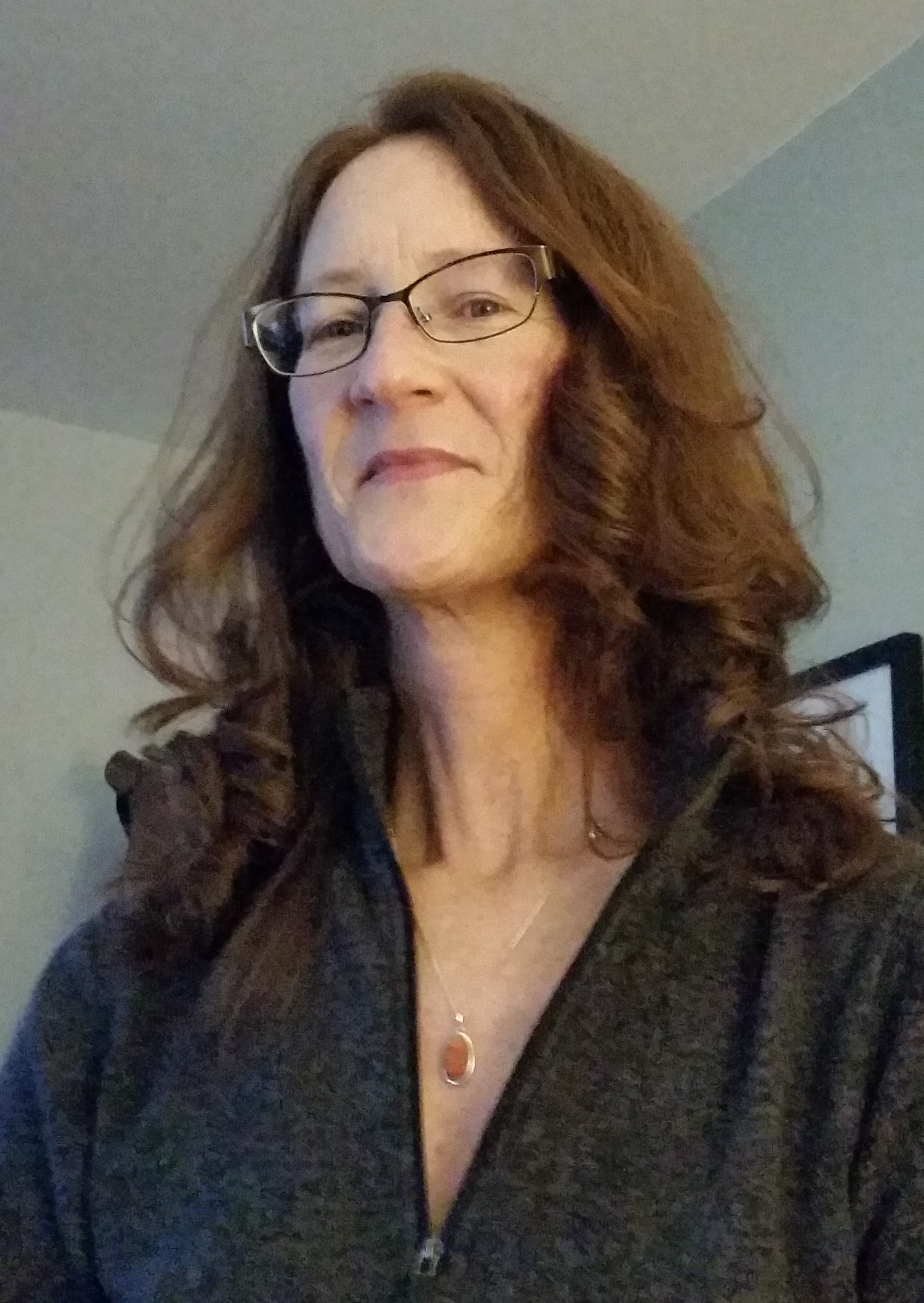 Amy Grant has been gardening for 30 years and writing for 15. A professional chef and caterer, Amy's area of expertise is culinary gardening.