25 Last Minute Gifts On Amazon: Last Minute Gift Guide For Plant Lovers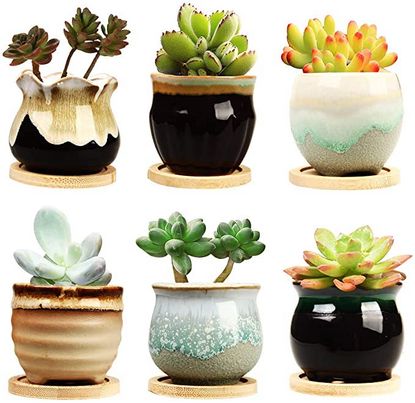 Do last minute gift decisions present a conundrum for you? Nobody wants one of those during the holidays! So, here's a great, big list of the very coolest last-minute gifts for everyone we care about. Okay, maybe we're a little biased, but everyone loves garden-related gifts, whether they need a brand new challenge, or believe themselves to be experienced pros like some of the (amateur) gardeners in my family. So, don't panic.
Here at Gardening Know How we want to keep you in the know. If you make a purchase through one of the links below, we may collect commission or other compensation at no extra cost to you. All prices are accurate as of the publishing date of this article.
FOR INDOOR GARDENERS
FOR OUTDOOR GARDENERS
FOR KIDS