Artificial Lawn Grass: Information On Artificial Lawn Pros And Cons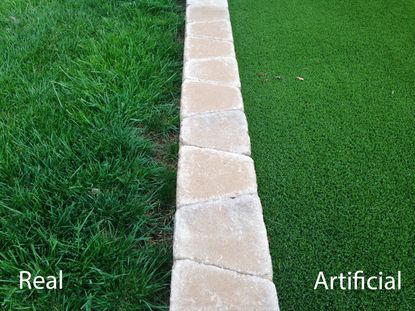 (Image credit: 3bugsmom)
What is an artificial lawn? Often known as fake grass or artificial turf, artificial lawn grass is constructed of synthetic fibers that are devised to mimic the feel and appearance of a natural lawn. Although artificial turf has been used in sports fields for years, it is becoming more common in residential applications. Newer artificial grass is manufactured to feel and look much like its natural counterpart. Read on to learn more.
Artificial Lawn Grass Info
Artificial lawn grass consists of synthetic, grass-like fibers or yarn – often polypropylene or polyethylene. Quality artificial lawn grass consists of several layers, including backing, cushioning, two or three drainage layers, and infill, which is often made from substances like recycled rubber tires or natural cork. If you are thinking about installing an artificial lawn, the pros and cons of using artificial grass for yards should be carefully considered.
Artificial Lawn Pros
Choice of several colors, styles, and heights so you can choose the artificial grass that looks most natural in your environment.
No watering. This is an important consideration during the current drought (and saves time too).
No need for fertilizer, which means no toxic chemicals seeping into the groundwater.
No need for mowing.
Artificial Lawn Cons
Artificial lawn is an expensive, long-term investment. However, the cost should be balanced with the time and cost involved in caring for a natural lawn.
Some people say artificial grass emits an unpleasant, rubbery odor on hot days.
Although the grass is low maintenance, it tends to collect dust and leaves.
As of yet, very little research exists regarding artificial lawn's impact on earthworms, insects, or soil microbes.
Artificial Lawn Care
Artificial lawn care means periodic cleaning, although people who live in dusty areas or those who have young children or pets will probably need to clean more often. Most dust and debris are easily removed with a blower, flexible garden rake, a broom with stiff bristles, or a garden hose. Occasionally, it may be necessary to sweep the grass with a broom to keep it standing upright in a natural fashion, especially if your family enjoys laying on the grass and it becomes compacted. Artificial lawn grass is stain-resistant, and most problem areas can be cleaned with soap and water or vinegar and water. A vinegar mixture also works as a disinfectant.
Gardening tips, videos, info and more delivered right to your inbox!
Sign up for the Gardening Know How newsletter today and receive a free download of our most popular eBook "How to Grow Delicious Tomatoes."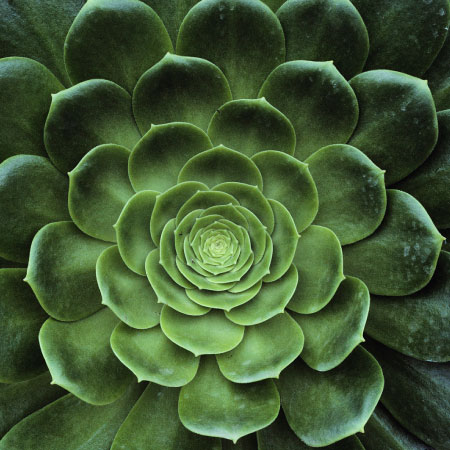 A Credentialed Garden Writer, Mary H. Dyer was with Gardening Know How in the very beginning, publishing articles as early as 2007.