Gardening Know How Sponsorship Recipient: The Community Kitchen
This year, Gardening Know How's School and Community Garden Sponsorships was fortunate enough to help support 10 gardens with a $1,000 each. The gardens selected represent a multitude of the types of school and community gardens out there, and we are excited to share each of their stories with you. Once a month we will be highlighting one of our sponsorship recipients so that you, too, can see how wonderful and worthwhile these amazing gardens are. This month we are featuring The Community Kitchen. When Cathy Calvin (CEO & President of the United Nations Foundation) said, "Giving is not just about making a donation. It is about making a difference," she hit the nail on the head. We couldn't be more pleased by helping out The Community Kitchen for just this reason. Located in Republic, Missouri, this "giving" group of people grows their own vegetables for use in the meals they serve to those in need. And all surplus vegetable crops are harvested and shared with others in their neighborhood. They've been doing so for the past 4 ½ years. Starting from a small straw bale garden in a vacant lot across from their church, their efforts have grown with the help of volunteers within the community. Not only is it their desire to feed anyone in need of a meal, but they hope to inspire others to do the same. Gardening is one aspect of this goal. By implementing alternative gardening approaches, using reclaimed items and taking advantage of all available space, regardless of how small, The Community Kitchen wants others to see firsthand that you don't need lots of money or space to grow a garden - and, in turn, perhaps others can grow as well. With the help of Gardening Know How, this hardworking group of people hope to finally be able to hook up to their city water using a convenient freeze-proof outlet, which will make their watering tasks much easier. Another goal is to expand the size of the current garden, offering spaces to those in the community that would also like to have a garden. This will allow people to grow their own food, feeding their families as well as giving them the opportunity to "pay it forward" to other families in need. Additional goals include getting the preschool kids from their church involved, educating them on where and how food gets on the table. Planting the "seed" of gardening knowledge at a young age has been shown to carry on through adulthood. While The Community Kitchen has served well over 14,000 meals to people over the years, it is more than just food that they have given. It is about giving back to the community. It is about giving others the chance to do the same. It is about education and encouragement. It's about being a part of something bigger than ourselves. We cannot stress it enough - gardening is one of the greatest gifts we can give one another. And sometimes, it begins with a small garden that feeds others in need.
Gardening tips, videos, info and more delivered right to your inbox!
Sign up for the Gardening Know How newsletter today and receive a free download of our most popular eBook "How to Grow Delicious Tomatoes."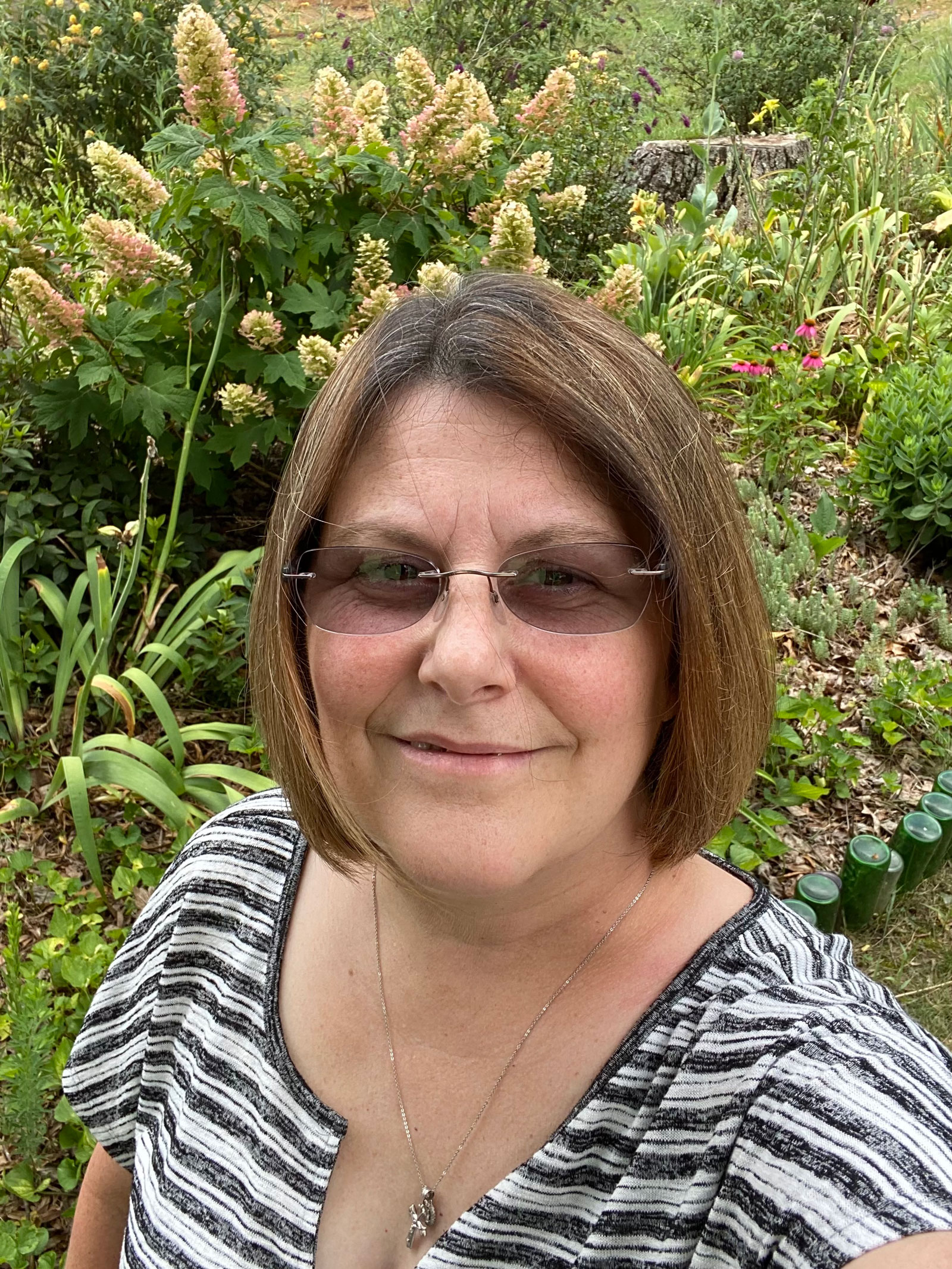 Nikki Tilley has been gardening for nearly three decades. The former Senior Editor and Archivist of Gardening Know How, Nikki has also authored six gardening books.