Amaryllis Repotting Guide – When And How To Repot Amaryllis Plants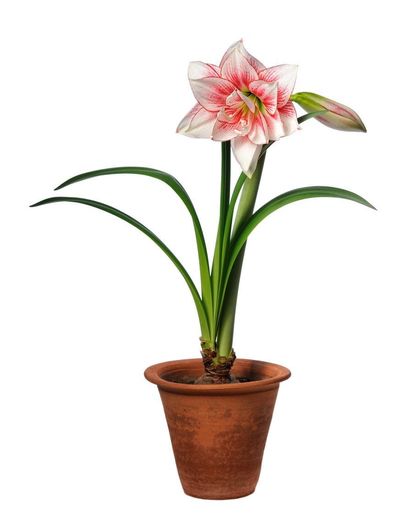 (Image credit: vnlit)
The pretty, lily-like amaryllis is a popular choice for a houseplant. In a pot, it makes a striking decoration indoors, with a choice of colors from white or pink to orange, salmon, red, and even bicolored. This bulb does not require a huge pot, but once it reaches a certain size, you will need to repot it in something bigger.
About Amaryllis Plants
Amaryllis is a perennial bulb but isn't very hardy. It will grow outdoors as a perennial only in zones 8 to 10. In cooler climates, this pretty flower is generally grown as a houseplant, with a forced winter blooming. If you thought that one winter bloom was all you would get from your plant, though, consider repotting amaryllis to get many years of lovely flowers.
When to Repot an Amaryllis
Many people get an amaryllis in the winter, around the holidays, and sometimes as a gift. Unlike similar holiday plants, you don't need to toss your amaryllis after it blooms. You can keep it and let it re-bloom next year. The post-bloom time may seem like the right time to repot it, but it's not. If you want to get blooms next year, keep it in the same pot and keep it lightly watered and fertilized. The right time for amaryllis repotting is actually at the beginning of its growth cycle, in early fall. You'll know it's ready to be repotted when the leaves have browned and crisped, and a little bit of fresh, green growth is emerging from the bulb. Now you can move it to another pot if you need to.
How to Repot Amaryllis
When repotting amaryllis, consider the size carefully. This is a plant that does best when root bound, so you only need to repot if the bulb is starting to get very close to the edge of the container. You can also have several bulbs in one container because they like to be root bound. Aim for a pot that gives your bulb, or bulbs, about one inch (2.5 cm.) of space to each side. Remove the bulb and trim off any roots if needed for fitting in the new container. Set the bulb in water, just up to the roots, and let it soak for about 12 hours. This will speed up blooming. After soaking the roots, plant your bulb in the new container, leaving about a third of the bulb uncovered by the soil. Continue to water and tend to your plant as it grows, and you will get new winter blooms.
Gardening tips, videos, info and more delivered right to your inbox!
Sign up for the Gardening Know How newsletter today and receive a free download of our most popular eBook "How to Grow Delicious Tomatoes."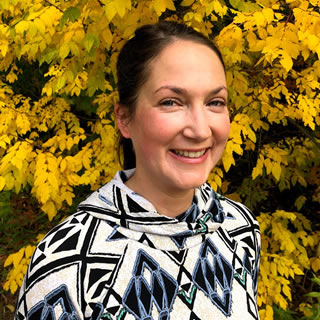 Mary Ellen Ellis has been gardening for over 20 years. With degrees in Chemistry and Biology, Mary Ellen's specialties are flowers, native plants, and herbs.