Growing Asters That Are Pink – Learn About Pink Aster Varieties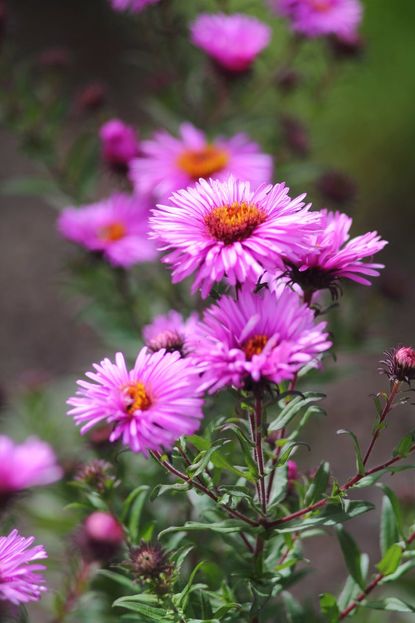 (Image credit: Keikona)
Asters are prized for the blaze of bright color they bring to the garden for several weeks in late summer and early fall when most other blooming plants have gone dormant. Some gardeners prefer to plant asters in a rainbow of hues, while others enjoy the impact created by a single drift of color. If pink happens to be your shade of choice, you're in luck. You can select from a long list of pink aster varieties. Read on for a few of the most popular pink aster flowers.
Pink Aster Varieties
Below are some of the more commonly grown types of pink aster:
Alma Potschke – This variety lights up the garden with its bright reddish-pink aster flowers and yellow centers. Height 3.5 feet. (1 m.)
Barr's Pink – This pretty aster consists of lilac-pink blooms with golden yellow centers. It reaches heights around 3.5 feet (1 m.).
Hazy Pink – Dark raspberry pink is the color of this lovely aster. And it's a lower growing variety of only about 12 to 15 inches (30-38 cm.).
Harrington's Pink – If you're looking for something a little larger in pink, then this taller salmon-pink aster might fit the bill at around 4 feet (1 m.).
Red Star – Deep rose with yellow centers make this pink aster plant a nice addition to the garden, reaching 1 to 1 ½ feet (0.5 m.).
Patricia Ballard – The lavender-pink, semi-double flowers on this aster are sure to please as it soars to heights of around 3 feet (1 m.).
Vibrant Dome – Bright pink with yellow centers makes this pink aster variety a must have in the garden. Overall height for this plant is about 18 inches (46 cm.).
Peter Harrison – Pale pink with yellow centers Height 18 inches. (46 cm.)
Magic Pink – Raspberry pink with yellow centers and semi-double blooms are the "magic" of this pink flowering aster plant. Another one that grows a bit smaller at 18 inches (46 cm.).
Woods Pink – Clear pink with gold centers make a lovely addition in the pink flower garden. This aster plant reaches 12 to 18 inches (30-46 cm.) tall.
Honeysong Pink – This "honey" of a plant produces attractive soft pink aster flowers with yellow centers and grows about 3.5 feet (1 m.) tall.
Growing Pink Asters
Growing and caring for asters that are pink isn't any different than that of other aster varieties. Asters tolerate partial shade, but they prefer bright sunlight. Well-drained soil is a must for healthy asters. Stake tall varieties at planting time, and water asters at the base of the plant to keep the foliage as dry as possible. Cut asters back before new growth appears in spring. Pinch asters in late spring or very early summer to encourage full, bushy growth. As a general rule, don't pinch after July 4. Deadhead wilted blooms to encourage blooming until the end of the season. Asters benefit from division every two to three years.
Gardening tips, videos, info and more delivered right to your inbox!
Sign up for the Gardening Know How newsletter today and receive a free download of our most popular eBook "How to Grow Delicious Tomatoes."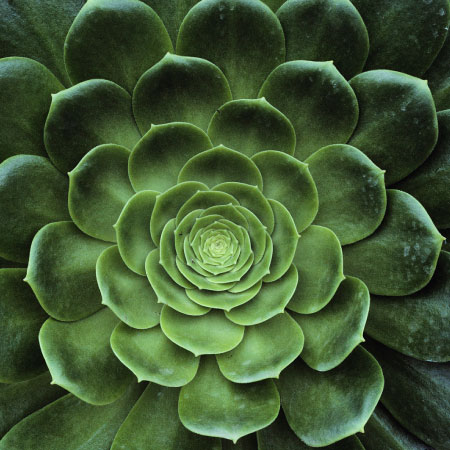 A Credentialed Garden Writer, Mary H. Dyer was with Gardening Know How in the very beginning, publishing articles as early as 2007.