The History And Culture Of The Green Rose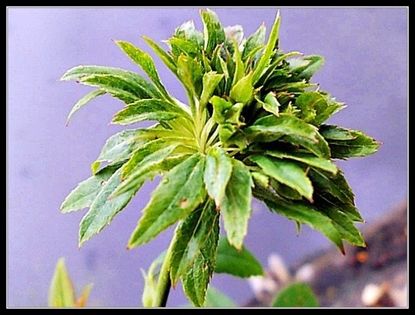 (Image credit: Stan V. Griep)
Many people know this wonderful rose as the Green Rose; others know her as Rosa chinensis viridiflora. This amazing rose is scoffed at by some and compared by her looks to a Canadian Thistle weed. Yet, those who care enough to dig into her past will come away delighted and amazed! She truly is a unique rose to be honored and held in high esteem just as much as, if not more so, than any other rose. Her slight fragrance is said to be peppery or spicy. Her bloom is made up of green sepals instead of what we know on other roses as their petals.
History of the Green Rose
Most Rosarians agree that Rosa chinensis viridiflora first appeared during the mid-18th century, perhaps as early as 1743. It is believed that she originated in the area that later was named China. Rosa chinensis viridiflora is seen in some old Chinese paintings. At one time, it was forbidden for anyone outside of the Forbidden City to grow this rose. It was literally the sole property of the emperors. It was not until around the mid-19th century that she began to get some attention in England as well as in some other areas around the world. In 1856 the United Kingdom Company, known as Bembridge & Harrison, offered this truly special rose for sale. Her blooms are about 1 ½ inches (4 cm.) across or about the size of golf balls. This special rose is unique also in that it is what is known as asexual. It does not make pollen or set hips; therefore, it cannot be used in hybridizing. However, any rose that has managed to survive for perhaps millions of years, without the help of man, should be cherished as a rose treasure. Truly, Rosa chinensis viridiflora is a beautifully unique rose variety and one that should have a place of honor in any rose bed or rose garden. My thanks to my Rosarian friends Pastor Ed Curry for his photo of the amazing Green Rose, as well as his wife Sue for her help with the information for this article.
Gardening tips, videos, info and more delivered right to your inbox!
Sign up for the Gardening Know How newsletter today and receive a free download of our most popular eBook "How to Grow Delicious Tomatoes."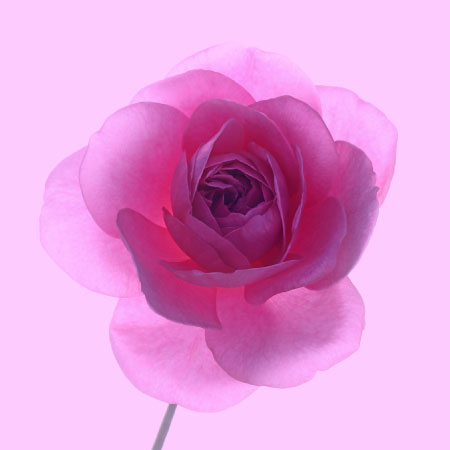 Stan V. Griep contributed to Gardening Know How for many years. An American Rose Society Consulting Master Rosarian in the Rocky Mountain District, he served as Gardening Know How's in-house expert on all things roses.