Care Of Corkscrew Rush: Tips For Growing Corkscrew Rush Plants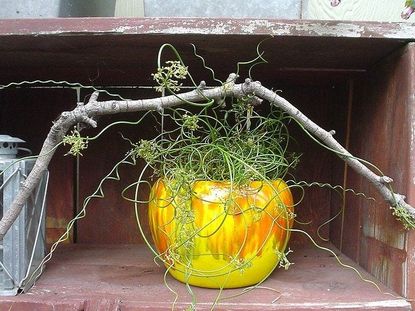 (Image credit: Sassy Gardener)
The corkscrew rush is a very versatile plant. It thrives equally well in well-drained soil or slightly boggy or marsh areas. Perennial corkscrew rush makes an excellent plant for use near a water feature, in container gardens, or even as an indoor specimen. The other name for corkscrew rush, Juncus effuses "Spiralis," refers to the spiral habit of this grass-like plant. Try growing corkscrew rush anywhere that plentiful water is available.
Corkscrew Rush-Juncus Effuses Info
This is one of those plants that just makes you smile, with the unruly foliage that springs unbridled from a cluster of stems. Corkscrew rush is a cultivar of a plant native to Japan. This horticultural hybrid was bred for the whimsical foliage. The round blades twist gently from the base all the way up to the top of the foliage. Deep green leaves often bear some striping, providing showy plants for partially shady areas. You can grow corkscrew rush plants in USDA plant hardiness zones 4 to 9. The only limitation when growing corkscrew rush is very dry or arid conditions.
Growing Corkscrew Rush
Corkscrew rush plants produce best in full sun, except in zones with unrelenting heat. In the hotter areas, they will do just fine in a partially shady area or where there is shelter from midday sun. Perennial corkscrew rush thrives in any type of soil including sand, loam, or even mixed clay. Extremely dry areas are not suitable for the plant unless you provide superior irrigation and ensure the soil doesn't dry out. Corkscrew rush plants are not susceptible to many pests or diseases and are very tolerant to most climates. Care of corkscrew rush should include maintenance pruning for appearance, watering, and annual fertilizing.
Care of Corkscrew Rush
The perennial corkscrew rush is semi-evergreen. In the higher zones it will remain green throughout winter, but colder areas see the foliage turning brown. You can cut the foliage back when this occurs in very early spring to make way for new leaves. Fertilize in early spring with an all-purpose water soluble fertilizer. Watch for pests and disease and combat with appropriate solutions. Avoid fungal problems on the leaves by providing water under the leaves. Indoor plants will need to be repotted every two or three years. Use a potting soil with plenty of compost and peat mixed into the basic blend. Keep container plants very moist and never let them dry out.
Uses for Corkscrew Rush Plant
Place the rush in groups along the edge of a pond or water feature. You can also partially submerge them in shallow or boggy areas. Pot up a corkscrew rush with other water lovers such as Japanese iris, cattails, dwarf papyrus, or yellow flag. Use corkscrew rush in partially shady areas as fun borders. Your imagination and too much dryness are all that keep you from using this amazing plant in many different ways.
Gardening tips, videos, info and more delivered right to your inbox!
Sign up for the Gardening Know How newsletter today and receive a free download of our most popular eBook "How to Grow Delicious Tomatoes."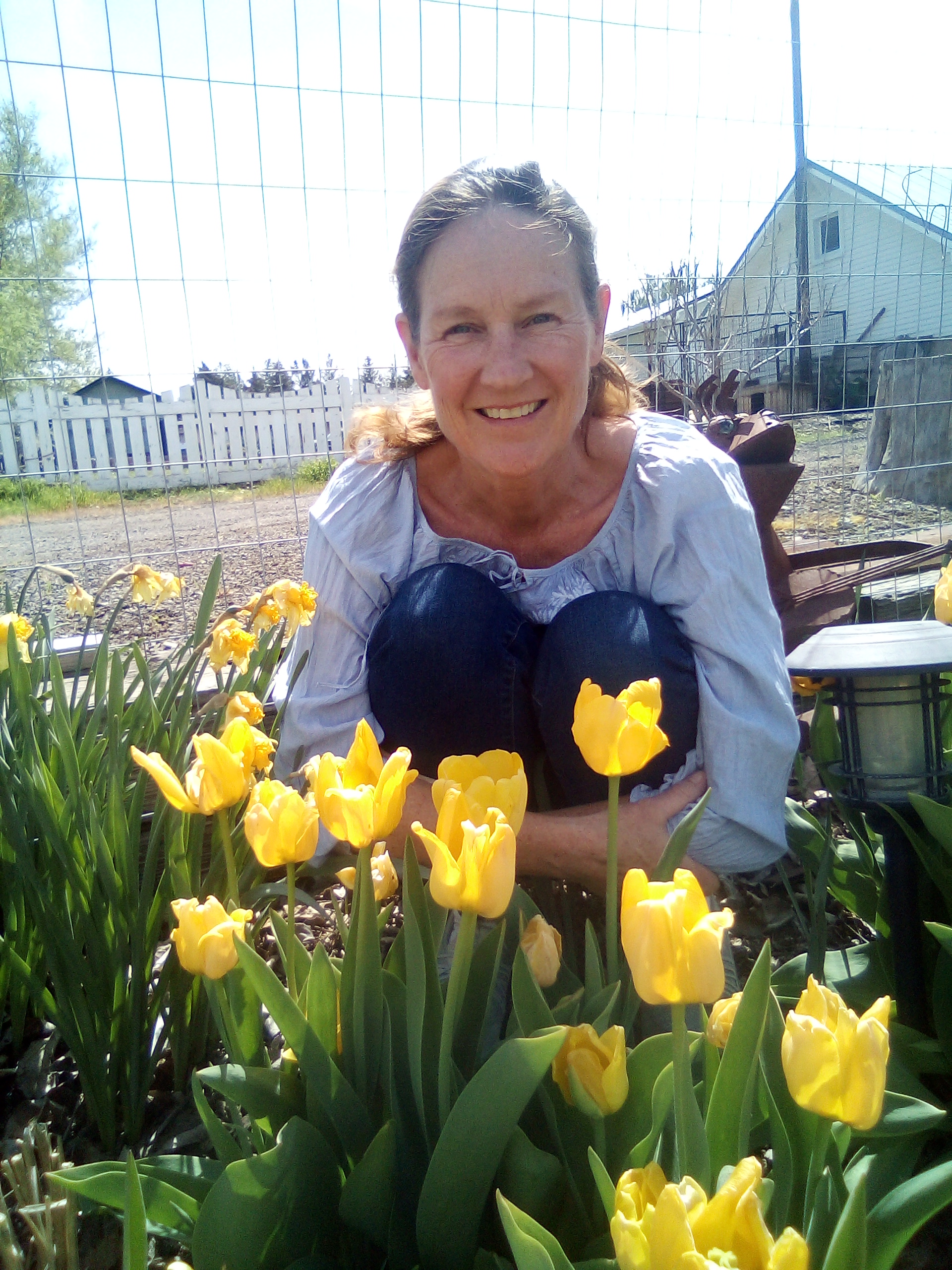 Bonnie Grant is a professional landscaper with a Certification in Urban Gardening. She has been gardening and writing for 15 years. A former professional chef, she has a passion for edible landscaping.