What Is Feather Reed Grass: Tips For Growing Feather Reed Grass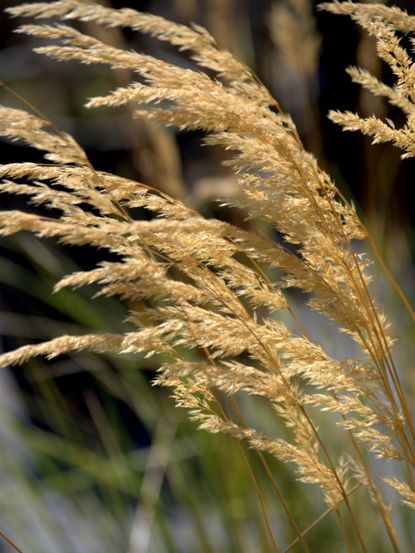 (Image credit: NateAbbott)
Ornamental grasses provide amazing texture, motion, and architecture to the landscape. Feather reed ornamental grasses are excellent vertical interest plants. What is feather reed grass? These elegant additions to the garden as they provide year-round interest and are easy to care for. Most ornamental reed grasses just need maintenance a couple times per year. Try this perennial for maximum impact in the garden, but minimum impact on your yard work chores.
What is Feather Reed Grass?
Feather reed grass (Calamagrostis x acutiflora) is a clumping ornamental grass with numerous cultivars. It is a deciduous plant, but is one of the first of the family to show foliage in early spring. Feather reed plant may grow 3 to 5 feet (1-1.5 m.) tall and produce an inflorescence in June that starts green and slowly blushes to purple or pink. The flower head becomes grain-like seeds within a few days. These grain heads can persist well into the winter, but gradually scatter off the stalk.
Growing Feather Reed Grass
Feather reed ornamental grasses are suited for USDA plant hardiness zones 4 to 9. They are very adaptable to wet or dry areas with full to partial sun. This marvelous plant needs little special care and its site requirements are very versatile. Choose a location with rich, moist soil for the best performance, but the plant can also take dry, poor soils. Additionally, feather reed ornamental grasses can tolerate heavy clay soils. Divide the crowns in late winter to early spring. Growing feather reed grass from seed is not recommended. The seeds are generally sterile and will not germinate.
Feather Reed Grass Care
This plant has almost no pest or disease problems and feather reed grass care is easy and minimal. These grasses are so flexible about site and soil condition, with a resistance to pests and disease, that their requirements are limited and make them perfect for urban or container gardeners. Young plants will need to be watered until they are established, but the mature grass can withstand long periods of drought. If the soil is poor, fertilize in early spring with a balanced plant food. Feather reed ornamental grasses should be pruned back to allow new foliage to soar above the crown in spring. Divide mature plants after three years for better growth and to produce new plants.
When to Prune Feather Reed Grass
There is some discussion on the appropriate time to trim deciduous grasses. Some gardeners like to trim them in fall when the flower heads are failing and the general appearance is untidy. Others feel you should allow the old foliage and inflorescences to protect the crown from cold weather and trim away the debris in spring. Take the old foliage off in February to March if you decide to wait. There really is no correct way as long as you take the old foliage off before the new growth begins to sprout. Use a hedge trimmer or grass shears to cut the old spent blades and stems back to 3 to 5 inches (8-13 cm.) from the ground. This practice will keep your ornamental grass looking its best and producing new flower stalks and foliage for the most attractive appearance.
Gardening tips, videos, info and more delivered right to your inbox!
Sign up for the Gardening Know How newsletter today and receive a free download of our most popular eBook "How to Grow Delicious Tomatoes."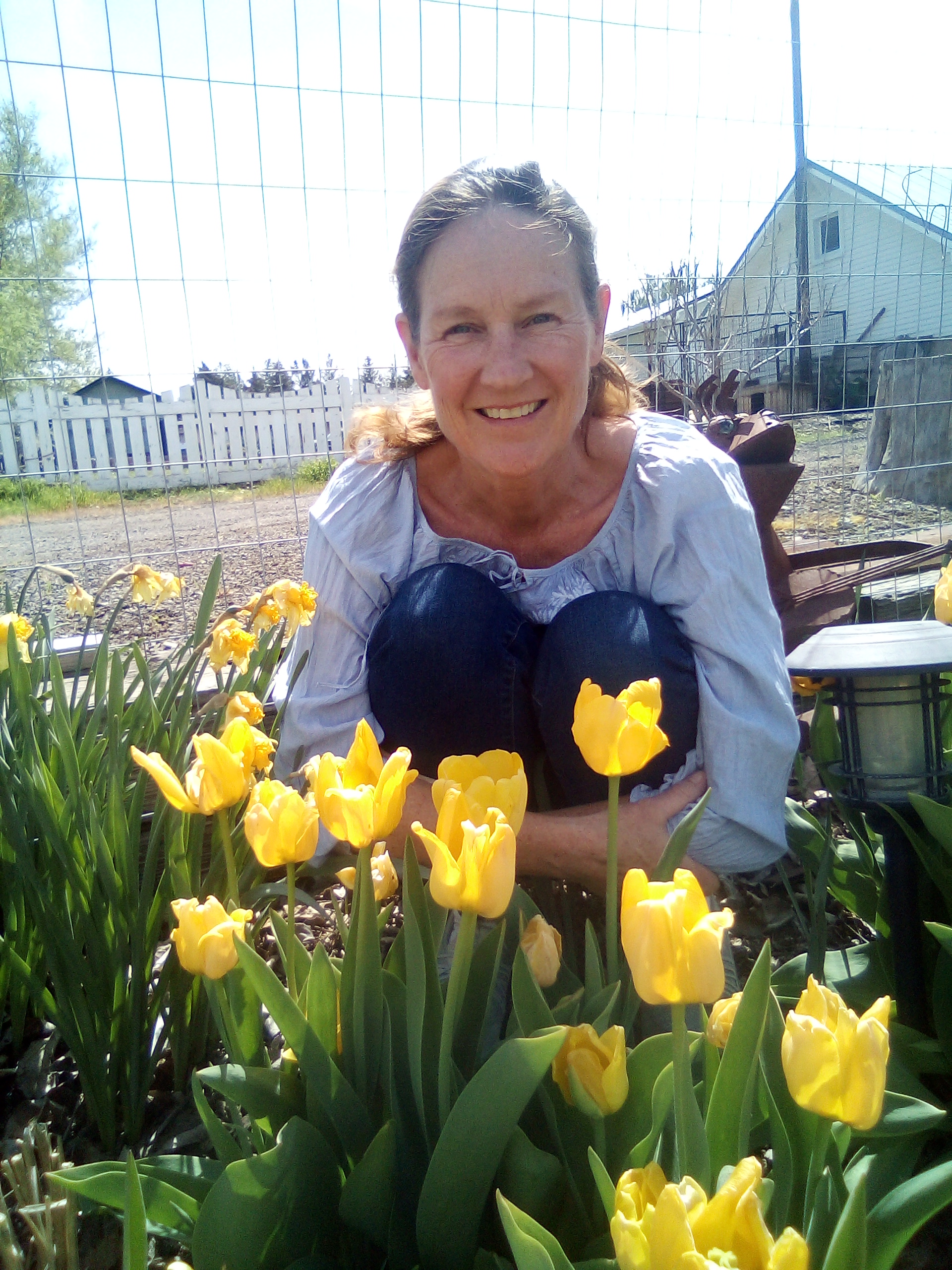 Bonnie Grant is a professional landscaper with a Certification in Urban Gardening. She has been gardening and writing for 15 years. A former professional chef, she has a passion for edible landscaping.