Gardens For Kids: What Is A Learning Garden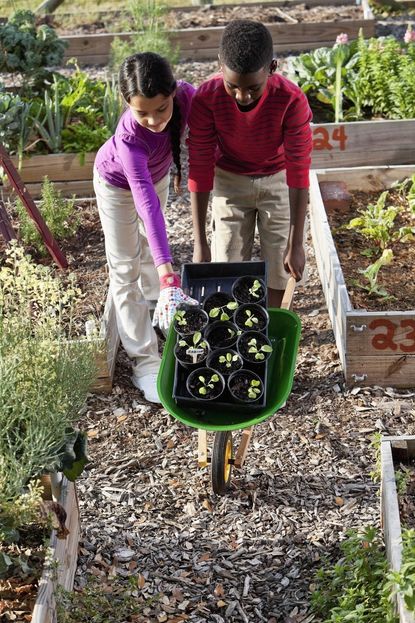 (Image credit: kali9)
Gardens for kids can be great learning tools, but they are also fun and practical. Teach your children about plants, biology, food and nutrition, teamwork, weather, and so many other things just by growing a garden together.
What Is a Learning Garden?
A learning garden is typically a school garden, but it may also be a community garden or even just a family's backyard garden. Regardless of location and how many people are involved, gardens for education are outdoor classrooms, gardens designed specifically to get children involved and to teach them a variety of lessons.
There are many lessons that can go into a learning garden. You can design yours to be focused on one or two, or on a variety. For instance, you might want to start a garden with your children to teach them about food and nutrition or about self-sufficiency. Improving kids' diets, for example, could help in the fight against obesity. Getting kids involved in growing vegetables can help them learn to like the things they grow, making it easier to get them to "eat their veggies." In some cases, kids may even ask mom or dad, "Can we have a garden?"
Gardens for kids may be more focused on science, how plants grow and how they are part of a larger ecosystem. And, who knows, perhaps one day these children could even persuade school cooks to incorporate produce from their school gardens into school lunches.
How to Make a Learning Garden
Making a learning garden doesn't have to be much different from any other garden. Here are some learning garden ideas to get you started:
Any type of garden, big or small, can be a learning garden. Start out small if the idea is overwhelming, but most importantly, get the kids involved in it. They should be there right from the start, even helping with the planning.
Learn How One Garden Is Teaching Kids To Grow
Kids can help plan and use math skills and elements of design. They can also get involved with starting seeds, transplanting, fertilizing, watering, pruning, and harvesting. All aspects of gardening will help kids learn a variety of lessons, planned or not.
Gardening tips, videos, info and more delivered right to your inbox!
Sign up for the Gardening Know How newsletter today and receive a free download of our most popular eBook "How to Grow Delicious Tomatoes."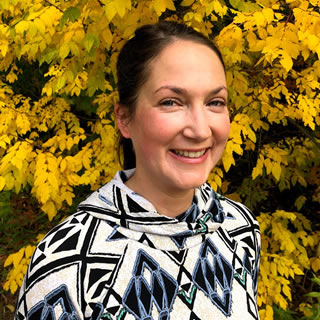 Mary Ellen Ellis has been gardening for over 20 years. With degrees in Chemistry and Biology, Mary Ellen's specialties are flowers, native plants, and herbs.