Children And Vegetable Gardens: How To Make A Vegetable Garden For Kids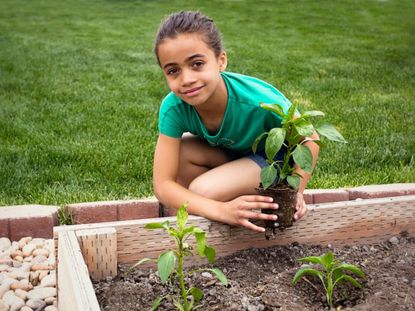 (Image credit: Yobro10)
Children love nearly anything pertaining to the great outdoors. They love digging in the dirt, creating yummy treats, and playing in trees. Children are curious by nature, and there is no greater joy than that from a child who has cultivated plants from his or her own vegetable garden. Making a children's vegetable garden is easy. Keep reading to learn how to make a vegetable garden for kids.
Children and Vegetable Gardens
Kids enjoy planting seeds, watching them sprout, and eventually harvesting what they have grown. Allowing children to become involved in the planning, caring, and harvesting of a garden not only gives parents a unique opportunity to spend time with their children, but it helps the kids develop an understanding of that which they are curious about-- nature. Children also develop a sense of responsibility and pride in themselves, which can ultimately improve self-esteem. One of the best ways to encourage enthusiasm for gardening is appealing to a child's senses by adding plants not only for the eyes, but those they can taste, smell, and touch. Vegetables are always a good choice for young children. They not only germinate quickly but can be eaten once they have matured.
Veggie Gardens for Kids
Making a children's vegetable garden effective means choosing appropriate plants. Vegetables that are good choices and easy-to-grow include:
Of course, children love to snack, so include favorites like cherry tomatoes, strawberries, or peas as well. You might consider implementing a fence or trellis for vine-growing vegetables or even a small sitting area where children can snack on these favorite treats. Kids also enjoy plants that offer unique shapes, such as eggplant or gourds. After harvesting, gourds can be decorated and used as birdhouses. You can even turn them into canteens or maracas. To add interest and color to the vegetable garden, you might want to add some flowers and herbs. These can also appeal to a child's sense of smell. Good choices include:
Keep away from any plant that may be poisonous, however, and teach kids to eat only those they know are safe. Children love to touch soft, fuzzy plants. Appeal to these needs with plants like lamb's ear or cotton. Don't forget sounds. Adding unique features such as water fountains, windmills, and chimes will often spark additional interest in a child.
How to Make a Vegetable Garden for Kids
When you are making a children's vegetable garden, allow them to be involved in deciding where and what to put in the garden. Let them help with soil preparation, seed planting, and routine maintenance. Locate the garden where it will be easily accessible to the child but in an area that can be viewed by others as well. Also, make sure that the chosen site gets plenty of sunlight and an ample supply of water. As for the layout, veggie gardens for kids should allow for imagination. Gardens do not have to be planted in a traditional rectangular plot. Some kids might enjoy having a container garden. Nearly anything that holds soil and has good drainage can be used, so let the child pick out interesting pots and encourage him or her to decorate them. Other children may desire only a small bed. This works fine, too. You may even consider a raised bed. For something a little different, try a circle with divided sections for various plants, like a pizza garden. Many children love to hide, so incorporate sunflowers around the edges to provide a sense of seclusion. Vegetable gardening with children also includes tasks, so create a special area for storing garden tools. Allow them to have their own child-sized rakes, hoes, spades, and gloves. Other ideas may include large spoons for digging and old measuring cups, bowls, and bushel baskets, or even a wagon for harvesting. Let them help with watering, weeding, and harvesting.
Gardening tips, videos, info and more delivered right to your inbox!
Sign up for the Gardening Know How newsletter today and receive a free download of our most popular eBook "How to Grow Delicious Tomatoes."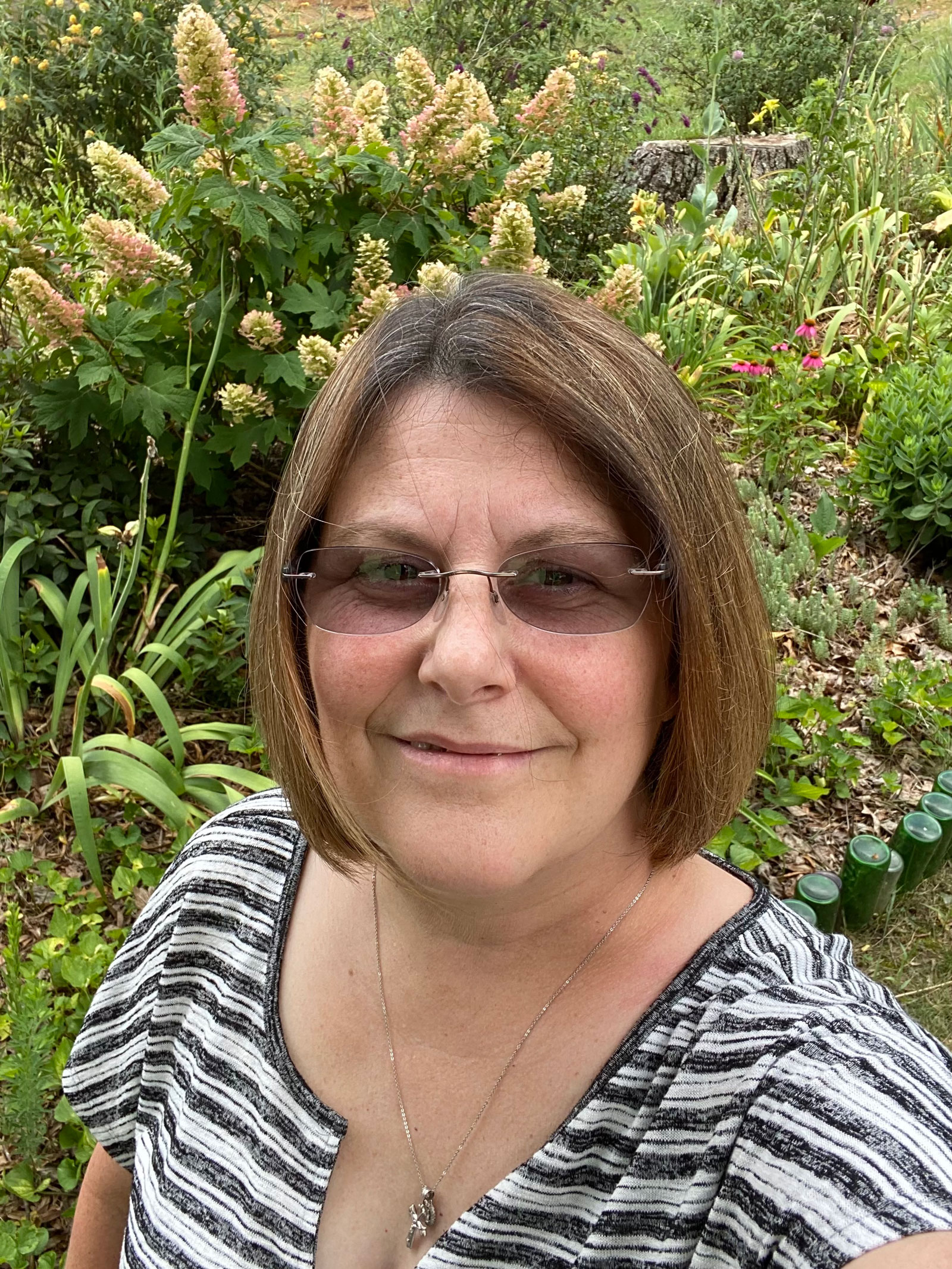 Nikki Tilley has been gardening for nearly three decades. The former Senior Editor and Archivist of Gardening Know How, Nikki has also authored six gardening books.