Growing Plant Seeds With Kids - Easy Care And Fun Plants For Children To Grow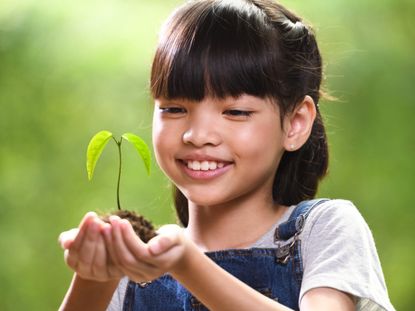 (Image credit: amenic181)
Watching plants grow is a fun and educational experience for children. Their enormous curiosity and excitement over anything new makes them naturals for gardening. Growing plant seeds with kids teaches them how nature works, responsibility in caring for something, an interest in environmental sustainability and pride in themselves for the results. Choose easy seeds for kids that are large enough to handle and germinate readily.
Growing Plant Seeds With Kids
Fun plants for children are fruits and vegetables, flowers and any uniquely shaped plant. Consider the weather and the zone you are in to ensure you choose good plants to grow from seed. Children will continue their interest in gardening if the first time is a fantastic success. Easy seeds for children are larger for little fingers to handle and germinate fast so there is less waiting time. Children should be involved in all parts of the gardening process, including preparing the garden space or choosing containers.
Easy Seeds for Kids
To avoid children's boredom, choose fast growing seeds for kids. The quicker they can see something happen, the more interested they will be in the process. Pumpkins are always fun and last well into the season with a Halloween or Thanksgiving payoff in the form of a Jack-o-lantern or pumpkin pie. Radishes sprout quickly and are found in a rainbow of colors. Flower seeds germinate readily and add obvious color and tone to baskets, beds and containers. Most wildflowers make excellent fast growing seeds for kids. Best of all, with flowers you can cut them and bring them indoors. Children can grow a posy for Grandma, which will charm her and delight them with their accomplishment.
Good Plants to Grow from Seed
Plants with large or small dimensions create a sense of wonder in children. Giant sunflowers and leggy pole beans are fascinating in their height. Baby carrots or miniature bok choy are kid-sized and comfortable. Sweet cherry or grape tomatoes are little and tasty snacks right from the vine. For added fun in the garden, sow multi-colored carrots, orange cauliflower or purple potatoes. The options for fun vegetables are expanding every year. Bring some fun into the garden plot with the hybrid choices available at garden centers.
Fun Plants for Children
Plants with unique characteristics, such as lamb's ears, or any of the carnivorous plants, such as Venus flytrap, allow children to experience the variety that nature offers. Hens and chicks have a cute name. The plants are equally adorable and captivate children's imagination. Try simple plants from common household items. Suspend an avocado pit in water and watch it grow roots. Cut off the top of a pineapple and put it in a shallow tray for a crazy spiky plant. Taking these familiar foods and returning them into their plant forms, is a great way to teach children about where their food comes from, and what it takes to grow the good things they eat.
Gardening tips, videos, info and more delivered right to your inbox!
Sign up for the Gardening Know How newsletter today and receive a free download of our most popular eBook "How to Grow Delicious Tomatoes."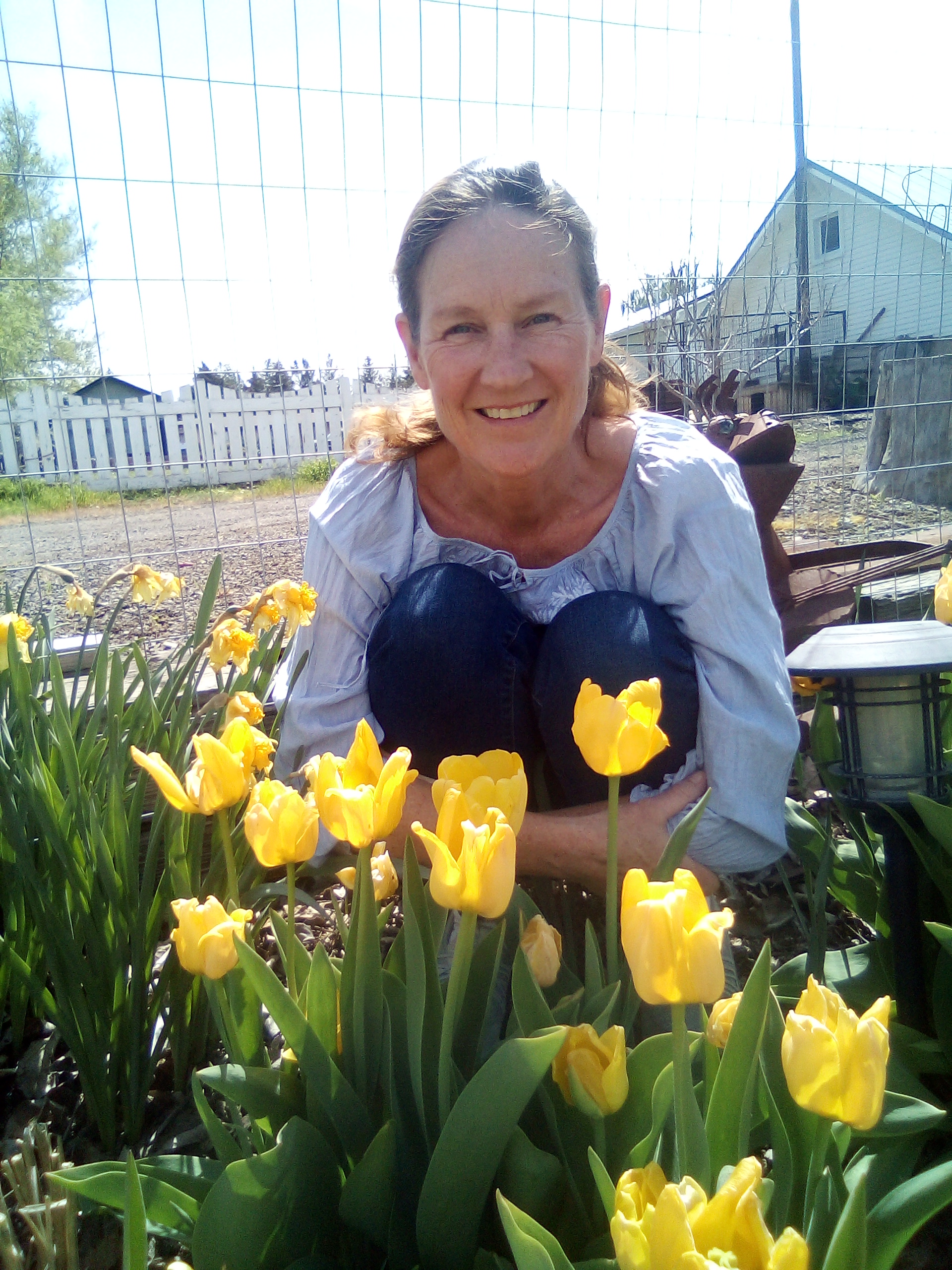 Bonnie Grant is a professional landscaper with a Certification in Urban Gardening. She has been gardening and writing for 15 years. A former professional chef, she has a passion for edible landscaping.