Cozy Backyard Ideas For A Comfy Outdoor Space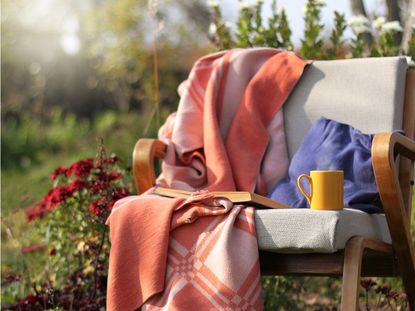 (Image credit: baza178)
Carefully planned and designed outdoor spaces can increase the square footage of the home. Developing a cozy outdoor space is key to opening up the home and enjoying the finer weather with style. Whether it's a cozy patio or an intimate deck setting, outdoor living ideas can get you started on the garden space of your dreams.
How to Create a Cozy Backyard
The first steps to creating a cozy backyard setting are very personal. Consider what the space will be used for and who will use the area. How many people will occupy it at one time? When will it be used? How can you honor your personal taste?
After deciding on the purpose of the area, it's time to consider the size available. Very few people have unlimited outdoor space, so thinking about the existing square footage will be key to furniture placement as well as the layout of other items such as decking or patio squares. Cozy backyard ideas should include as many items of comfort as possible without overwhelming the area.
Ideas for a Cozy Outdoor Space
Thematic outdoor spaces help add a personal touch to a cozy patio or deck. Tropical plantings and decor can enliven even a northern garden space. They bring a touch of the exotic and call to mind tropical get-a-ways.
Modern, contemporary design can also achieve the " cozy" vibe. The key is in the tones used to bring a soothing feel to the area.
For the ultimate retreat, develop a woodsy feel by installing trees and shrubs or using existing ones. Go native with plantings to enhance a natural, calming sense. An Asian feeling will foster a zen atmosphere and may include statuary and traditional Japanese garden plants. A country or farm inspired backyard space can feature all the traditional elements of a conventional Americana inspired landscape.
Cozy Space Elements
It's not necessary to do an entire landscaping remodel to design a peaceful retreat. Simply placing a favorite chair in a secluded and attractive nook of the garden may suffice for some purposes. If there is unlimited space there are some things to consider.
Privacy
Is there a hedge or privacy fence that will lend a secluded air to the space? Screening is available to purchase, or the crafty gardener can build a gazebo, arbor, or fencing to enclose the site.
Flooring
Where the peaceful space rests is an important consideration. Poured concrete, a brick patio, patio pavers, rock, grass, or even moss and groundcovers can keep furniture out of the mud and level the site.
Vertical plantings
Trees, shrubs, and other plants add texture, dimension, privacy, and shade to an outdoor entertainment or meditation space.
Entry and exit points
Cozy patio ideas must include ins and outs, or a comfortable way to occupy and leave the area. Paths are helpful in directing the visitor to a secluded site, and give a welcoming nudge to those who are trying to find a peaceful place.
A transitional aspect
Similar to entry and exit points, this might be a door, gate, wall, or arbor that both defines and borders the outdoor space.
Furniture and Decor
Furniture and decor are both functional and personal. They are the primary element that provides the "cozy" feeling. Selecting furniture that is comfortable enough to spend time in will create an inviting sense to the space.
The size of the furniture will depend on the number of people that will occupy the area and the actual square footage of the space. Overly large furniture can dwarf and narrow small patios, but a large footprint can handle a big sectional that will provide plenty of seating.
The color of the furniture and any accents such as rugs and pillows will also be important. Loud, bright colors may not bring the serenity desired. Earthy tones are natural and calming and may be augmented with a few brighter touches.
Decor such as statutory, wall and garden art, lighting, and other touches tie everything together.
Planting a Cozy Outdoor Space
Existing plants may be planned around and even utilized to make a snug retreat. Bordering beds define the space and may include bushes, flowers, or even ornamental grasses to reinforce the theme of the space. Screening plants like hedges or tall grasses enclose and enfold a cozy patio and provide privacy. Container plants are a large part of the cozy space. Large and small planters bring the outdoors even closer, and hanging plants will provide verdant greenery and lushness.
Gardening tips, videos, info and more delivered right to your inbox!
Sign up for the Gardening Know How newsletter today and receive a free download of our most popular eBook "How to Grow Delicious Tomatoes."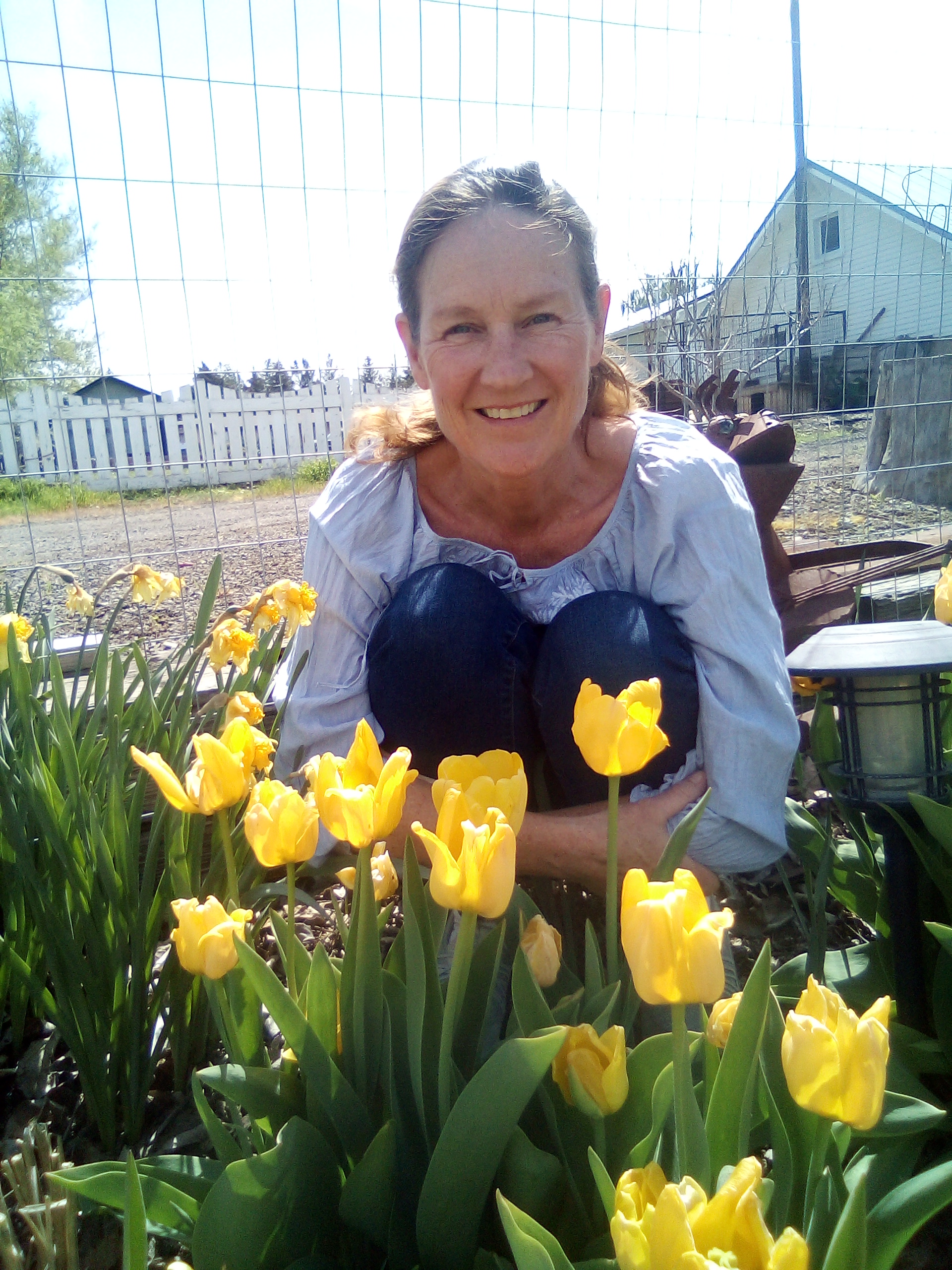 Bonnie Grant is a professional landscaper with a Certification in Urban Gardening. She has been gardening and writing for 15 years. A former professional chef, she has a passion for edible landscaping.