Memorial Garden Plants: Growing Plants To Honor Loved Ones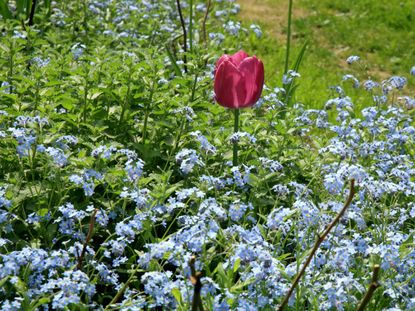 (Image credit: fotokate)
It is an old practice to plant a tree when a new baby arrives or as a memento of a lost loved one. Plants, with their various seasons, are an excellent reminder of the stages of life. Memorial garden plants can be those a loved one was particularly fond of, provide a place of peace to remember, and evoke fond memories. Planting in someone's memory is a lasting tribute to their place in your heart.
Planting in Someone's Memory
There are many memorial planting ideas, which sometimes combine plants with a bench, marker, or other commemorative item. What works for one person may not work for another, as this is a deeply personal space. Consider what it will look like through the seasons and make it accessible, or even visible through a window.
If you only have a small space, you might consider doing a container garden. This can be an indoor dish garden or a small tree outdoors with wonderful bulbs surrounding it. Perhaps the individual you are trying to honor was a conservationist, in which case a water garden or xeriscape space would be ideal.
If you have precious memories of working in the veggie garden with that person, building a Victory Garden or kitchen garden would be a great way of memorializing. Such memorial planting ideas should reflect the lost person's particular preferences and personality. For instance, if someone loved cats, don't forget to include catmint.
Plants to Honor Loved Ones
The actual plants for a memorial garden should ideally mean something. If roses were their passion, choose several favorites, or if possible, transplant some from their garden. Many gardeners have an enthusiasm for a particular category of flora. Bulbs, edibles, native plants, perennials, or trees are all thoughts.
If honoring a fallen soldier, plant flowers in red, white, and blue. A lovely combination of patriotic memorial garden plants is blue delphinium, red petunias, and white phlox. For color year-round, intermingle bulbs which come up at different times of the year. Plants for a memorial garden may also remind you of their favorite scent. Lilacs, roses, or lavender are often favorite options.
The names of plants are also a sweet way to memorialize someone. Forget-me-nots with their bright blue flowers and ease of care say it all. Plants with patriotic names honor fallen soldiers. Try 'Freedom' Alstromeria, Peace lily, or 'Patriot' hosta. Religious reminders come from plants like Gentle Shepherd daylily, Rosary vine, or Guardian Angel hosta.
Rosemary is for remembrance, yellow tulips for friendship, and red poppies represent eternal sleep. If the memorial is for a young person or child, plant white lilies for purity and white daisies to represent innocence. An oak means strength, which would be appropriate for the head of a family.
There are many ways to go about planning a memorial garden. No matter how you do it, the process and the result should be a lasting space for reflection and healing.
Gardening tips, videos, info and more delivered right to your inbox!
Sign up for the Gardening Know How newsletter today and receive a free download of our most popular eBook "How to Grow Delicious Tomatoes."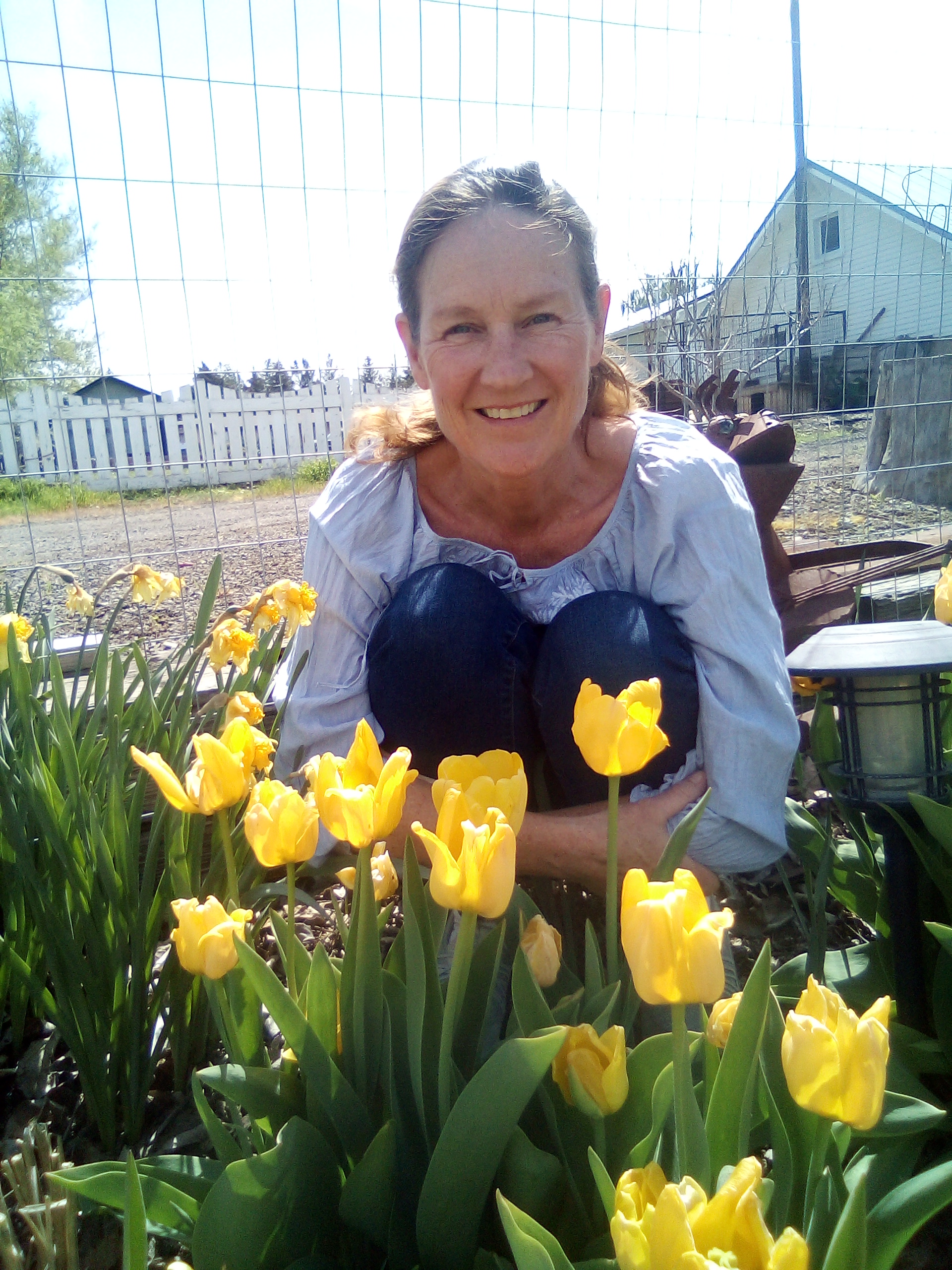 Bonnie Grant is a professional landscaper with a Certification in Urban Gardening. She has been gardening and writing for 15 years. A former professional chef, she has a passion for edible landscaping.