Using Rubber Bands in the Garden
Gardening is a naturally cluttered hobby"¦what with seed packets and tools, not to mention the plants themselves, things have a way of growing and sliding off in their own direction. But it's important to keep things organized, for the sake of both you and your plants. Alliance Rubber Company has found a way to make such tasks easier with products that are perfect for pulling things together and keeping them that way, making your garden neater and healthier. One way to make the whole gardening experience easier and more enjoyable is to maintain a neat shed, garage, or wherever you keep your gardening supplies. As tempting as it may be to toss everything into a pile at the end of the growing season, it never feels like such a good idea by the time spring rolls around. That's when you open up the shed door and discover things have rusted, or fallen over, or just plain gotten lost. Gear Wrapz and Strapz are perfect for lashing together those big tools, or even garden hoses, and holding them in place. Some organizing jobs require a smaller touch. Seed packets, for instance, have an uncanny ability to open up and spill everywhere, even when you think they're perfectly secure. It's a well-known fact that any given drawer or basket of seed packets has more seeds outside the envelopes than in. You can fix that in an instant with any standard band, like Advantage or Postal bands. To get more bang for your buck, bundle your sealed packets together by type (flowers, herbs, etc.) to make it easier to find just what you need. Gardening isn't all about organizing, of course. The stars of the show are your plants, and you want to make sure they grow up strong. Some plants get tall and unwieldy, falling over under their own weight if they're not supported. X-Treme EPDM File Bands are great for securing plants to stakes and trellises firmly but not too tightly. They can also be used to train vines and branches to grow in a certain direction. So don't let your tools fly or your tomatoes flop! Make a tiny investment in Alliance Rubber Company products and stay organized!
Gardening tips, videos, info and more delivered right to your inbox!
Sign up for the Gardening Know How newsletter today and receive a free download of our most popular eBook "How to Grow Delicious Tomatoes."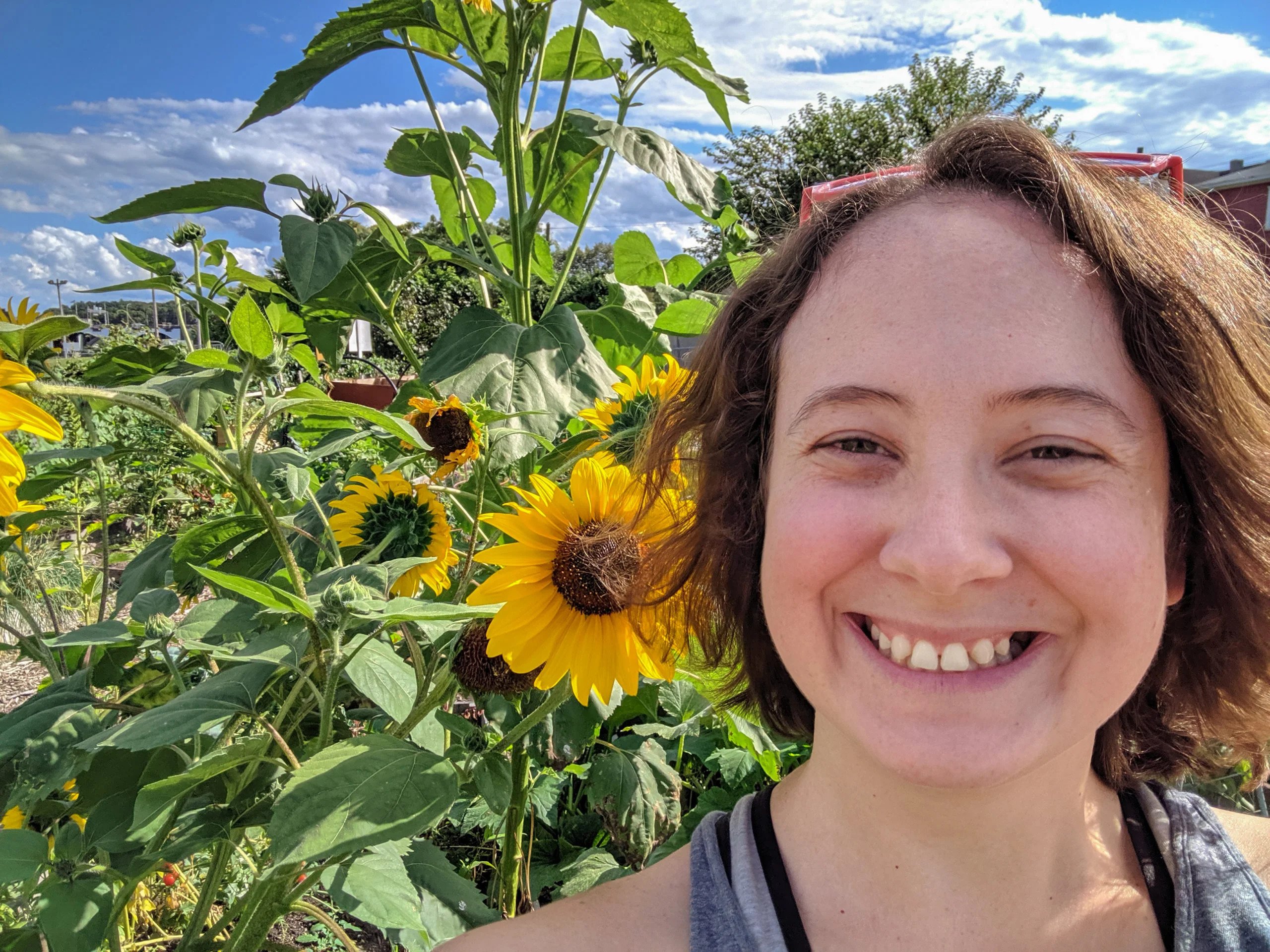 The only child of a horticulturist and an English teacher, Liz Baessler was destined to become a gardening editor. She has been with Gardening Know how since 2015, and a Senior Editor since 2020. She holds a BA in English from Brandeis University and an MA in English from the University of Geneva, Switzerland. After years of gardening in containers and community garden plots, she finally has a backyard of her own, which she is systematically filling with vegetables and flowers.