Growing Lime Trees From Seed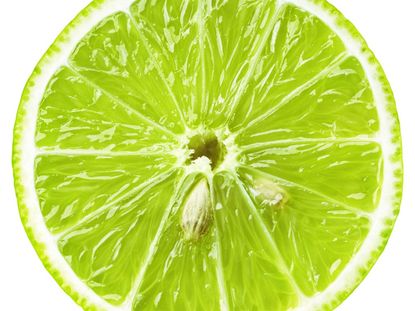 (Image credit: Roman Samokhin)
In addition to nursery-grown plants, grafting is probably your best bet when growing lime trees. However, most citrus seeds are relatively easy to grow, including those from limes. While it's possible to grow a lime tree from seed, don't expect to see any fruit right away. The downside to growing lime trees from seed is that it can take anywhere from four to ten years before they produce fruit, if at all.
Growing Lime Trees from Seed
Since many lime seeds are obtained from purchased fruit, they're most likely hybrids. Therefore, planting lime seeds from these fruits often will not produce identical limes. Polyembryonic seeds, or true seeds, will generally produce identical plants, however. These can normally be purchased from reputable nurseries specializing in citrus trees. Keep in mind that other contributing factors, like climate and soil, also affect the overall production and taste of lime tree fruit.
How to Plant a Lime Seed
There are a couple of ways to grow a lime tree from seed and knowing how to plant a lime seed is important for success. You can plant the seed directly in a pot of soil or place it in a plastic bag. Before planting lime seeds, however, be sure to wash them and you may even want to allow them to dry for a couple days, then plant them as soon as possible. Plant seeds about ¼ to ½ inch (0.5-1.25 cm.) deep in containers with well-draining soil. Likewise, you can put seeds in a plastic baggie along with some moist soil. Regardless of the method you choose, keep the seeds moist (not soggy) and place them in a warm, sunny location. Germination usually occurs within a couple of weeks. Once seedlings have reached about 6 inches (15 cm.) tall, they can be gently lifted and placed in individual pots. Be sure to provide winter protection, as lime trees are very cold sensitive. If you don't want to wait so long for lime fruit production, you may want to consider other means of growing lime trees, which will usually bear fruit within three years. However, growing lime trees from seed is an easy and fun alternative to experiment with, keeping in mind that as Forrest Gump would say, "like a box of chocolates, you never know what you're gonna get."
Gardening tips, videos, info and more delivered right to your inbox!
Sign up for the Gardening Know How newsletter today and receive a free download of our most popular eBook "How to Grow Delicious Tomatoes."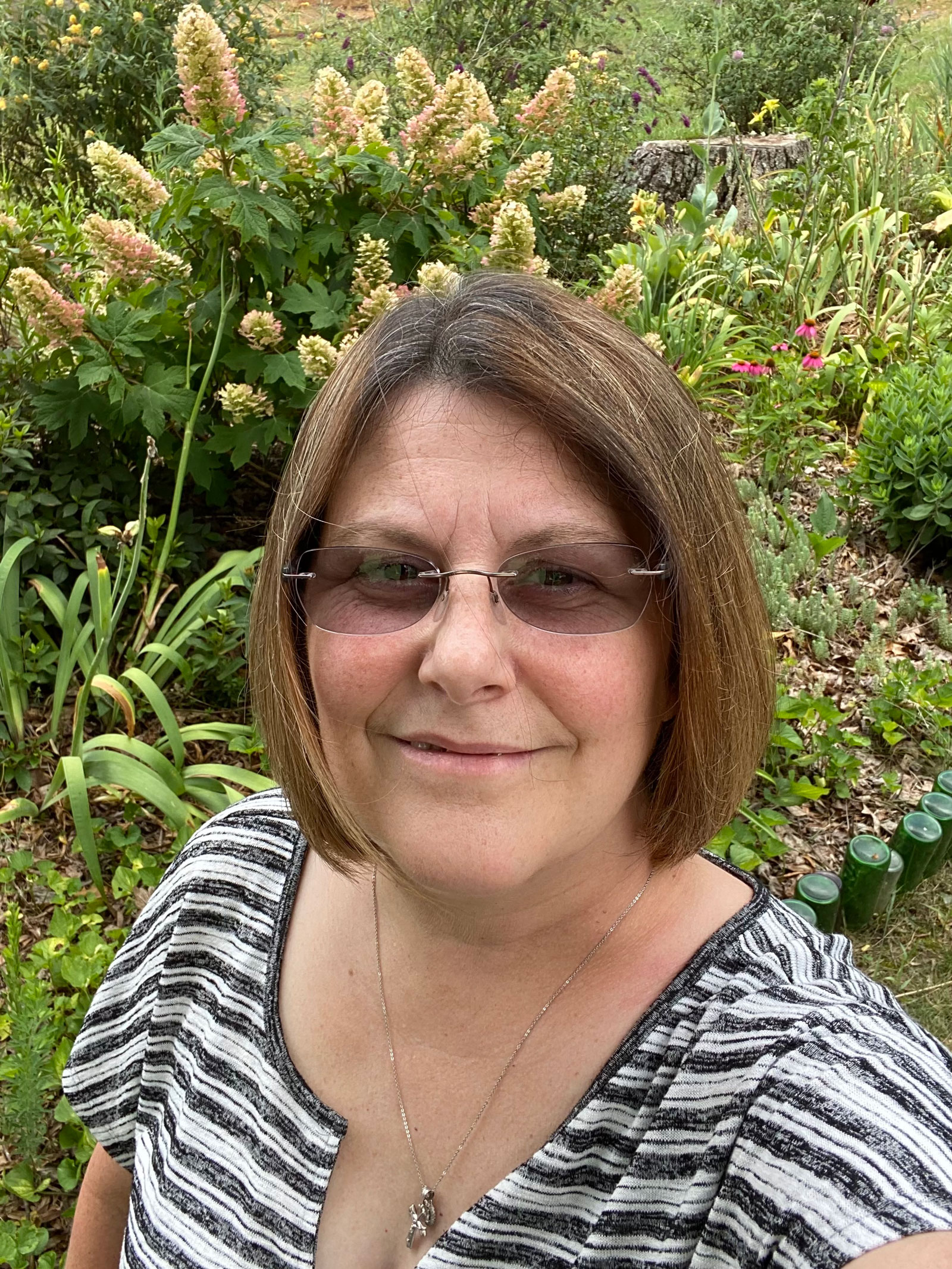 Nikki Tilley has been gardening for nearly three decades. The former Senior Editor and Archivist of Gardening Know How, Nikki has also authored six gardening books.