Learn The Vegetable Gardening Basics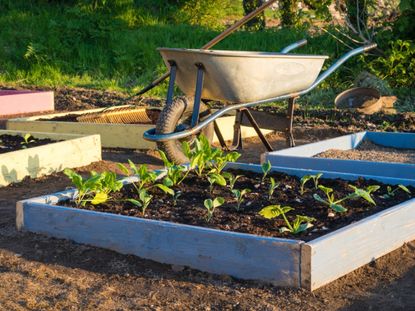 (Image credit: Ronniejcmc)
Backyard vegetable gardening has become very popular in the past few years. Not only is vegetable gardening the best way to get fresh organically grown vegetables, but it is also a great way to get fresh air and exercise. Below you will find some helpful vegetable gardening tips and vegetable gardening basics to get you started.
Vegetable Gardening Advice
Choose the location of a vegetable garden One of the vegetable gardening basics is choosing a location for your garden. There are four things to consider when choosing the location for a vegetable garden. They are:
Convenience
Sun
Drainage
Soil type
You can learn more about these things by reading this article on choosing the location of a vegetable garden. Choose the vegetables to grow Many people seeking vegetable gardening tips wonder which vegetable they should grow. Which vegetables you decide to grow is entirely up to you. It really depends on your personal tastes. If you are looking for some guidance and ideas though, the ten most popular vegetables in vegetable gardening are:
These are just a few you can try but there are many, many more. If you are just starting out with backyard vegetable gardening, you may want to choose two or three and grow those until you get the hang of keeping a vegetable garden. Make your vegetable garden layout Making a vegetable garden plan is one of the vegetable gardening basics. For most vegetables there is no set spot you need to put them in the garden but many vegetables do need a certain amount of space to do well. It's helpful to make a vegetable garden plan that will help you make sure you have enough space for all the vegetables you have chosen. Read this article to learn more about vegetable garden layout. Prepare the soil in your vegetable garden Probably the most important piece of vegetable gardening advice is before you plant a single thing in the ground, make sure that the soil in your chosen vegetable garden location is as good as it can be. If you have clay soil, spend some time amending clay soil. Have your soil tested. Make sure that the soil's pH is correct and if you need to lower the pH or raise the pH, take time to do that. Fix any deficiencies with
and anything else that the soil test indicates you may need in the soil. Backyard vegetable gardening isn't scary. You can do it! The article above gave you the vegetable gardening basics but this site is full of other vegetable gardening tips and vegetable gardening advice. Plant a garden and keep reading. In no time at all, you will be proudly serving your own homegrown vegetables.
Gardening tips, videos, info and more delivered right to your inbox!
Sign up for the Gardening Know How newsletter today and receive a free download of our most popular eBook "How to Grow Delicious Tomatoes."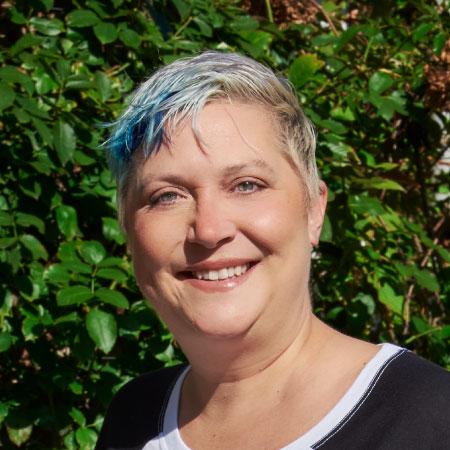 Founder of Gardening Know How
Heather Rhoades founded Gardening Know How in 2007 and built it up to what it is today.