Midwest Native Plants For The Ohio Valley Region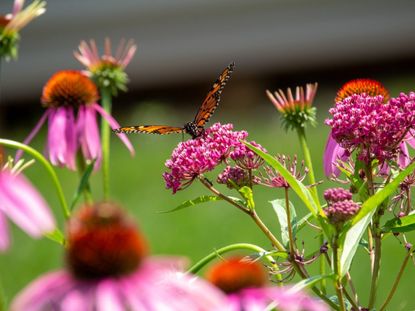 (Image credit: Cynthia Shirk)
If you live in the Ohio Valley region, it makes sense to plant Midwest Ohio native plants. Native plant species are well-adapted to their place of origin. These plants require less maintenance, fewer chemicals, and many are perennials which return year after year. Additionally, many of these plants provide food and shelter for native animals, insects, and bird species.
Midwest and Ohio Valley Native Flowers
From Ohio to Missouri, native plants in the Midwest include many flower garden beauties. These plants often have long bloom times, and many can be used in fresh and dried arrangements:
Harvesting Food from Native Plants
For centuries, indigenous people of the Americas survived by foraging Midwest and Kentucky native plants. Here are a few native species you can add to your edible landscaping:
Creating Specialized Gardens with Natives
Whether you want to create a bird garden, attract more bees to your veggie plants, or simply want an attractive garden design, Ohio Valley and Illinois native plants can do the job:
Obtaining Native Plant Species
Suppose you're hiking the trails at Oaubache State Park, and you see a beautiful array of Indiana native plants that you'd love to add to your home garden. Is it okay to collect seeds or remove a few plants to take home?
The answer to both questions is no. In most states, removing native plants, collecting seeds, or picking flowers from State Parks and Public Lands is illegal. If caught, you could face heavy fines or restitution for damages. Even with a private property owner's permission, removing endangered plants or picking rare flowers can threaten the plant's existence in the wild.
Instead, consider purchasing native species from a reputable dealer, your state's agriculture extension program, or a native plant society. These plants have been cloned or grown from seeds produced by non-wild specimens. In some instances, these purchases support the protection of wild strands of native plants for future generations to enjoy.
Gardening tips, videos, info and more delivered right to your inbox!
Sign up for the Gardening Know How newsletter today and receive a free download of our most popular eBook "How to Grow Delicious Tomatoes."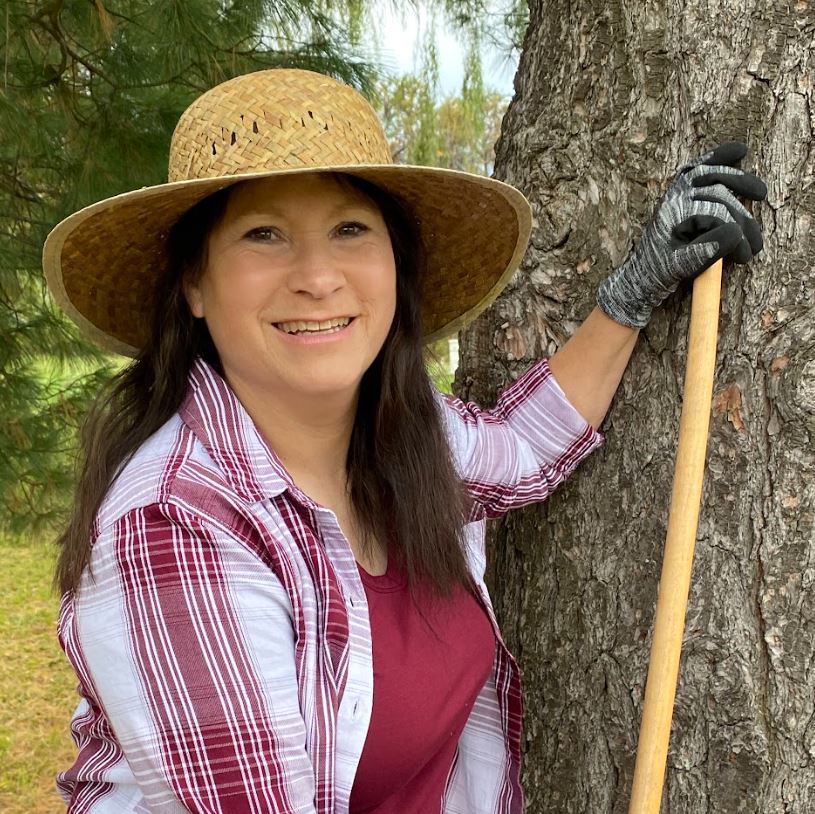 Laura Miller has been gardening all her life. Holding a degree in Biology, Nutrition, and Agriculture, Laura's area of expertise is vegetables, herbs, and all things edible. She lives in Ohio.