Choosing Zone 3 Roses – Can Roses Grow In Zone 3 Climates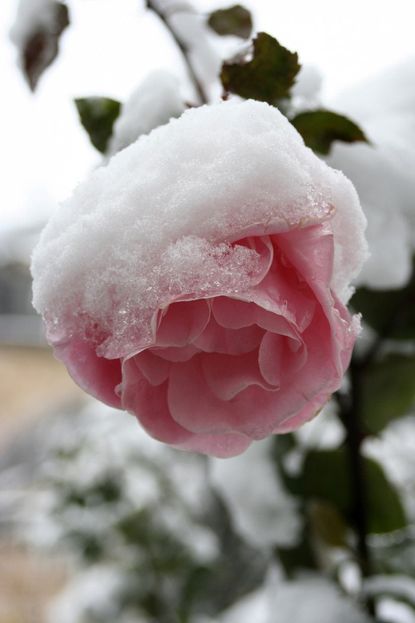 (Image credit: SafakOguz)
Can roses grow in zone 3? You read correctly, and yes, roses can be grown and enjoyed in zone 3. That said, the rosebushes grown there must have a toughness and hardiness factor way above most others on the common market today. Over the years, there have been those who have made it their life's work to develop roses with the hardiness it takes to survive in the harshest of climates – cold and dry with biting winter winds.
About Zone 3 Roses
If you hear or read of someone mentioning "," those would be some that were developed by Dr. Griffith Buck to survive in harsh climates. There are also the Explorer Series rosebushes of Canada (developed by Agriculture Canada). Another of those growing and testing rosebushes is a lady named Barbara Rayment, the owner/operator of Birch Creek Nursery near Prince George, in British Columbia, Canada. Right smack in Canadian zone 3, she puts roses through rigorous testing before they can be placed on her list of roses for zone 3. The core of Ms. Rayment's roses are those in the Explorer Series. The Parkland Series does have some issues with hardiness in her intense weather conditions and should be noted that the rosebushes grown in zone 3 will typically be smaller bushes than if they were grown in milder climates. However, the smaller ones are just fine when considering that they are better than not being able to grow them at all. Grafted rosebushes do not perform there and tend to just rot off at the graft or die back completely in their first test season, leaving only the hardy rootstock. Cold hardy roses for zone 3 means they are rosebushes that grow on their own root systems and are not grafted to a hardier rootstock. An own root rose can die back all the way to ground surface and what comes back the following year will be the same rose.
Roses for Zone 3 Gardens
Rosebushes of the Rugosa heritage tend to have what it takes to grow in the harsh conditions of zone 3. The popular hybrid teas and even many of the David Austin roses are not strong enough to survive zone 3. There are a few David Austin rosebushes that seem to have what it takes to survive, though, like Therese Bugnet, a nearly thornless rosebush with beautiful, fragrant lavender pink blooms. The short list of cold hardy roses includes:
Rosa acicularis (Arctic Rose)
Rosa Alexander E. MacKenzie
Rosa Dart's Dash
Rosa Hansa
Rosa polstjarnan
Rosa Prairie Joy (Buck Rose)
Rosa rubrifolia
Rosa rugosa
Rosa rugosa Alba
Rosa scabrosa
Rosa Therese Bugnet
Rosa William Baffin
Rosa woodsii
Rosa woodsii Kimberley
Rosa Grootendorst Supreme should likely be on the list above too, as this hybridized Rugosa rosebush has shown a hardiness to zone 3. This rosebush was discovered by F.J Grootendorst in 1936, in the Netherlands. When it comes to cold hardy roses, we really must mention, again, the Therese Bugnet. This one was brought forth by Mr. Georges Bugnet, who immigrated to Alberta, Canada from his native France in 1905. Using the native roses of his region and roses he imported from Kamchatka Peninsula in the Soviet Union, Mr. Bugnet developed some of the hardiest of rosebushes in existence, with many listed as hardy to zone 2b. Just like other things in life, where there is a will, there is a way! Enjoy your roses wherever you live, even if you're planting roses in zone 3.
Gardening tips, videos, info and more delivered right to your inbox!
Sign up for the Gardening Know How newsletter today and receive a free download of our most popular eBook "How to Grow Delicious Tomatoes."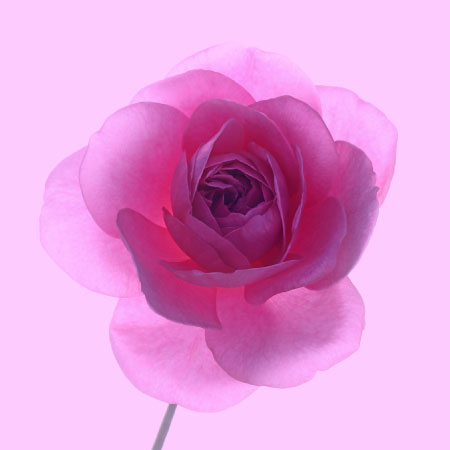 Stan V. Griep contributed to Gardening Know How for many years. An American Rose Society Consulting Master Rosarian in the Rocky Mountain District, he served as Gardening Know How's in-house expert on all things roses.