Hardy Vine Plants: Tips On Growing Vines In Zone 7 Landscapes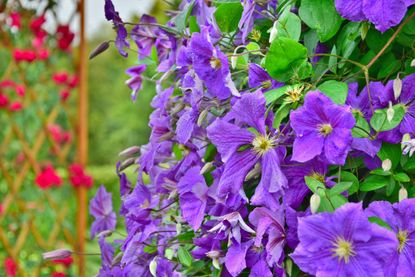 (Image credit: WDnet)
Vines are great. They can cover up a wall or an unsightly fence. With some creative trellising, they can become a wall or a fence. They can turn a mailbox or a lamppost into something beautiful. If you want them to come back in the spring, however, it's important to make sure they're winter hardy in your area. Keep reading to learn more about growing vines in zone 7, and some of the most common zone 7 climbing vines.
Growing Vines in Zone 7
Winter temperatures in zone 7 can get as low as 0 degrees F. (-18 C.). This means that any plants you grow as perennials will have to withstand temperatures well below freezing. Climbing vines are especially tricky in cold environments because they latch onto structures and spread out, making them nearly impossible to plant in containers and bring indoors for the winter. Luckily, there are plenty of hardy vine plants that are tough enough to make it through zone 7 winters.
Hardy Vines for Zone 7
Virginia Creeper – Very vigorous, Virginia creeper can grow to over 50 feet (15 m.). It does well in sun and shade alike. Hardy Kiwi – 25 to 30 feet (7-9 m.), hardy kiwi produces beautiful, fragrant flowers and you may just get some fruit too. Trumpet Vine – 30 to 40 feet (9-12 m.), trumpet vine produces an abundance of bright orange flowers. It spreads very easily, so keep an eye on it if you decide to plant it. Dutchman's Pipe – 25-30 feet (7-9 m.), Dutchman's pipe produces extraordinary and unique flowers that give the plant its interesting name. Clematis – Anywhere from 5 to 20 feet (1.5-6 m.), clematis vine produces flowers in a wide array of colors. There are many different varieties available. American Bittersweet – 10 to 20 feet (3-6 m.), American bittersweet produces attractive berries if you have both a male and a female plant. Make sure to plant American instead of one of its highly invasive Asian cousins. American Wisteria – 20 to 25 feet (6-7 m.), American wisteria vines produce highly fragrant, delicate clusters of purple flowers. This vine also requires a sturdy support structure.
Gardening tips, videos, info and more delivered right to your inbox!
Sign up for the Gardening Know How newsletter today and receive a free download of our most popular eBook "How to Grow Delicious Tomatoes."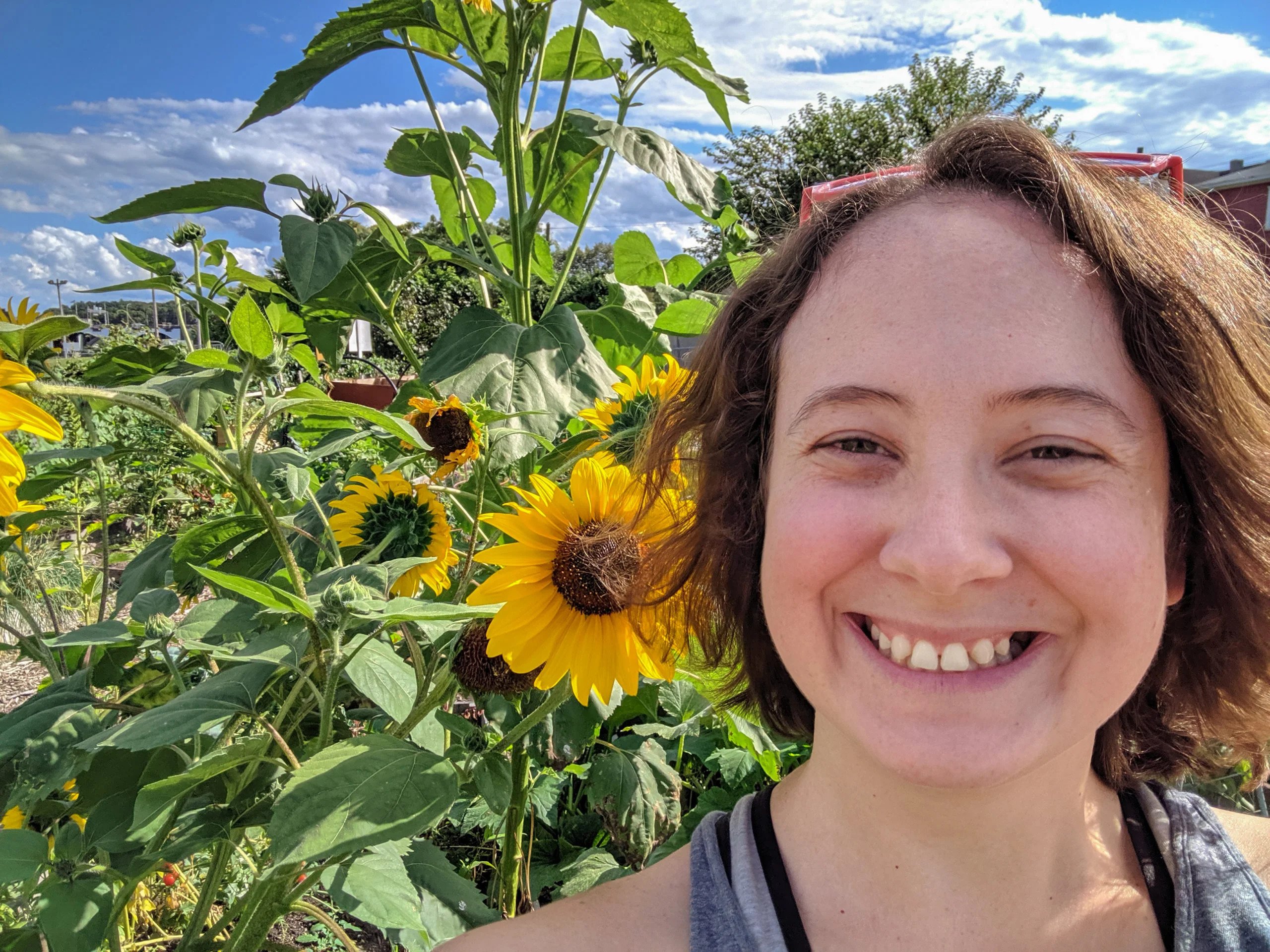 The only child of a horticulturist and an English teacher, Liz Baessler was destined to become a gardening editor. She has been with Gardening Know how since 2015, and a Senior Editor since 2020. She holds a BA in English from Brandeis University and an MA in English from the University of Geneva, Switzerland. After years of gardening in containers and community garden plots, she finally has a backyard of her own, which she is systematically filling with vegetables and flowers.