Orchid Is Growing Roots – What To Do With Orchid Roots Coming From Plant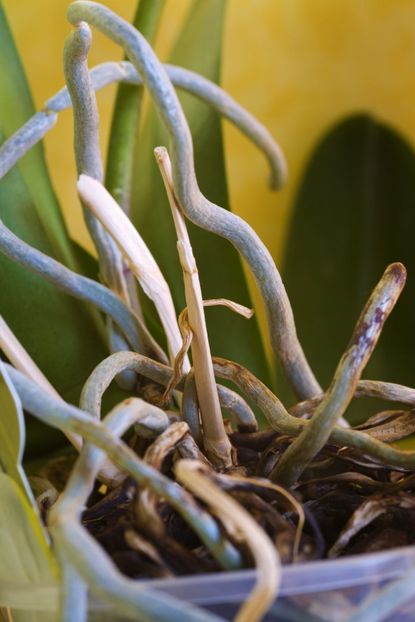 (Image credit: mm88)
If your orchids are developing crazy-looking tendrils that look a little like tentacles, don't worry. Your orchid is growing roots, specifically aerial roots – a perfectly normal activity for this unique, epiphytic plant. Read on for more information about these orchid air roots and learn what to do with orchid roots.
Orchid Air Roots
So what are orchid tendrils? As noted above, orchids are epiphytes, which mean they grow on other plants – often trees in their native tropical rainforests. Orchids don't hurt the tree because the humid air and the surrounding environment provide all the plant's necessary water and nutrients. That odd-looking orchid root or stem assists the plant in this process. In other words, orchid air roots are perfectly natural.
What to Do With Orchid Roots?
If the orchid air roots are firm and white, they are healthy and you don't need to do anything at all. Just accept that this is normal behavior. According to orchid experts, you should definitely not remove the roots. There's a good chance you'll harm the plant or introduce a dangerous virus. Trim an orchid root or stem only if it's dry and you're certain it's dead, but work carefully to avoid cutting too deep and harming the plant. Be sure to sanitize your cutting tool by wiping the blades with rubbing alcohol or a solution of water and bleach before you begin. This may be a good time to check the size of the pot. If the plant seems a little too snug, move the orchid into a larger container because overcrowded roots may escape and look for space to grow above the surface of the soil. Be sure to use a potting mix suitable for orchids. (Some orchid pros think that a perlite/peat mix is less likely to produce aerial roots than bark.) Either way, don't cover the roots because they may rot.
Gardening tips, videos, info and more delivered right to your inbox!
Sign up for the Gardening Know How newsletter today and receive a free download of our most popular eBook "How to Grow Delicious Tomatoes."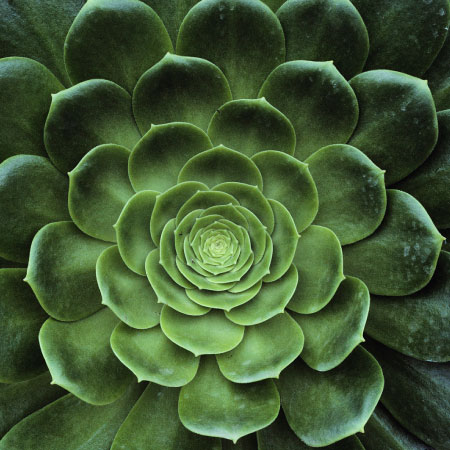 A Credentialed Garden Writer, Mary H. Dyer was with Gardening Know How in the very beginning, publishing articles as early as 2007.