Cat Repellent: How To Keep Cats Out Of The Yard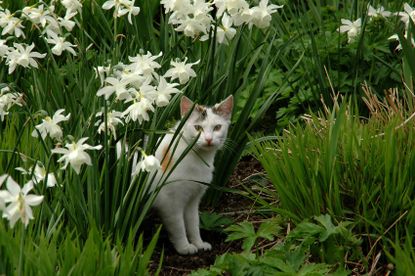 (Image credit: eurobanks)
While there are many repellents on the market aimed at keeping these animals at bay, there are no sure-fire results, as each cat responds to repellents differently. Let's look at how to keep cats out of the yard and how to keep cats out of my garden soil.
How to Keep Cats Out of My Garden Soil
It's no secret-- cats are unpredictable and extremely territorial, so keeping cats out of garden areas can be a bit tricky. They mark their territory by depositing pheromones from scent glands (urinating or otherwise), and will continue to visit as long as their scent remains. Therefore, if an area of your garden has been frequented by a cat, the first thing you must do to keep cats out of the yard is remove any feces along with some of the soil. You can then try sprinkling cat repellent in the area and hope that it works or consider laying chicken wire down on top of your soil. This prevents cats from scratching and digging in the soil, thus keeping them from using it as their litter box. Likewise, cats typically stay clear of areas that are mulched with stone, pebbles, or similar materials. Finally, you could cut up lemons, oranges, or similar citrus fruit and put them in the garden to stop cats from using this area as a toilet.
How to Stop Cats from Eating Plants
You may be wondering how to stop cats from eating plants. Again, there are no absolutes, but there are a few things you can try. Cats hate getting wet. Therefore, when you catch cats nibbling on your garden plants, you could try spraying them down with a garden hose or water gun to reinforce the fact that they are unwanted near your plants. Learning how to repel cats with plants is another alternative. You can choose to incorporate plants that cats do not find attractive or tasty and are known to avoid. For instance, some plants emit odors that cats find offensive, such as the scaredy-cat plant (Coleus canina). Other plants often recommended for keeping cats away include rue, lavender, rosemary, and pennyroyal. Then again, you could also appeal to their taste buds by planting catnip in areas outside the garden where they're more welcome.
Keep Cats Out of Yard
To keep cats out of yards, you can try sprinkling offensive substances around the area such as cayenne pepper flakes or ammonia. These repellents can be sprayed around the perimeter as well. Citrus sprays seem to work well too. Again, you can also incorporate plants that cats dislike. For example, plant some rosemary all around the perimeter of your lawn. Cats hate it and will typically avoid the area. For those who can afford it, there are motion sprinklers available that squirt the cats whenever they enter your yard.
Make Cat Repellent at Home
There are many products on the market to repel cats and help to keep cats out of the yard. For instance, citronella is great to use, as it's not only safe but also works at repelling other animals too. However, you can make cat repellent at home as well. Home remedies include citrus peels, cayenne, Chile powder, rubbing raw onions on an area, and vinegar. In addition to repellents, you should consider using fencing or other barriers. One homemade cat repellent that seems to works pretty well contains nothing more than a mixture of rosemary and water. This is then sprayed in areas where there are problems or around the perimeter of your lawn. Note: Take care when applying cayenne or red pepper flakes to the garden/yard. Make sure the cat isn't already present and don't do it on a windy day to avoid any of the flakes (or even sprays) from getting into the animal's eyes. Once it's applied, however, there is generally little threat to the cats, as they will normally smell the peppers and avoid the area.
Gardening tips, videos, info and more delivered right to your inbox!
Sign up for the Gardening Know How newsletter today and receive a free download of our most popular eBook "How to Grow Delicious Tomatoes."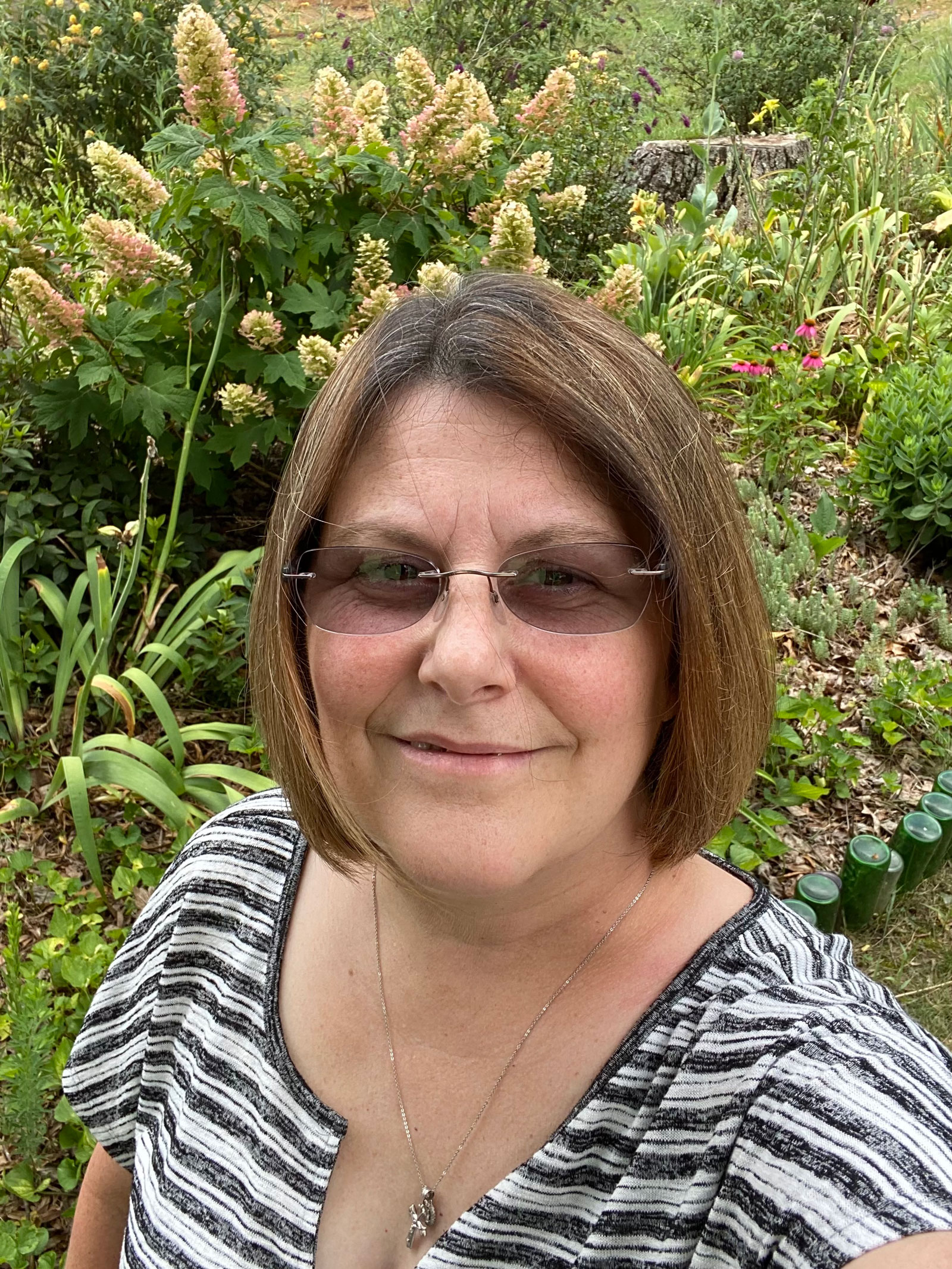 Nikki Tilley has been gardening for nearly three decades. The former Senior Editor and Archivist of Gardening Know How, Nikki has also authored six gardening books.