Kid's Winter Crafts: Staying Busy With Winter Garden Crafts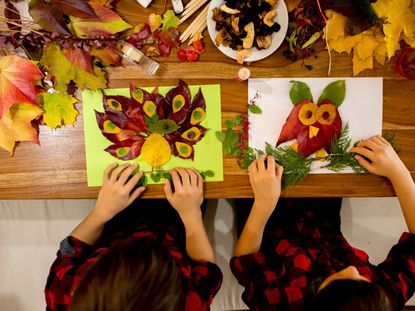 (Image credit: tatyana_tomsickova)
We've all felt it. The winter stir crazies, and it seems harder for energetic, active children to be stuck indoors when the weather is foul. Stock up on some supplies and develop some creative winter garden crafts. With a little planning, your little ones will have plenty to do and you will have their artwork to treasure.
Fun Garden Crafts for Winter
Winter gardening crafts for kids help them pass the time until the sunshine is back, and the plants are blooming. It is also an important teaching opportunity. Kids can learn about different plants, foods, and bugs. Kid's winter crafts are also a great family activity in which all ages can participate.
The holidays are coming and that means time for wrapping paper. Collect any leaves that remain or press some in fall. Paint these and press them gently onto tissue or other paper for homemade wrapping paper. You can also gather pinecones, paint them, and roll them over the paper for an interesting squiggly pattern.
Use those pinecones and roll them in glue and glitter. Attach sisal or twine to the cone and decorate the tree with the kid's crafts.
If you have houseplants, have children take a cutting and place in a glass of water to make a new plant. They can also start seeds in toilet paper rolls or a mini propagator.
Get an amaryllis or paper white bulb and set up a little terrarium. The beautiful flowers should start arriving in just a couple of months.
Outdoor Garden Crafts for Winter
Not everything has to be for the indoors. Winter garden crafts can also be used to spruce up the yard.
Save some popsicle sticks and have children get creative making plant ID tags for the spring vegetable garden.
Help your young ones mix up some plaster of Paris. Provide containers and pour the mixture into them. Children can add shells, rocks, and other items or simply place a handprint in the center. When spring comes, these make personalized steppingstones or outdoor décor.
Have children go find rocks and provide them with weatherproof paint. They can turn these into lady bugs, beetles, bees, and more. These kid's winter crafts will last for years and provide a lasting memento of a winter's day inside snug and warm.
Other Kid's Winter Crafts
Winter gardening crafts can extend to planning the garden.
Give children a seed catalog, safety scissors, paste, and a big piece of paper or poster board. Have the kids select foods they would like to grow and plan the garden. They can decorate the placement of their food with grass borders, trees, bugs, flowers, and anything else they dream up.
A fun way to teach children about the food cycle is to start a vermicompost station. All you need are red wigglers, shredded newspaper, and a shallow container. Keep a container inside to save kitchen scraps and have kids feed their new wriggly pets.
Kitchen scraps are also a great way to learn about growing. Save the tops of carrots, onions, and other root vegetables and place them in a shallow dish of water. Soon the greens will sprout, and kids can have fun watching them grow.
Gardening tips, videos, info and more delivered right to your inbox!
Sign up for the Gardening Know How newsletter today and receive a free download of our most popular eBook "How to Grow Delicious Tomatoes."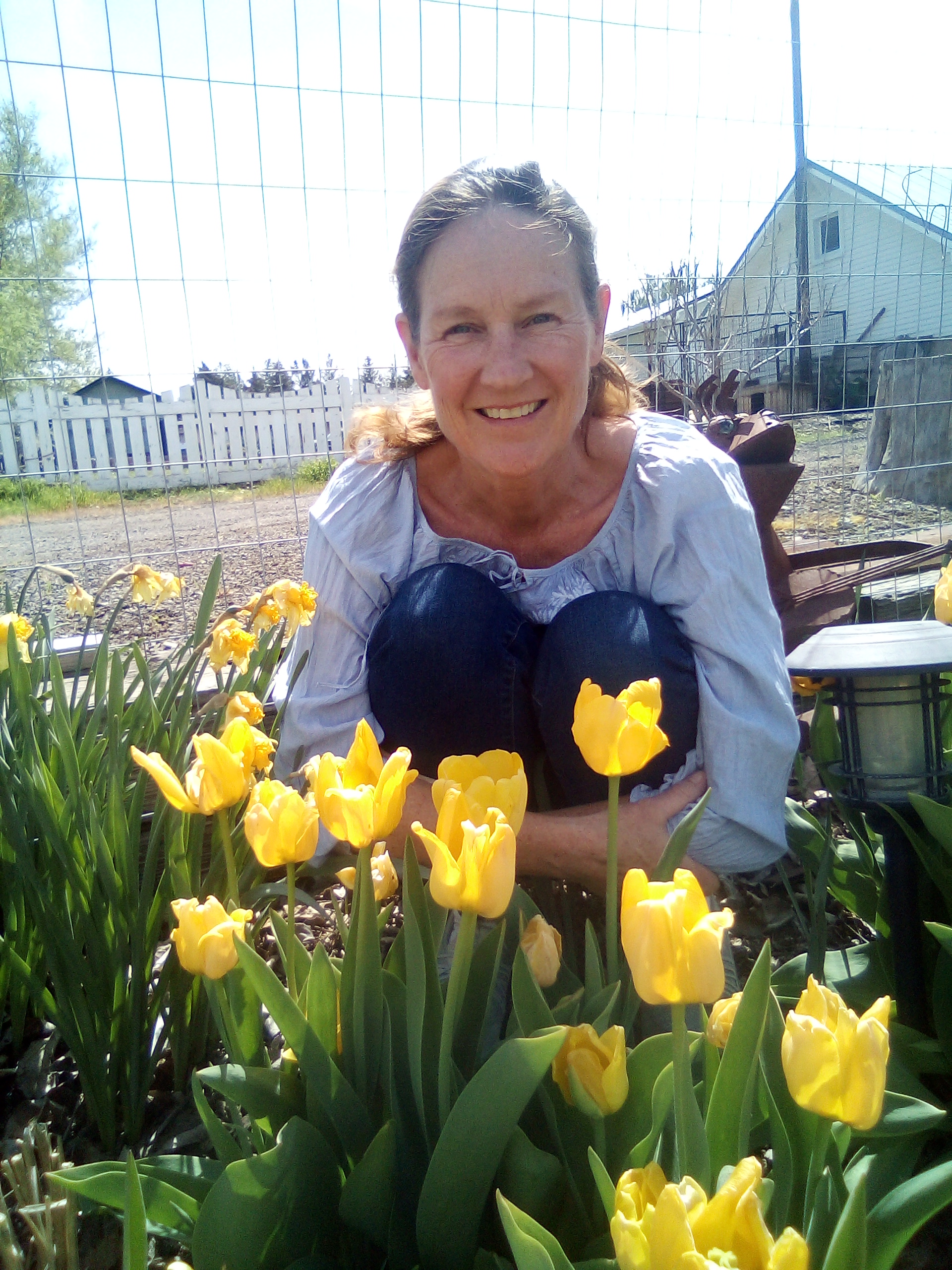 Bonnie Grant is a professional landscaper with a Certification in Urban Gardening. She has been gardening and writing for 15 years. A former professional chef, she has a passion for edible landscaping.