Hydroponics For Kids – Teaching Hydroponics To Children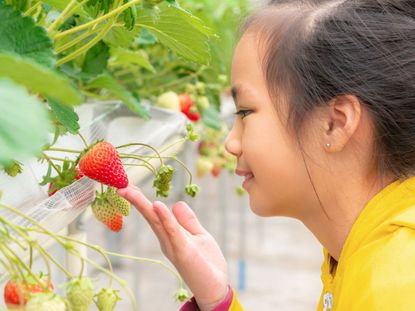 (Image credit: junce)
It is important to excite children about different types of science, and hydroponics is one leg of the practice that you can exhibit for them. Hydroponics is a method of growing in a liquid medium. Basically, you skip the soil. Sounds simple, and it is, but it takes a bit of know-how to make the whole setup work. Here are some hydroponic lessons that will make great projects for you and your kids.
Why Teach Hydroponics for Kids?
Homeschooling may be part of our regular lives, which means coming up with creative ways to demonstrate various ideas to our children. Teaching hydroponics provides a good lesson on where our food comes from as well as the botany of plants and the care for something living. There are many hydroponic activities for kids that don't cost much and don't need any special skills.
Children enjoy learning about Mother Earth and all her mysteries. It is a nice idea to show children where food comes from and how to grow it, as well as give them something fun and exciting to watch grow. Teaching hydroponics provides all these concepts and can be done with little expense. It may even give them a renewed appreciation for one of the old-fashioned and still valuable skill sets – gardening or farming.
Gardening has taken on an escalation of interest in our fast tech world and is a simple way of slowing down and taking a deeper view of life. Plus, it's still a science, although a traditional one, and is a great way to walk children through the steps needed for a plant to grow without soil to cloud up the process.
DIY Hydroponics
There are many hydroponic activities for kids that just involve usual household items.
One of the classic hydroponic lessons involves a plastic soda bottle, seeds, hydroponic growing liquid, and some sort of wicking. The idea is to provide the information that plants need moisture, light, nutrients, and a way for these needs to reach the seed and eventual plant.
In the bottle top experiment, you just cut the bottle top off, fill it with nutrient solution, place the wick in the inverted top, and start growing. The wick will bring up the nutrients and moisture to the plant which is situated in the upside-down top. This is a really simple DIY hydroponics setup that only needs some solution to get going.
Other Easy Hydroponics Lessons
Planning lessons in hydroponics for kids is a fun way to teach them about the life cycle. All you need is any item that can be suspended above the nutrient solution, some coir or other appropriate medium, and sometimes a wick such as rope or cotton-based fiber. You can simply use a bucket, mesh pots, and a lightweight growing medium, like perlite.
You also need to figure out how to suspend the mesh pots over the hydroponic solution in the bucket. Suggested items are metal clothes hangers or scrap wood. Once you have the system set up, plant seeds in the mesh pots filled with medium and suspend them so they are just in contact with the solution but not submerged. Place in a light, warm location and watch them grow.
Gardening tips, videos, info and more delivered right to your inbox!
Sign up for the Gardening Know How newsletter today and receive a free download of our most popular eBook "How to Grow Delicious Tomatoes."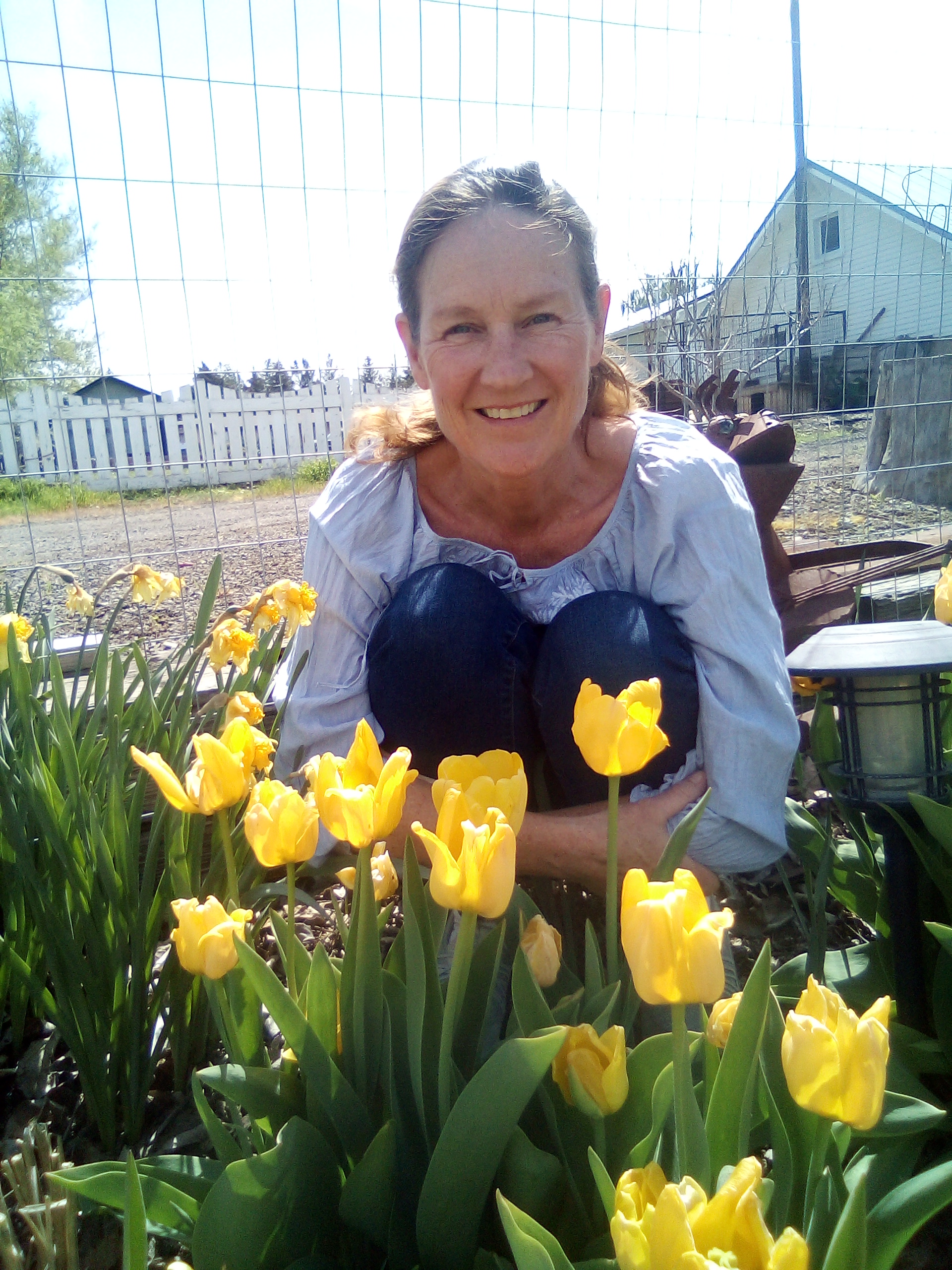 Bonnie Grant is a professional landscaper with a Certification in Urban Gardening. She has been gardening and writing for 15 years. A former professional chef, she has a passion for edible landscaping.