Adorable Autumnal Ideas For Fall Planters And Pots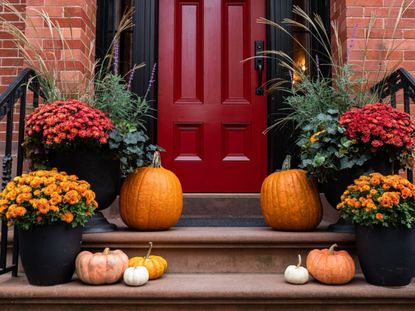 (Image credit: James Andrews)
No matter how gorgeous your summer planters were, by fall they are often looking a bit peaked and in need of refreshing with fall container plants. Lacking in fall planter ideas? Don't worry, we've got you covered. The following contains information on fall flowers for window boxes, hanging fall planters, and even fall front porch planters.
Ideas for Fall Containers
Fall can be heralded in by refreshing worn out summer foliage whether it's in window boxes, large containers, groupings of pots, or hanging baskets.
You can stick with cool season loving annual flowers or combine perennials with annuals. If you are planting a large scale fall planter, be sure to start at the center or rear of the container if it is against a wall and build out from there with successively shorter plants along with some hanging specimens around the edges.
Tips for Fall Planters
With a few basic rules your fall planters can look like they've been designed by a landscape designer. Stick with colors that go together whether that means a palette of fall hues, all white, or variations of purple.
Plant more plants than you think you need. For one thing, unlike spring plantings, the fall season is short and it is unlikely plants will attain their mature size but you do want the planter to look bountiful. Mix it up. Select a variety of textures, sizes, and colors.
Consider the hardiness of the plant. Plants for fall plantings should be cool season, able to withstand the cooling temperatures of fall. Know your USDA hardiness zone and plant accordingly.
Plants for Fall Container Gardens
The usual suspects when planting fall containers are chrysanthemum, ornamental kale, ornamental peppers, and pansies but there's no reason to quit there. These can be tucked in with other plants, including perennials, for more drama in your planter.
Fall containers should include thriller, filler, and spiller specimens. The thriller is the taller or more interesting specimen, the filler is a plant or plants that fill in around the thriller, and the spiller are those plants that cascade down the side of the container, window box, or porch planter.
Consider using ornamental grasses for immediate height and texture. The centerpiece of the planter might also be a small fir tree or shrub, overwintering berry such as winterberry or beautyberry, or late blooming perennials such as aster, black-eyed Susan, sedum, or echinacea.
Planters that will transition well into spring might be planted with hellebores that will bloom November through early spring along with sunken flowering bulbs like muscari, crocus, narcissus, or snow drops.
Ornamental Fall Planter Ideas
Fall is the season of pumpkins which pair beautifully with fall foliage containers. You might also wish to accessorize with other items from nature such as beautiful stones, twisted branches, cornstalks, dried seed stalks, and gourds.
You may also want to add some whimsy and include gazing balls or gnomes and light things up with solar lights or battery powered candles.
Final Considerations for Fall Planters
Fertilizing fall planters is usually unnecessary, however, if you feel your plants will benefit from a feeding use a water soluble fertilizer.
Plants planted in containers generally dry out more quickly than those in pots. Your fall container planting may dry out faster depending upon the location, temperature, and wind. Check the pot frequently to see if it needs irrigation. Stick your finger into the soil— if the top inch (2.5 cm.) is dried out, give the planter a drink.
If an early freeze is forecast, protect vulnerable plants by covering the planter overnight.
Gardening tips, videos, info and more delivered right to your inbox!
Sign up for the Gardening Know How newsletter today and receive a free download of our most popular eBook "How to Grow Delicious Tomatoes."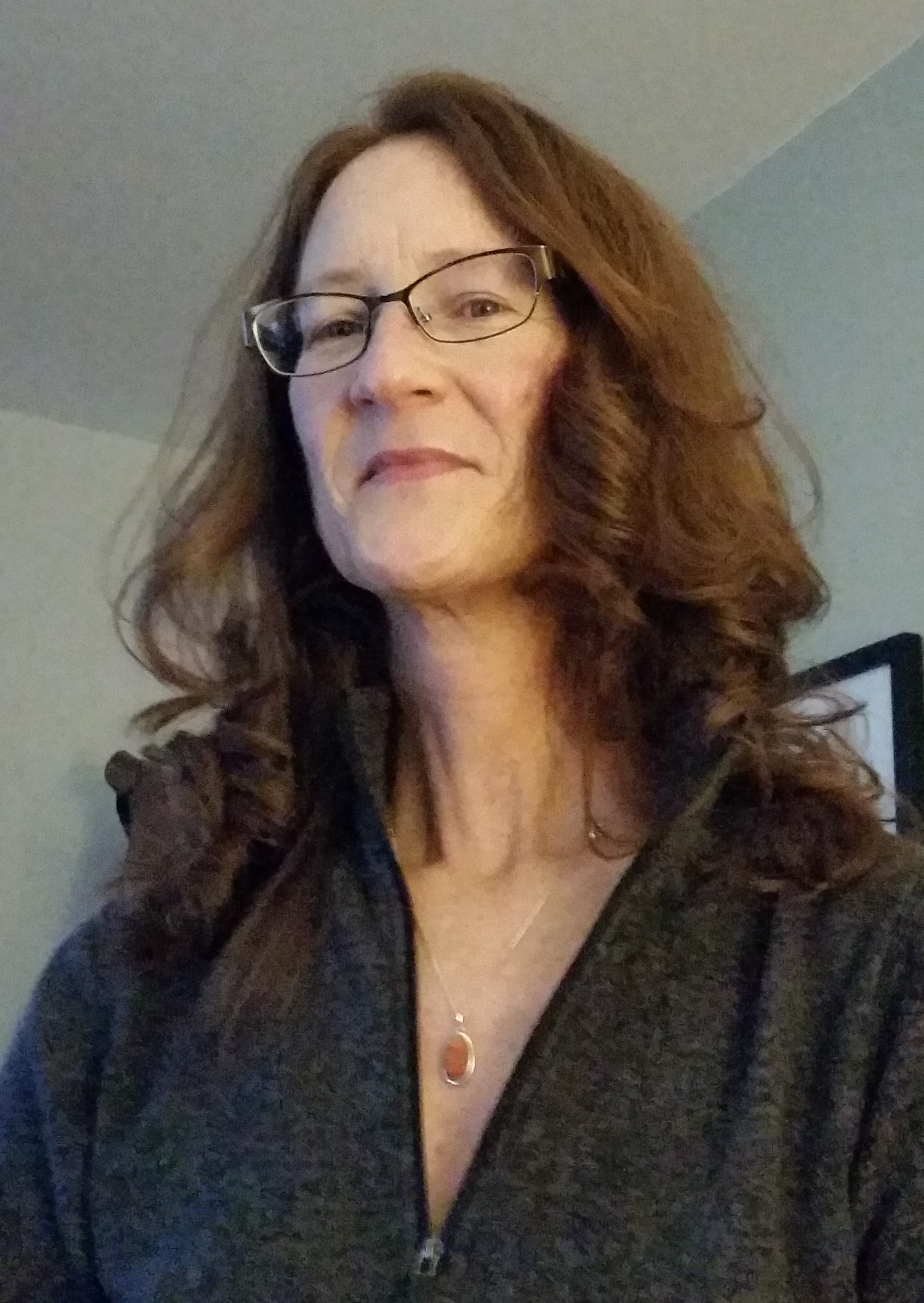 Amy Grant has been gardening for 30 years and writing for 15. A professional chef and caterer, Amy's area of expertise is culinary gardening.