Relaxing Garden Ideas For A Serene Outdoor Sanctuary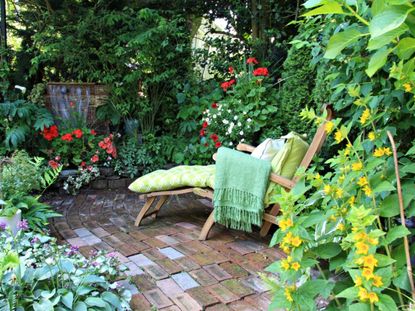 (Image credit: HannamariaH)
Our yards can be a source of inspiration and peace, a place to relax and push the cares of the world away. Providing serenity in the garden may be a combination of furniture, decor, plants, and other features. Designing a garden of serenity produces a therapeutic scene which enhances feelings of calm and zen. Such outdoor sanctuaries may include a spiritual element or a meditative space. Planning the site is very personal and will encourage garden relaxing in a thoughtfully designed space.
There are a host of relaxation garden ideas and products to help you produce a holistic space that is surrounded by calm. A personal retreat in the garden fosters renewal and relieves stress. Such areas are different from the entertainment deck or family patio. They are deeply personal and reflect the individual's tastes and needs.
Simple Serenity Garden Ideas
Outside of our work lives and other hectic activities, a healthy approach to living should feature some personal time. Having a space developed especially for relaxing can combat the effects of our busy lives. Outdoor sites are especially effective because nature and greenery produce a feeling of calm. The most basic tenets of a serenity garden are:
Keep it simple
Include personal items
Border the site as an outdoor room
Plant enjoyable trees, shrubs, and flowers that are low maintenance
Encourage wildlife
Provide comfortable seating
Provide some shade cover
Connect nature with art and furniture
Avoid jarring colors, sharp edges, and rigid furniture. Think soft, cozy, protected, private, and peaceful. An area that brings nature to life and doesn't try too hard to change existing features, but instead embraces them, is the simplest way to create a zen garden.
Features of the Serenity Garden
Objects can enhance the calming effects of being outdoors. The furniture you select should be comfortable, neutral, and inviting. It should also serve the purposes the space requires.
Features like ponds or waterfalls provide gentle noise and quiet contemplation sites. A water feature doesn't have to be large to provide soothing sounds, and the play of light on water that is so hypnotic.
Use a trellis, arbor, or hedge to give screening and privacy. If the area is in full sun, plant a tree, use umbrellas, or an awning to keep the space comfortable during the hottest part of the day.
Install statuary, garden art, and solar lighting. Pathways will encourage a visit and set off garden beds. Outdoor rugs and carpets give a cozy feel. Any of the objects in the garden haven should be well chosen and appeal to all of the senses.
Plants for a Serenity Garden
The plants you select will depend upon the exposure and zone of the area, but they should reflect your personal taste. Selecting plants that need minimal care reduces the stress of maintenance.
Arborvitae are fast growing, attractive, and easy hedges. Clematis will scramble up a trellis and produce large, beautiful flowers. A scented night jasmine perfumes the evening air. Consider what traits are most important to you and then choose your favorite plants to surround the space. Some ideas might be:
Regardless of what the gardener chooses, there is no wrong plant... unless it is in the wrong site. The idea is to provide a private retreat. Layering plants with the tallest at the back of a bed gives great texture. Utilizing plants of all sizes in containers further brings nature into the space. A diverse group of flora awakens the senses and calms the mind.
Gardening tips, videos, info and more delivered right to your inbox!
Sign up for the Gardening Know How newsletter today and receive a free download of our most popular eBook "How to Grow Delicious Tomatoes."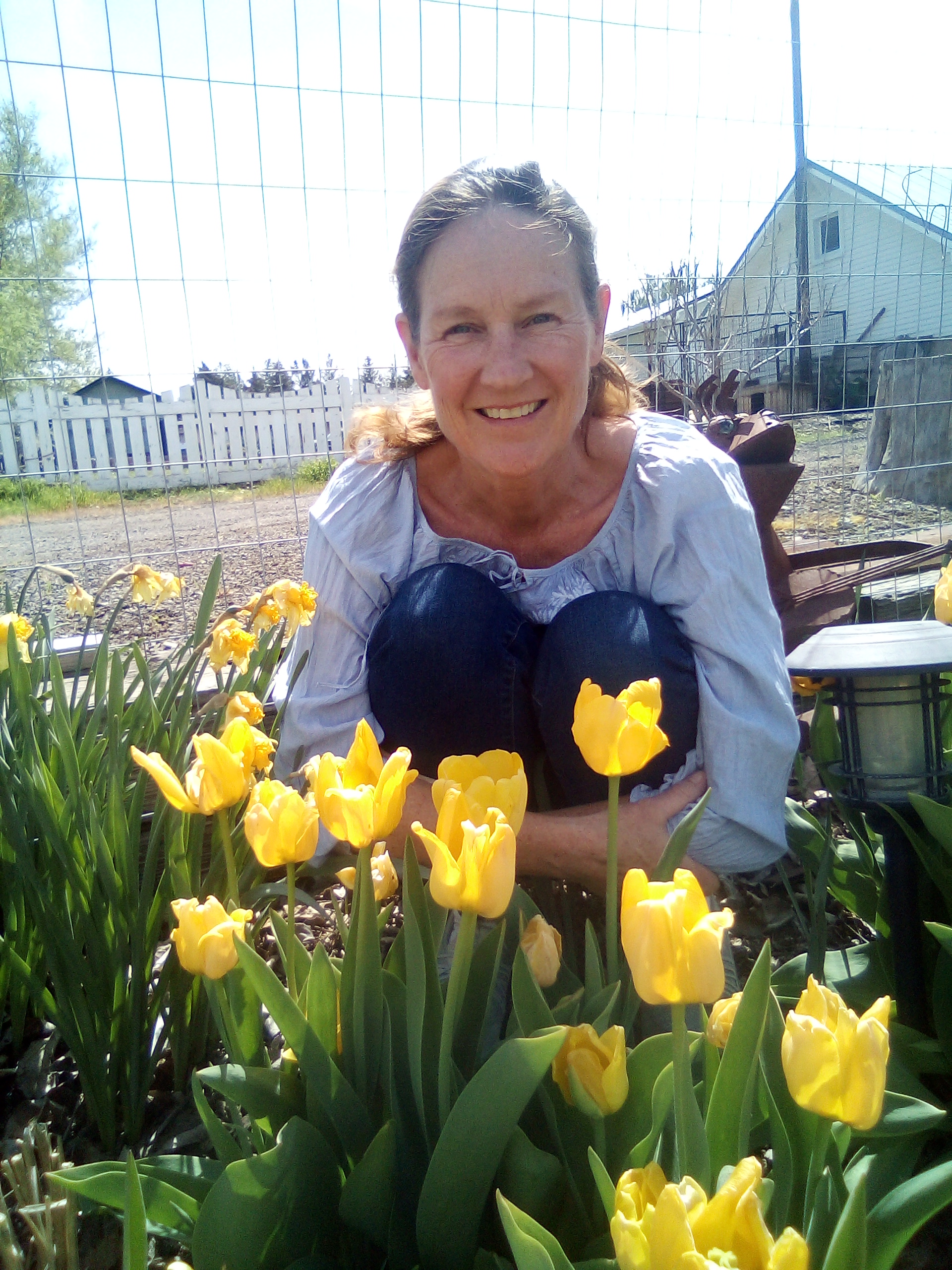 Bonnie Grant is a professional landscaper with a Certification in Urban Gardening. She has been gardening and writing for 15 years. A former professional chef, she has a passion for edible landscaping.