Asian Herb Garden: Information On Asian Herbs To Grow In Gardens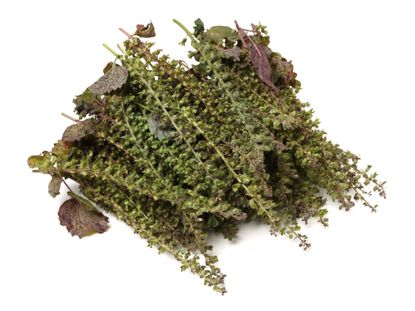 (Image credit: chengyuzheng)
Eastern influences have become mainstream in the United States and other countries. The cuisines are rich in variety, healthy, colorful, steeped in flavor and nutrition, and widely available. Growing an Asian herb garden brings these exotic tastes and benefits to the home cook. If you are new to adventurous cookery you may wonder, what are Asian herbs? They are the products of centuries-old civilizations whose flexible and adaptive methods of cooking utilize cultured and natural plants for their medicinal, sensory, and healthful uses. There are many types of Asian herb plants to grow for almost any climate, or as potted herbs. Try a few and expand your culinary horizons.
What are Asian Herbs?
The tastes of China, Japan, Taiwan, Vietnam, Thailand, and East India are but a few of the stunning uses of Asian herbs. The regions dictate the prevalent flavors and plants, but there are lots of cross-cultural uses of the same herb, such as coriander. The wide array of Asian herbs contributes to the traditional style of food for each region. While Thai cooks may use Thai basil, small red chilies, and coconut milk as base flavors, black cumin and garam masala are featured in many Indian dishes. The necessity of local produce has directed the use of the native herbs for flavoring as well as medicinal purposes.
Types of Asian Herbs
There are so many types of Asian herb plants that a complete list would be impossible here. The most common ones and the varieties that are grown in North America are the most user-friendly and adaptable to many kinds of Asian cuisine. Along with a selection of Asian peppers, onions, leafy greens, and tubers, the complete Asian herb garden should have the following:
These are all easy Asian herbs to grow and seeds or starts are often available at garden centers.
How to Grow Asian Herbs
Herbs such as mint, oregano, thyme, and marjoram are notoriously hardy and simple plants to grow in the garden or in a container. Many of the Asian herbs require temperate to warm climates but they can also adapt to containers to raise in a sunny warm windowsill. Starting from seed is an inexpensive way to try your hand at exotic herb gardening. Follow the package instructions provided they are in English, or simply start them as you would any seed in flats or small pots. Most herbs need sunlight, warmth, and initial moisture and then can withstand some drier periods once the plants are mature. Starts should go out to the garden bed in a sunny location with good drainage once all danger of frost has passed. Watch for pests and avoid overhead watering as the plants may be sensitive to excess moisture and develop rust or fungal issues. Prune back woody varieties to force compact growth, remove dead plant material, and pinch off flowers, especially in plants like coriander or basil. Learning about how to grow Asian herbs can be a worthwhile endeavor that will give you interesting flavors and scents to play with in your kitchen year-round.
Gardening tips, videos, info and more delivered right to your inbox!
Sign up for the Gardening Know How newsletter today and receive a free download of our most popular eBook "How to Grow Delicious Tomatoes."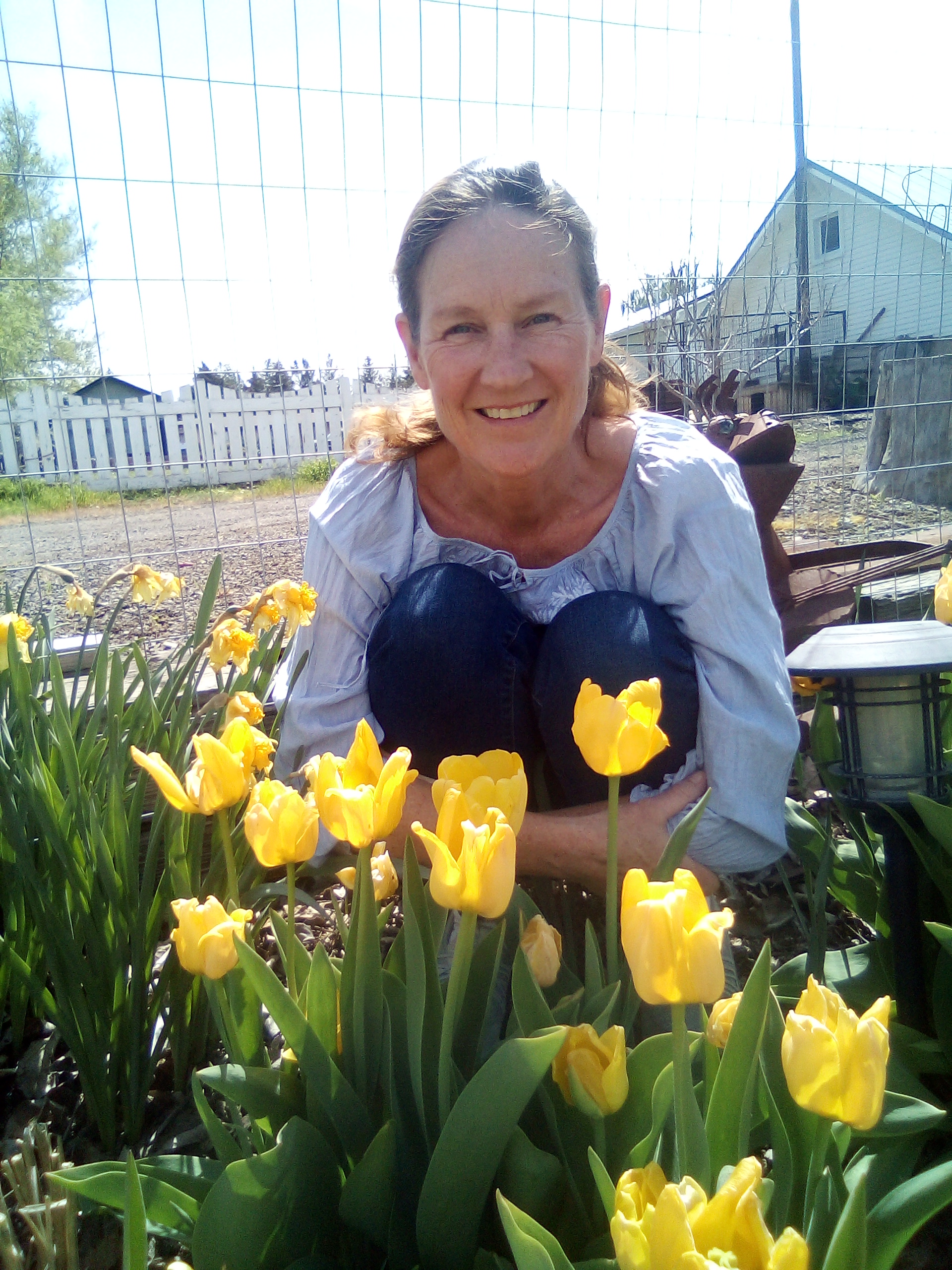 Bonnie Grant is a professional landscaper with a Certification in Urban Gardening. She has been gardening and writing for 15 years. A former professional chef, she has a passion for edible landscaping.