How To Plan Your Dream Garden – Tips For Designing The Perfect Garden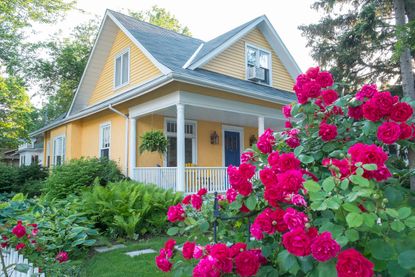 (Image credit: Chiyacat)
Creating the perfect garden means different things to different people. When it comes to planning the garden of your dreams, there is definitely a lot to consider. By taking into account a few basic design principles, as well as maintaining focus on the purpose of the growing space, even novice gardeners can create beautiful green spaces that are vibrant and inviting.
How to Plan Your Dream Garden
In order to make your dream garden a reality, it is important to first decide what type of growing space you would like to create. While many growers choose to focus solely on ornamental and flowering plants, others may wish to design spaces for vegetables. Regardless of the type that you intend to plant, knowing how to use the space is essential.
Consider aspects like plant spacing, plant height, and/or any leftover space that can be used for relaxation or for entertaining guests.
When it comes to creating a dream garden, design is key. Well-planned growing spaces can offer gardeners their desired aesthetic. The implementation of focal points are an excellent way to increase appeal and improve the overall flow throughout the garden. Popular focal points include:
Raised beds or container plantings are also space efficient options to create useful focal points throughout the green space.
To make your dream garden a reality, consider selecting a wide range of plants. Diverse plant types and foliage will not only offer appeal throughout the growing season, but will also be beneficial to native wildlife. Choosing plants of various heights and textures will add additional movement and dynamics to the space. For the best results, try to implement both evergreen and herbaceous plants. By planting different types of plants, growers are able to craft gardens which change and evolve throughout the year.
After careful planning and planting, it will be important to maintain a routine consistent with keeping up the appearance of the space. For many, this will mean cleaning and weeding around seating areas, as well as regular irrigation of plants. This, in tandem with a schedule of pruning and fertilization, will help to keep your dream garden looking luxurious and peaceful for many seasons to come.
Gardening tips, videos, info and more delivered right to your inbox!
Sign up for the Gardening Know How newsletter today and receive a free download of our most popular eBook "How to Grow Delicious Tomatoes."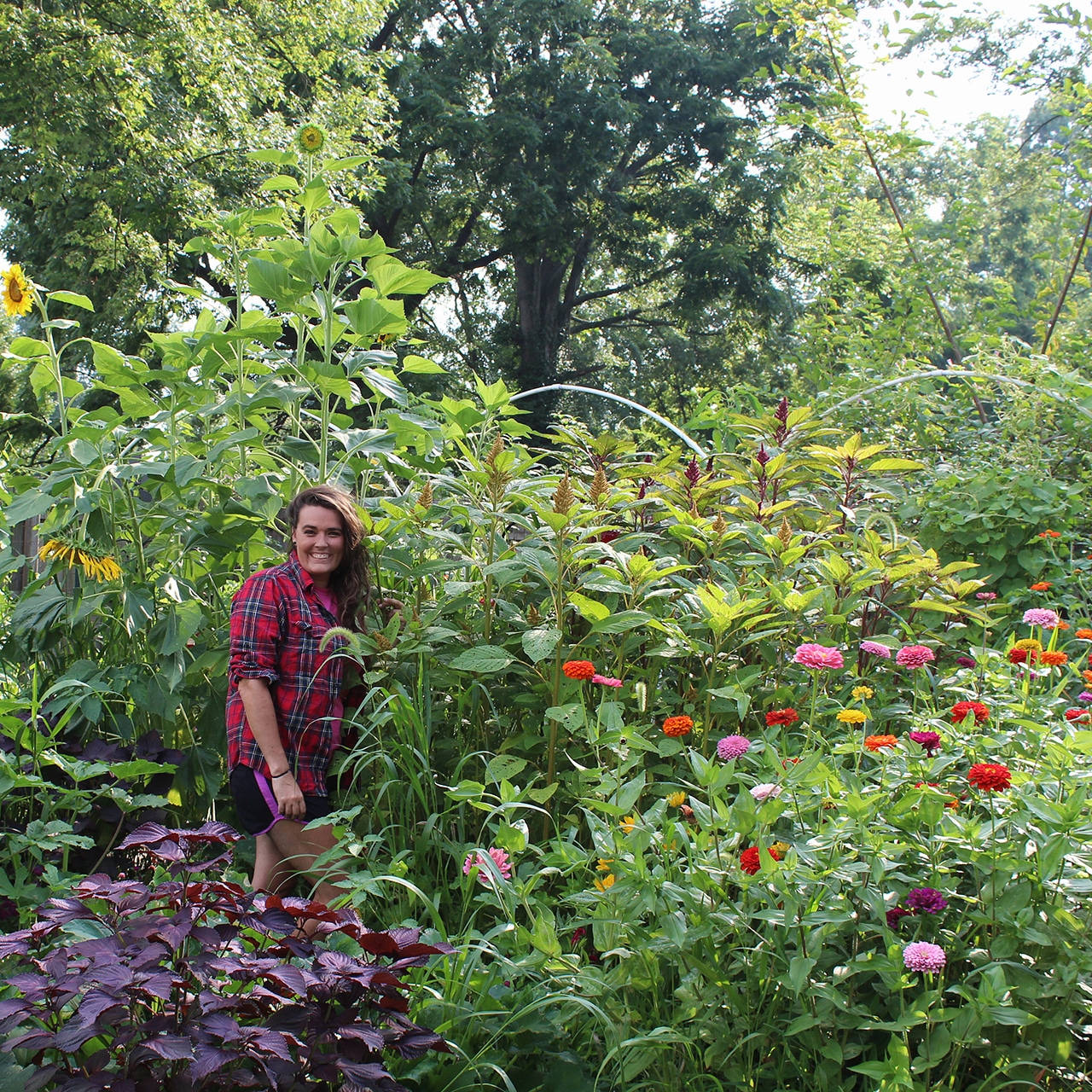 Tonya Barnett has been gardening for 13 years. Flowers are her passion. She has trasformed her backyard into a cut flower garden, which she regularly chronicles on her YouTube channel http://www.youtube.com/@tonyawiththeflowers.