Southwest Fruit Trees: Growing Fruit In The Southwest Region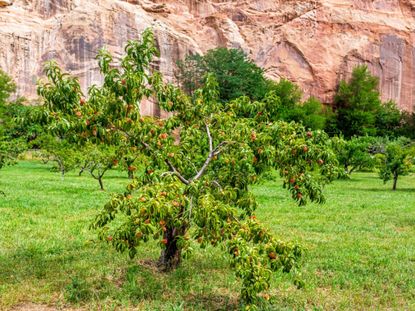 (Image credit: krblokhin)
Growing fruit in the southwestern United States is tricky. Read on to learn about a few of the best trees for growing in a Southwest fruit orchard.
Selecting Fruit Trees for Southwestern States
The southwestern states encompass plateaus, mountains, and canyons with vast variations in USDA growing zones ranging from chilly zone 4 to warm, arid deserts with summer highs well above 100 F. (38 C.).
In the warm areas of the Southwest, cherries and many other types of fruit trees have a difficult time because they require a winter chilling period of 400 hours or more, with temperatures between 32-45 F. (0-7 C.).
Chilling requirement is a major consideration when selecting fruit trees for southwestern states. Look for varieties with requirements of 400 hours or less where winters are warm and mild.
Southwest Fruit Trees
Apples can be grown in this region. The following types are good choices:
Ein Shemer is a sweet, yellow apple ready for picking in early summer. With a chilling requirement of only 100 hours, Ein Shemer is a good choice for low desert regions.
Dorsett Golden is a popular apple with firm, white flesh and bright yellow skin blushed with pinkish-red. Dorsett Golden requires less than 100 chilling hours.
Anna is a heavy producer that provides huge harvests of sweet apples. The chilling requirement is 300 hours.
Good choices for peach trees in the southwestern states include:
Eva's Pride produces yellow freestone peaches that ripen in late spring. This flavorful peach has a low chilling requirement of 100 to 200 hours.
Flordagrande requires only 100 chill hours or less. This excellent semi-freestone peach has yellow flesh with a hint of red at maturity.
Red baron needs 200 to 300 chilling hours, is a popular fruit in California, Arizona, and Texas. This beautiful tree produces double red blooms and juicy, freestone peaches.
If you're hoping to grow some cherries, suitable candidates are:
Royal Lee is one of the few cherry trees suitable for desert climates, with a chilling requirement of 200 to 300 hours. This is a medium-sized sweet cherry with a crunchy, firm texture.
Minnie Royal, a companion to Royal Lee, is a sweet cherry that ripens in late spring or early summer. Chilling requirement is estimated at 200 to 300 hours, although some report that it can get by with considerably less.
Apricots for the Southwest region include:
Gold Kist is one of the few apricots with a low chilling requirement of 300 hours. The trees bear a generous harvest of sweet freestone fruit.
Modesto is often grown commercially in southwest fruit orchards. Chill requirement is 300 to 400 hours.
Plums are always a favorite and some good varieties to look for in the southwestern part of the country are:
Gulf Gold is one of several plum cultivars that do well in warm desert climates. Chilling requirement is 200 hours.
Santa Rosa, valued for its sweet, tangy flavor, is one of the most popular fruit trees for southwestern states. Chilling requirement is 300 hours.
Sharing similar needs as apples, pear trees for this region can include:
Kieffer is a dependable, heat-tolerant choice for southwest fruit orchards. Although most pear trees have a high chill requirement, Keiffer does fine with about 350 hours.
Shinseiki is a type of Asian pear, needs 350 to 400 chilling hours. This vigorous tree produces juicy, refreshing apples with an apple-like crispness.
Gardening tips, videos, info and more delivered right to your inbox!
Sign up for the Gardening Know How newsletter today and receive a free download of our most popular eBook "How to Grow Delicious Tomatoes."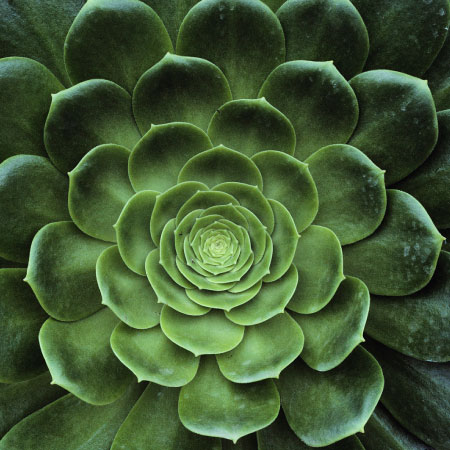 A Credentialed Garden Writer, Mary H. Dyer was with Gardening Know How in the very beginning, publishing articles as early as 2007.