Popular Zone 9 Evergreen Shrubs: Growing Evergreen Shrubs In Zone 9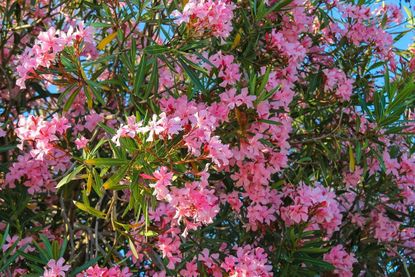 (Image credit: NickNick_ko)
Be careful about selecting evergreen shrubs for USDA zone 9. While most plants thrive in warm summers and mild winters, many evergreen shrubs require cold winters and don't tolerate extreme heat. The good news for gardeners is that there is a wide selection of zone 9 evergreen shrubs on the market. Read on to learn about just a few evergreen zone 9 shrubs.
Zone 9 Evergreen Shrubs
Emerald green arborvitae (Thuja accidentalis) – This evergreen grows 12 to 14 feet (4 m.) and prefers areas having full sun with well-drained soil. Note: Dwarf varieties of arborvitae are available. Bamboo palm (Chamaedorea) – This plant reaches heights varying from 1 to 20 feet (31 cm. to 6 m.). Plant in full sun or partial shade in areas having moist, rich, well-drained soil. Note: Bamboo palm is often grown indoors. Pineapple guava (Acca sellowiana) – Looking for a drought-tolerant evergreen specimen? Then the pineapple guava plant is for you. Reaching up to 20 feet (6 m.) in height, it's not too picky about location, full sun to partial shade, and tolerates most soil types. Oleander (Nerium oleander) – Not a plant for those with young children or pets due to its toxicity, but a beautiful plant, nonetheless. Oleander grows 8 to 12 feet (2-4 m.) and can be planted in sun to partial shade. Most well-drained soils, including poor soil, will do for this one. Japanese Barberry (Berberis thunbergii) – The shrub form reaches 3 to 6 feet (1-2 m.) and performs well in full sun to partial shade. As long as the soil is well-draining, this barberry is relatively carefree. Compact Inkberry Holly (Ilex glabra 'Compacta') – This holly variety enjoys sun to partial shade areas with moist, acidic soil. This smaller inkberry reaches a mature height of around 4 to 6 feet (1-2 m.). Rosemary (Rosmarinus officinalis) – This popular evergreen herb is actually a shrub that can reach heights of 2 to 6 feet (61 cm. to 2 m.). Give rosemary a sunny position in the garden with light, well-draining soil.
Growing Evergreen Shrubs in Zone 9
Although shrubs can be planted in early spring, autumn is the ideal time to plant evergreen shrubs for zone 9. A layer of mulch will keep the soil cool and moist. Water well once or twice every week until the new shrubs are established – about six weeks, or when you notice healthy, new growth.
Gardening tips, videos, info and more delivered right to your inbox!
Sign up for the Gardening Know How newsletter today and receive a free download of our most popular eBook "How to Grow Delicious Tomatoes."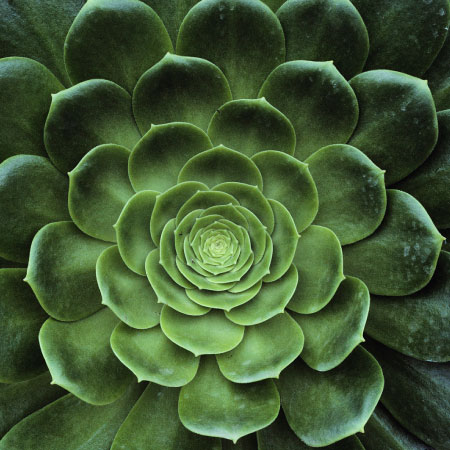 A Credentialed Garden Writer, Mary H. Dyer was with Gardening Know How in the very beginning, publishing articles as early as 2007.