Zone 9 Full Sun Plants: Growing Plants And Shrubs For Zone 9 Sun Gardens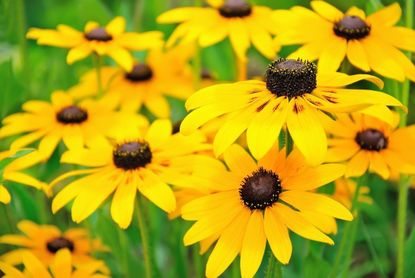 (Image credit: Nadezhda_Nesterova)
With its mild winters, zone 9 can be a haven for plants. Once the summer rolls around, however, things can sometimes heat up too much. Especially in gardens that receive full sun, the heat of some zone 9 summers can wither unsuspecting plants. Some other plants, on the other hand, absolutely thrive in the hot, bright sun. Plant these and your garden will stay bright and happy even in the hottest summer months. Keep reading to learn more about choosing plants and shrubs for zone 9 sun exposure.
Plants for Full Sun in Zone 9
Here are some good sun-loving zone 9 plants: Bluebeard – Bluebeard blooms with striking blue flowers in late summer and early fall. Attracts butterflies. Butterfly Bush – Butterfly bush produces fragrant clusters of flowers in red, blue, white, and every shade in between. English Lavender – English lavender is extremely fragrant and drought tolerant. Produces delicate purple flowers. Hummingbird Mint – Hummingbird mint is fragrant and puts up prolific, very bright spikes of flowers that attract hummingbirds and butterflies. Coneflower – Extremely popular plants, coneflower blooms throughout the summer and fall in a wide variety of colors and attracts butterflies and hummingbirds. Rudbeckia – Stunning bright yellow blooms with dark brown to black eyes make black-eyed Susan attractive enough but toss in its love for sun and drought tolerance, and you have a great addition to the garden bed. Gayfeather – A drought tolerant prairie native, gayfeather puts up beautiful spikes of purple flowers that attract butterflies. Daylily – Tough, drought tolerant, and adaptable, daylily comes in a wide range of colors and bloom periods. Mountain Marigold – Mountain marigold is a tough, drought tolerant shrubby perennial that produces a profusion of bright yellow flowers from fall through early winter. Shasta Daisy – Shasta daisy produces beautiful cream white flowers with bright yellow centers. Russian Sage – Russian sage is a tough, drought tolerant plant with fragrant silver foliage and stalks of purple flowers that bloom in late summer. Lovegrass – Lovegrass is a Florida native that loves sandy soil and is good for erosion control.
Gardening tips, videos, info and more delivered right to your inbox!
Sign up for the Gardening Know How newsletter today and receive a free download of our most popular eBook "How to Grow Delicious Tomatoes."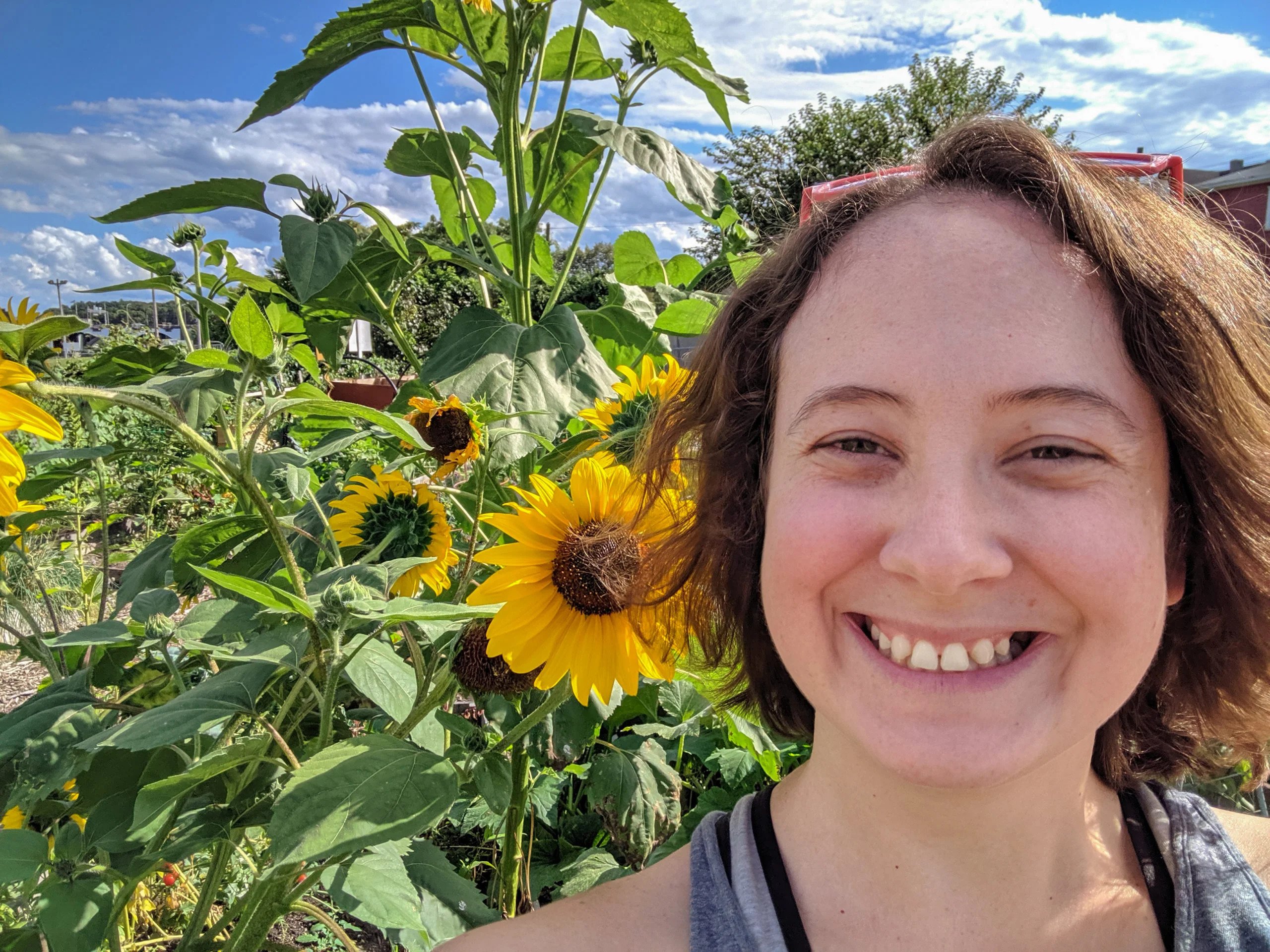 The only child of a horticulturist and an English teacher, Liz Baessler was destined to become a gardening editor. She has been with Gardening Know how since 2015, and a Senior Editor since 2020. She holds a BA in English from Brandeis University and an MA in English from the University of Geneva, Switzerland. After years of gardening in containers and community garden plots, she finally has a backyard of her own, which she is systematically filling with vegetables and flowers.